ACSP offers new training program
By ACSP
July 25, 2022 | 12:18 pm CDT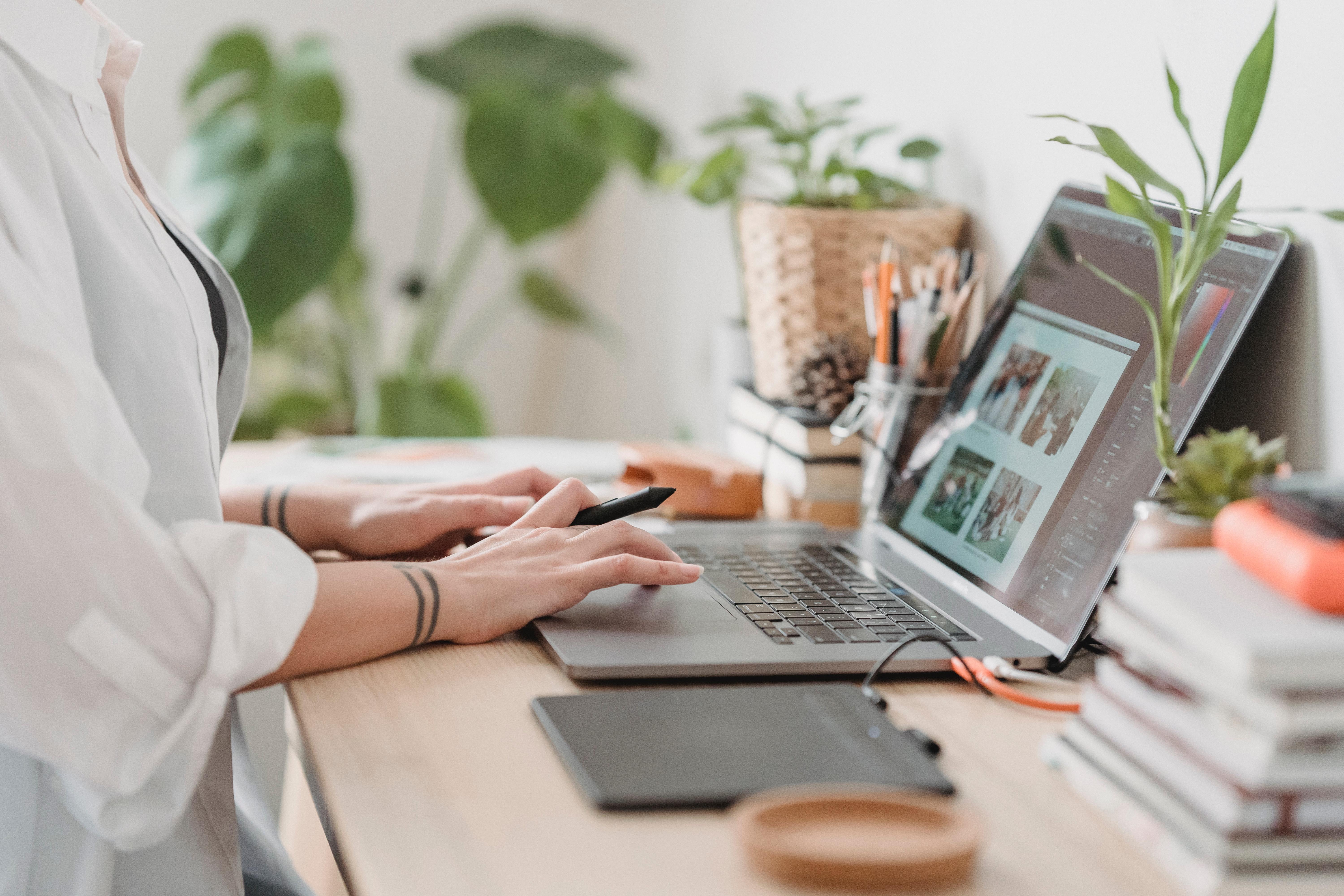 Photo By Pexels/George Milton
The Association of Closet and Storage Professionals (ACSP) announced that they partnered with industry veteran Denise Butchko to offer an introductory training course for closet designers.
Butchko has over 15 years of hands-on closet design experience and eight years of being on the panel of judges for Closets & Organized Storage magazine's annual Top Shelf Design Awards. She's also the author of "How to Design a Walk in Closet" and "The Consumer Guide to Closet Design."  
A long-time member of the ACSP, Butchko is also part of the first graduating class of Registered Storage Designers. She's currently serving as the president of the Chicago chapter of the National Kitchen and Bath Association (NKBA) and has spoken on numerous occasions on behalf of the NKBA.
Throughout her career, Butchko noticed a need in the industry, so she created "Closet Design 101" as the premiere training for anyone who wants to learn how to design and sell closets. 
"Good design is a core value of my life. Beauty is a core value of my life, so creating a way to train people to do closet design and to do it in a way to better maximize space and to think about the aesthetics was important to me," Butchko explained. "I created the program because it was really needed in the market. Large companies have training resources and programs but if you are a smaller business, that is difficult to do. I wanted to be able to have [a program] out there for people to access from all over and do a great job."
Sign up for "Closet Design 101" 
New employees can quickly get up to speed, which is also a great way to prepare for the ACSP certification exam. Members can take the course for $497 (regularly priced at $997). The online course can be taken at one's own pace as their schedule permits. Upon completion, participants will have the confidence to: 
Guide clients on the best design solutions for their space and within their budget. 
Quickly design simple closet spaces for maximum efficiency. 
Ask clients the crucial questions that net a great design that they will want to buy. 
Stand toe-to-toe with any other company in the marketplace, knowing you've learned the basic design principles.
Learn more at closets.org/training.
ACSP is a trade organization comprised of custom closet and storage companies and individuals that design, sell, manufacture, and/or install home closet and storage systems. 
The organization was established in August 2005 to create a unified voice for the custom storage industry, build a professional image for its members, and provide a valuable, credible source of information for the storage consumer. 
For more information about ACSP's professional development programs, visit closets.org.
 
Have something to say? Share your thoughts with us in the comments below.