Challengers Award entrant Crows Nest promotes project management software
July 1, 2020 | 7:01 am CDT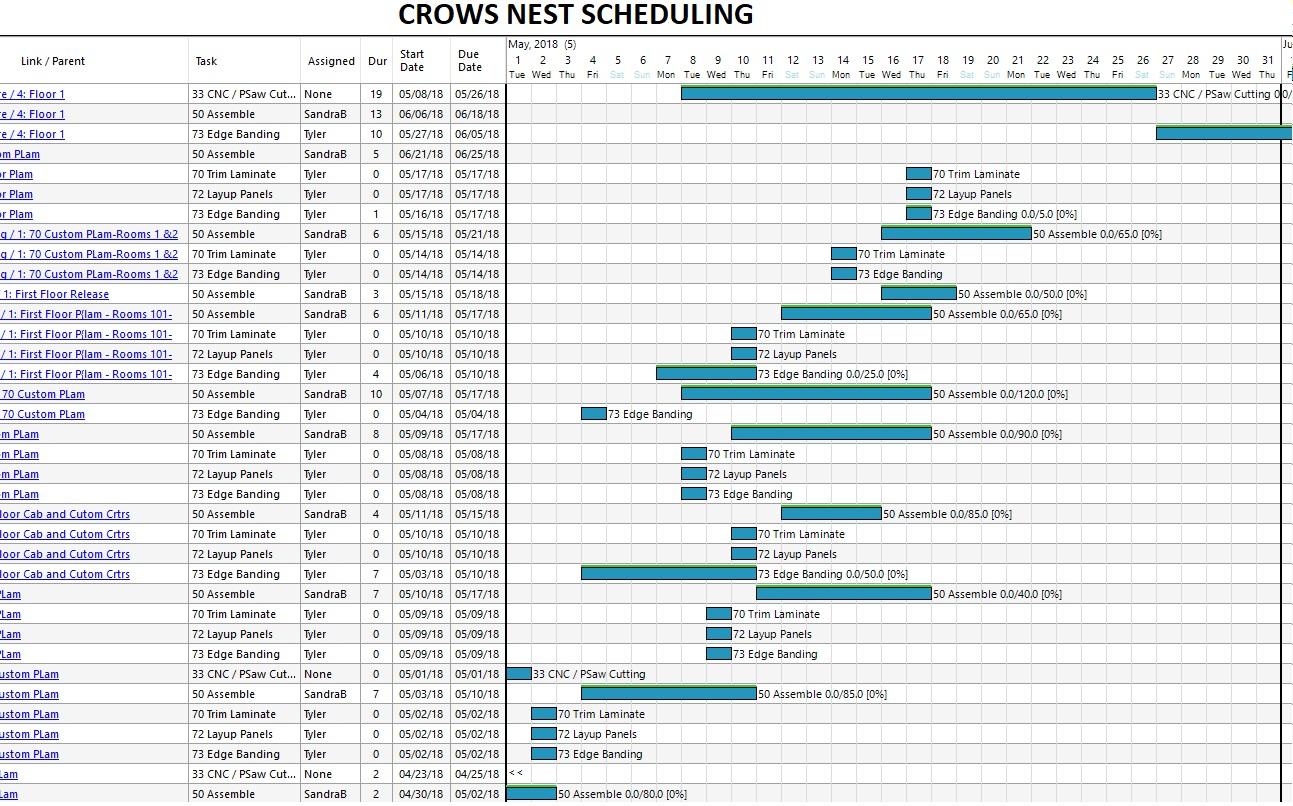 Crows Nest Software had not only planned to exhibit at IWF, but the company's project management software was an entrant in the 2020 Challengers Award program. "We would have/are featuring Crows Nest Software, sharing its cohesiveness, extensibility and flexibility related to unique tailoring in terms of addressing each customer's requirements," explained Norm Fink of NPF Consultants, which represents the software company.
In the wake of the show's cancellation due to the COVID-19 pandemic, "We are reaching out to our customers to maintain contact and communication, while also enhancing our support assets resulting in enhanced on-demand learning and assistance opportunities," said Fink, in charge of Crows Nests' global sales and marketing.
"Informational videos have been created and we are offering interest-free financing that is directly competitive with monthly subscription-based models, with the huge exception that once the financing has completed, the customer OWNS the software usage rights perpetually," he explained.
Crows Nest also stands ready to assist shops as they reopen, and in some cases, look to retool or rethink their production methods. "Rethinking production models is not a singular event, rather a wholistic systems modeling process," Fink said. "We tailor Crows Nest Software to fit within the new business model that encompasses the production sub-system of the wholistic process development effort."


 
Have something to say? Share your thoughts with us in the comments below.