Biesse to show robotics and automation at IWF
August 2, 2018 | 1:55 pm CDT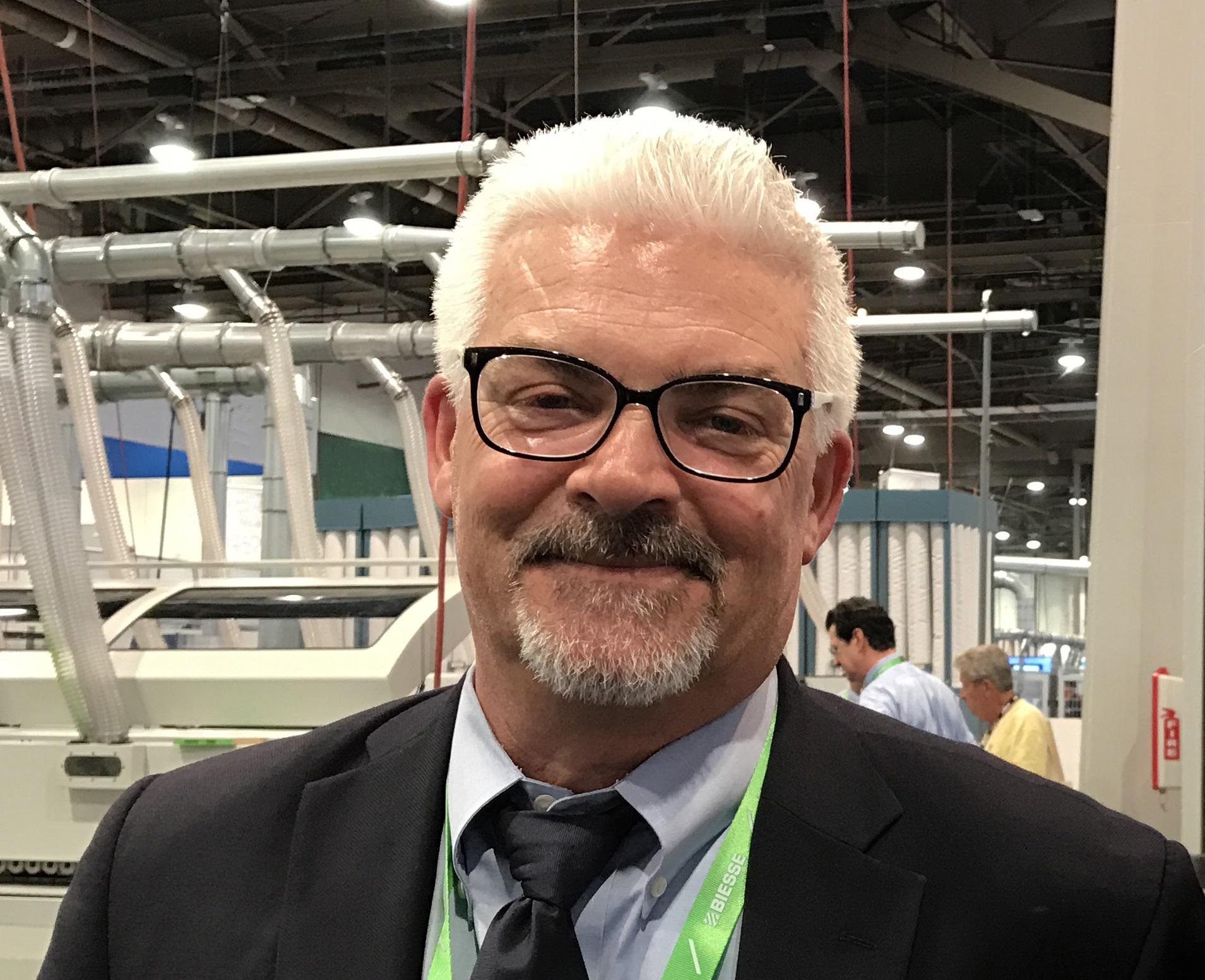 ATLANTA -- Manufacturers of all sizes are considering automation and its benefits. "For this reason, there has been a rise in the demand for robotics to handle repetitive tasks such as machine tending, allowing companies to move employees to higher value positions which add value to the product," said Jason Varelli, Biesse North America systems brand manager.
"Everybody is facing the same issues," says Randy Jamison, Biesse America's V.P. of sales. "Companies need to become more productive and efficient, but when unemployment numbers are so low, it's hard to find reliable labor. "
"The challenges are the same for everyone, but each customer has unique goals. In many cases, automation is not about increasing productivity but simply stabilizing it. As labor struggles continue to grow, manufacturers need a way to maintain existing productivity with less as result of the shortage in the labor pool, increased labor cost, and loss of current employees to higher paying jobs elsewhere," said Varelli.  "With a quick ROI, automation is a great solution.  It reduces manufacturing costs, improving your bottom line and allowing you to see the benefits very quickly."
"Manufacturers are also looking for automation that is flexible, as well as more affordable," states Jamison. "Biesse leads the way in the development of automation solutions which are easier for our customer base to justify.  In the past, people perceived that robotics wouldn't be feasible for our industry for a variety of reasons; initial cost, ROI, array of part dimensions, and processes.  At IWF, we will demonstrate how these past perceptions can be overcome.
"At IWF, Biesse will demonstrate a variety of automation solutions, showing very clearly how they can be scaled up or down to meet any manufacturer's needs.  For example, robotic part sorting can be done with one robot, two robots, etc., it depends on your demands.  The point is, automation is flexible and scalable to meet individual requirements and users are embracing it," said Varelli. Biesse will be at Booth #7335.
Have something to say? Share your thoughts with us in the comments below.