Lane furniture owner 'disappears' while workers wait for check
December 2, 2022 | 1:06 pm CST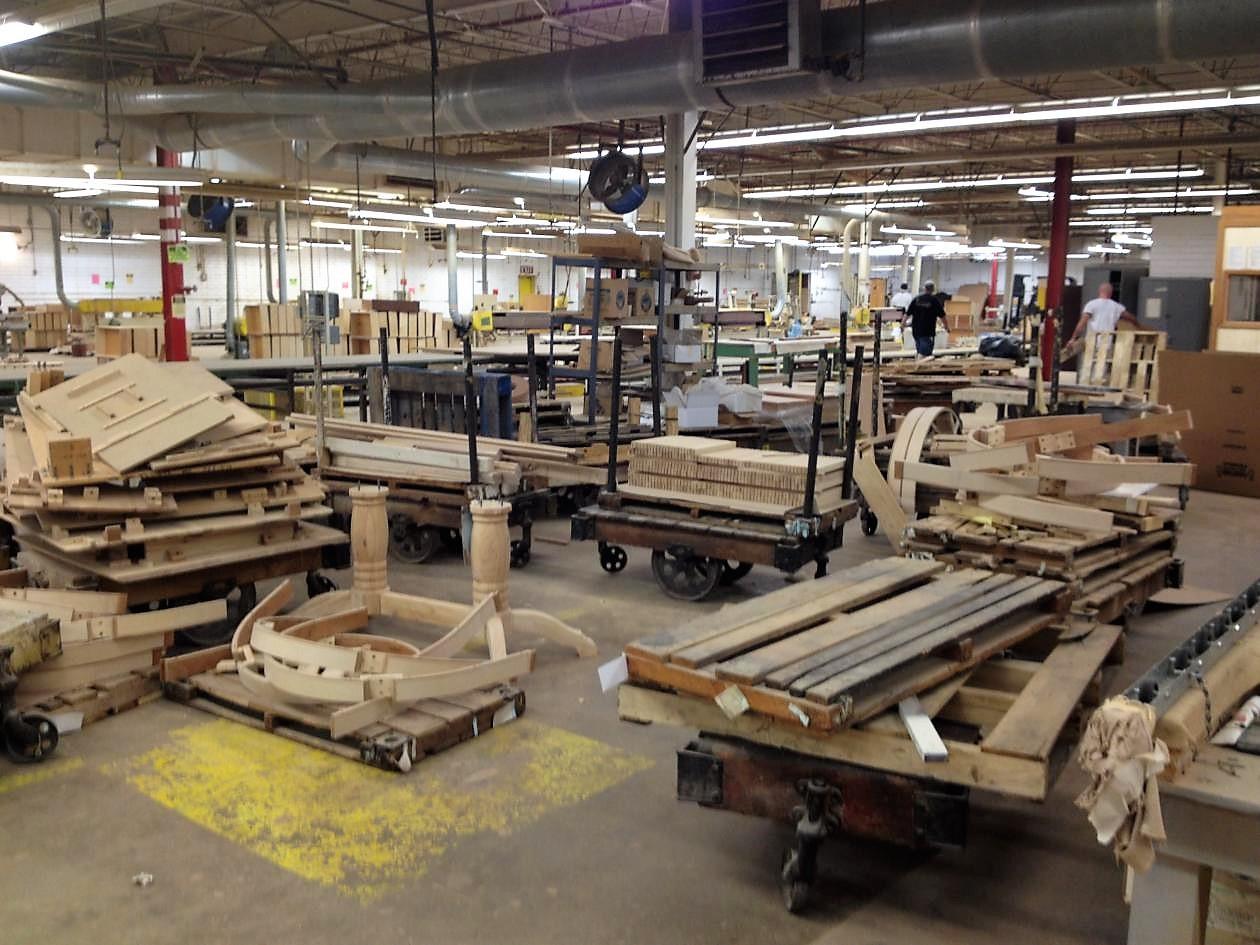 David Belford, owner of United Furniture Industries in Northeast Mississippi, informed all 2,700 of his workers that they no longer had jobs.
The New York Post reported that Belford is missing and nowhere to be found.
However, multiple people told the Clarion Ledger Friday that Belford is believed to be in Paris staying at an upscale hotel.
"There are a lot of people that would like to see him right now," said Philip Hearn, a Jackson-based attorney representing laid-off United Furniture workers from Mississippi. "I have talked with people who know he is in Paris and have been in touch with him."
A fourth WARN Act employee lawsuit filed against United Furniture Industries Inc. claims that most of the manufacturer's 2,700 workers have not been paid their final paycheck. The complaint was submitted Tuesday on behalf of Dominick Alcantara and Mario Gonzalez in federal court for the Central District of California. United made promotional- to mid-priced upholstered furniture in the U.S. under its brand and the Lane Home Furnishings brand, which it acquired in November 2017 from Heritage Home Group. The manufacturer also imported wooden bedroom and dining furniture.
Have something to say? Share your thoughts with us in the comments below.