Growing online furniture segment needs to meet customer expectations - Part II
By Stephen Anderson
November 13, 2018 | 4:56 am CST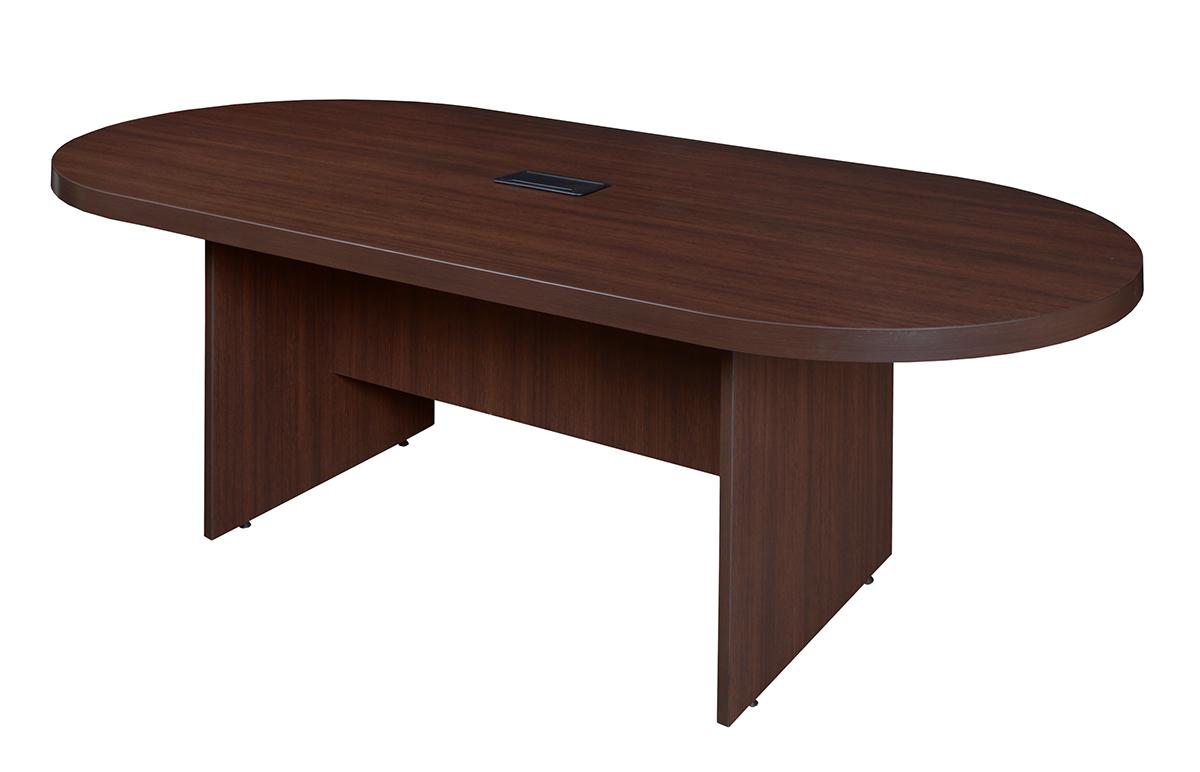 FREMONT, CA -- In Part I of this article we explored how online furniture sales have reached more than $51 billion (eMarketer 2018) and are on the rise. At the same time the industry is losing 21 percent of sales to shipping damages and returns (uShip 2018).  
The solution to shipping furniture with minimal damage and minimal costs is in the product itself - how it is manufactured and how it is assembled when it reaches the customer.  Undoubtedly, it must enable flat-packing; allow "no-tools" assembly; have no small parts to lose; provide intuitive, easy instructions; facilitate quick assembly; and result in long-lasting "wobble-proof" furniture.
Regency Office Furniture sells its flat-packed furniture solutions almost exclusively online using Amazon, Walmart, Home Depot, Overstock, Staples, Bison and Wayfair among others. A review of a Regency Office Furniture bookcase made with Lockdowel fastening on Amazon reads: My 11-year-old had it together and filled with her stuff in less than an hour.  
"We increased our use of Lockdowel fasteners by 93 percent from 2016 to 2017," Aaron Summerville Regency Office Furniture CFO said. Regency Office Furniture has seen a 15 percent increase in its online furniture sales this year.
This beats the industry average of online furniture sales, 11.9 percent for 2018. The industry is expected to see 11.9 percent increase in sales year upon year through 2022, reach reaching $294 billion by 2022, according to Statista.
Manufacturing with pre-inserted fasteners enables flat-packed shipping, saving hundreds of dollars on large items. Andy Patel Owner of Closet Outlet and Patsons Intl. Inc., is able to sell his 7' tall by 3' wide spinning Lazy LeeTM Closets for 40 percent less using this new fastening method. Before implementing Lockdowel fasteners, the spinning closets sold for $1,800.
"With Lockdowel the most popular sized Lazy Lee spinning closet ships flat-packed most anywhere in the continental United States and costs $1,080," Patel explains. "In addition, when manufacturing in bulk the spinning closets can be sold and shipped for around $650."
Patel says he also likes that the Lockdowel fasteners are invisible giving his closet systems a smooth, modular look. He says one person can build a Lazy Lee standard unit in 30 minutes. Before implementing the fasteners it took two people at least two hours to build the same unit.
Stephen Anderson, CEO, Lockdowel
In an article by Parker Thomas of US News and World Report (March 2018), Thomas calls Lockdowel fasteners an advanced manufacturing solution.
Take Lockdowel for example, a local manufacturer of hardware for cabinetry, closets and furniture. Using computer numerical control (CNC) machines, Lockdowel designs and creates new attachment systems that are glue-less and tool-less. If making wood cabinets is traditional manufacturing, I doubt anyone would disagree that what Lockdowel does can be defined as advanced manufacturing.
The Lockdowel fastening system requires no tools for assembly, there are no separate parts that can be lost or missing, assembly is very quick and simple, the products are long-lasting with secure connections, and products are shipped flat-pack for low shipping costs.
Online furniture buying is here to stay – Pandora's box is opened! How the industry produces, delivers and assembles their wares is a work in progress. The companies that are looking forward, willing to adapt and take advantage of a changed market environment, and will blaze the future in selection and innovation for RTA delivered furniture that customers will buy again and again!
Stephen Anderson is CEO of Lockdowel and is a veteran of the flooring and cabinet industry.









 
Have something to say? Share your thoughts with us in the comments below.