Brown Jordan names president and CEO
June 6, 2023 | 12:41 pm CDT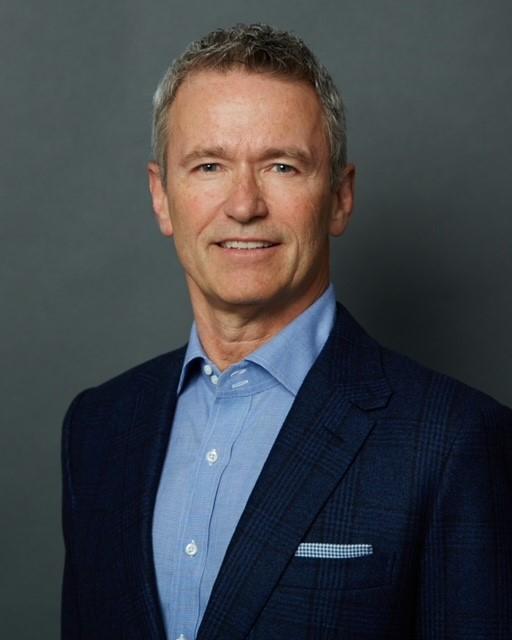 ST. AUGUSTINE, Fla. — Brown Jordan Inc., a manufacturer of outdoor and indoor furniture, has appointed industry veteran Jerome Griffith as its new president and CEO. Brown Jordan is a portfolio company of Greenwich, CT-based private equity firm, Littlejohn & Co.
Brown Jordan is an FDMC 300 listed company ranking #69 with $176.9 million in sales.
Griffith is a seasoned executive with a track record of success growing premium and luxury consumer brands, having previously led Lands' End as its CEO from 2017 to 2023. With a strong focus on innovation, customer-centric strategies, and operational excellence, Griffith spearheaded several key initiatives at Lands' End including generating significant e-commerce growth, expanding Lands' End's omnichannel distribution network, modernizing its technology and infrastructure platform, and elevating the brand's profile and engagement with consumers through several unique collaborations.
Prior to Lands' End, Griffith served as CEO of Tumi Holdings, Inc. from 2009 to 2016. Griffith led Tumi through a period of substantial growth and diversification during his tenure as CEO. He helped transform Tumi into a luxury lifestyle brand by introducing new colors and accessories, including women's handbags, wallets, and cosmetic accessories. Griffith built the company's international footprint by opening several stores overseas and developing partnerships with foreign distributors. In 2012, Griffith took Tumi public on the New York Stock Exchange and helped lead the successful sale to Samsonite International S.A. in 2016. Earlier in his career, he served in a variety of leadership roles at Esprit Holdings Limited, Tommy Hilfiger, J. Peterman Company, and the Gap.
"I am excited to join Brown Jordan and lead this iconic brand into its next phase of growth," said Griffith. "Brown Jordan has a rich heritage, a commitment to quality, and a passion for design that sets it apart within the outdoor furniture sector. I am excited to work with the talented team at Brown Jordan to build on these strengths, explore new avenues of growth, and deliver exceptional products and experiences to our customers."
"We are thrilled to welcome Griffith to the Brown Jordan family as our new CEO," said Steven Kalter, Managing Director of Littlejohn & Co. "Jerome's outstanding leadership capabilities and strong commercial and operational orientation make him an ideal choice to guide our company forward. His proven ability to drive growth, enhance brand value, and foster a culture of innovation aligns perfectly with our vision for the future."
Have something to say? Share your thoughts with us in the comments below.