Is your bidding in line with what other shops charge?
August 2, 2019 | 7:29 am CDT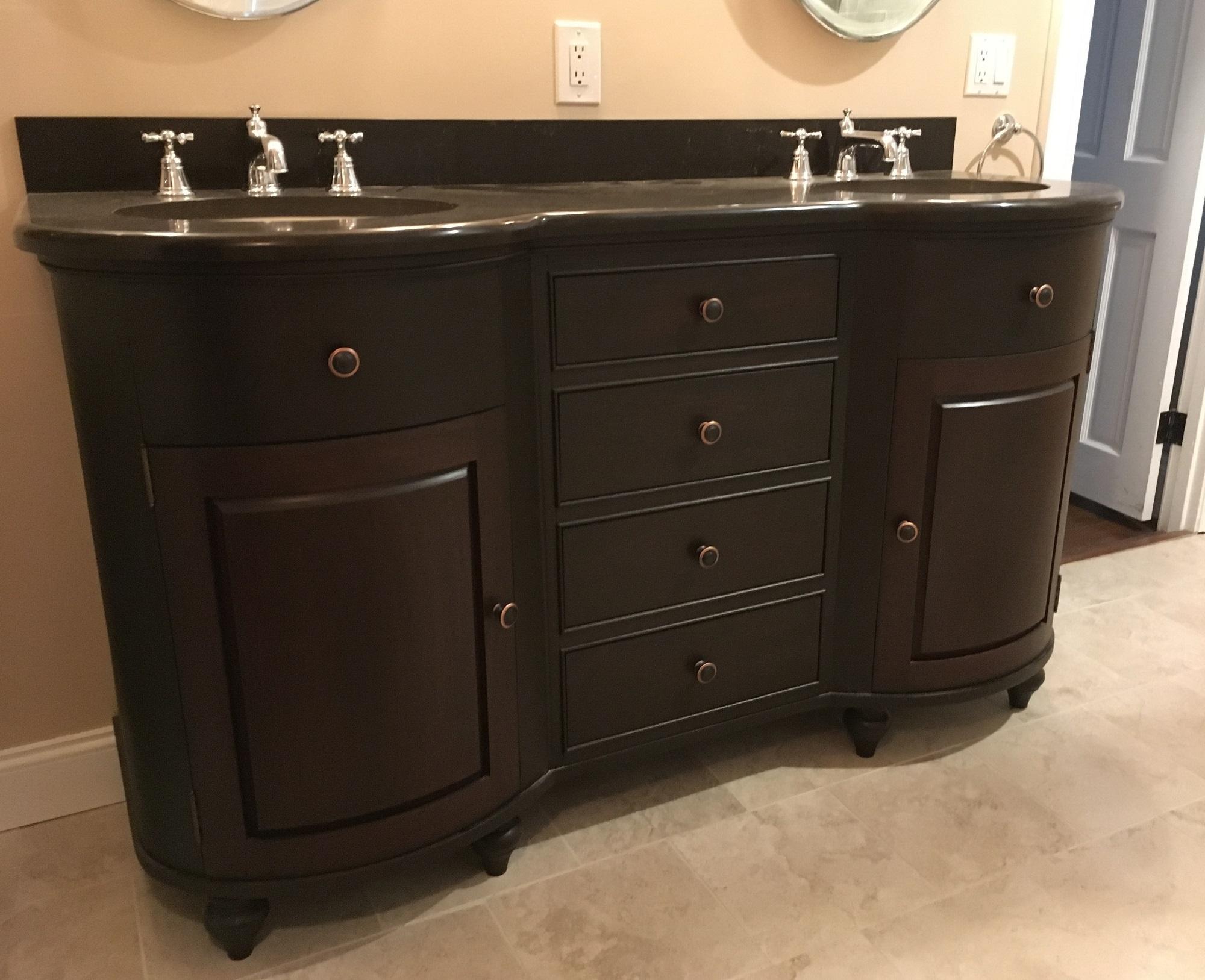 If you are like most people estimating jobs for custom woodwork, there comes a time in nearly every project when you start to ask yourself questions. The first question is to make sure the price you put on the work is enough to guarantee a profit. But even if you are sure that the answer to that question is yes, you might still wonder how the price will fly with the customer.
That's because the two basic issues of pricing are somewhat contradictory. First and foremost you have to price the work to guarantee a profit or you won't stay in business. Of course, that leads to pricing things higher. But also you have to price for the market so that customers will choose you and pay you. No matter the profit margin on individual jobs, you won't stay in business without customers.
So, how do you find that sweet spot of high enough to profit but low enough to sell? We've been exploring that question for more than 20 years in our annual Pricing Survey (this year sponsored by Keystone Wood Specialties). The survey takes real projects done by real shops and makes the bidding specifications available for shops across North America to submit their bids. Then we itemize the results and publish them to attempt to create the only apples-to-apples comparison of pricing custom woodwork in the industry.
More participation helps
It's crucial to the success of the survey that more shops participate. The more companies involved from a wider selection of regions, the better picture we get of pricing in the industry. Past surveys have often had very wide ranges of pricing for the same project with the same specifications. However, last year's survey results tightened up a bit. Does that mean our survey respondents are getting better at pricing? Or is it an aberration?
This year's survey has some great projects. There is a beautiful mahogany bathroom vanity with curved fronts. There are a couple of kitchens, and there is even an interesting commercial retail project to test your estimating mettle. 
If you do commercial work such as retail environments, this athletic apparel store project in the 2019 FDMC Pricing Survey could be a pricing home run for you.
It's easy to participate
Participating in the Pricing Survey is not much different than bidding a regular job in your shop. The first step is to get the bidding specifications. We offer a downloadable bid package that has all the instructions, specifications, measured drawings and in most cases even finished photos for you to go by. Simply price the job as if it were a real request for proposal coming to your shop. That means bid only the jobs that you would do. If you don't do commercial work and would turn that down in real life, don't bid on the commercial project in the survey. That helps make the survey more realistic.
We do ask a few questions for comparison purposes that you might not break out in your own estimates. For example, we has for numbers for materials, construction hours, install hours, and what your hour shop rates are for those things. We ask shops if they use software or CNC, and we ask how long they have been in business. Providing that information helps point out where and why pricing can vary so dramatically between shops.
And don't worry if your price is significantly different from other shops. We keep all respondent shops anonymous except for their state or province. That way you can be confident in providing true answers to all the questions without worrying about what someone might think. We want real answers from real shops to help the entire industry have a better picture of pricing.
To obtain a bid package, you can download it directly at
bit.ly/2019-FDMC-Pricing-Survey
. Or you can phone 207-512-5661 or email
[email protected]
. If you would prefer a hard copy of the bid package, we are happy to send you one. But don't wait, all bids must be returned by August 19 to be included in the October issue of FDMC. 
Have something to say? Share your thoughts with us in the comments below.