How much is your work worth?
May 11, 2021 | 8:29 pm CDT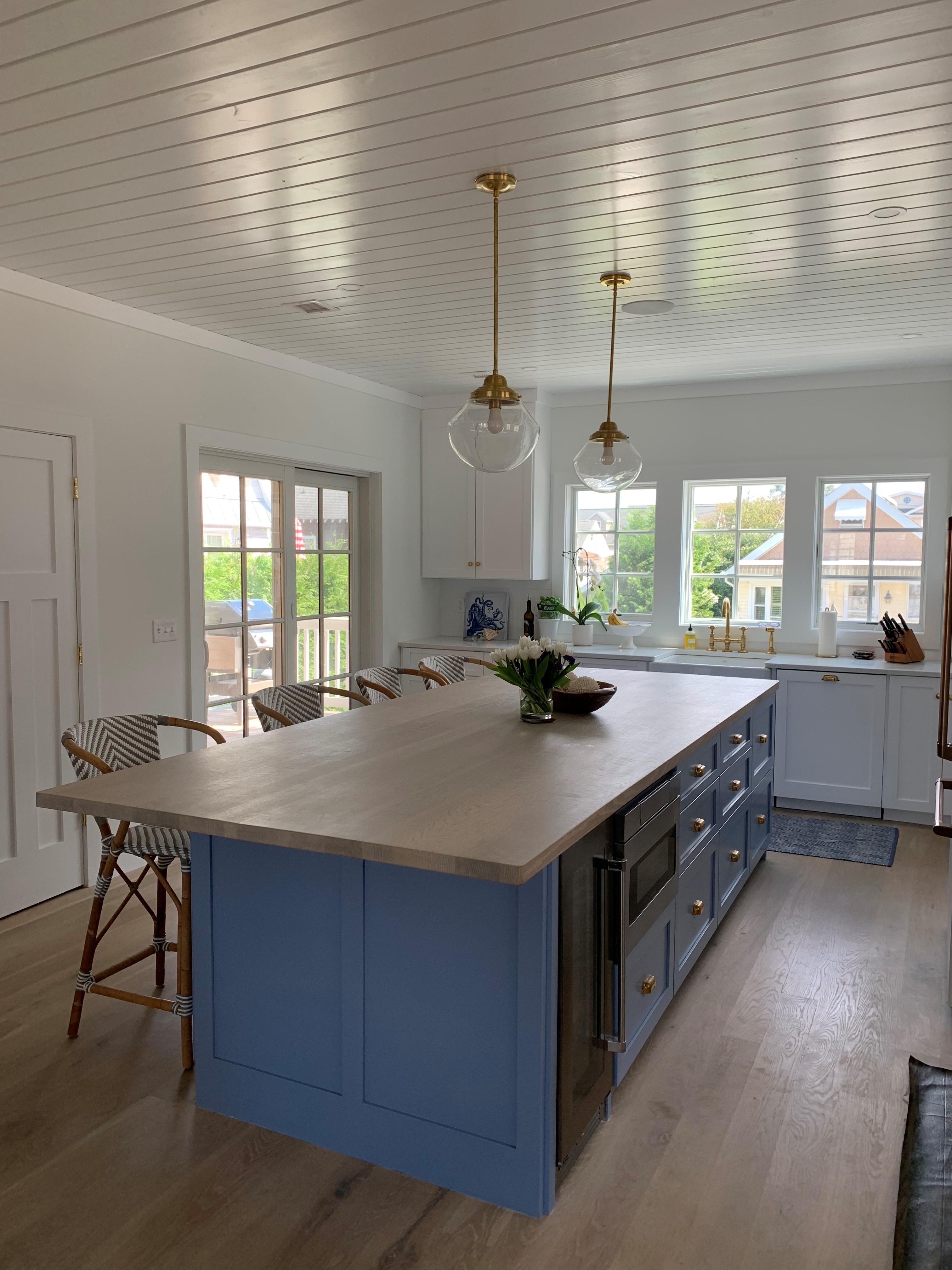 Every custom shop has wondered what other shops would charge for the exact same work. Now you can actually find out by submitting a project for the 2021 FDMC Pricing Survey.

We're looking for great projects for our annual Pricing Survey, and your project could be included. It's easy to submit and there's no better way to get business intelligence on how you price your work. 

This year's survey is sponsored by Lockdowel.
 



What it is
The FDMC Pricing Survey has been studying pricing in custom woodworking for more than 20 years. The survey takes real jobs done by real shops and makes the bidding specifications available to shops all across the country to bid. The itemized results are printed in FDMC magazine and online at WoodworkingNetwork.com. 

All the shops, including the shops that did original project in the survey, are kept anonymous except for their state or province. That way no one has to worry about being embarrassed about the results and can give candid information.

Submitting a project
We're looking for projects that represent a good cross-section of what our readers do. That includes kitchen cabinets, built-ins, commercial and residential work, and freestanding furniture. While highly elaborate or extensive projects are impressive, they don't attract as many bids as more mainstream projects. For example, a single medical exam room project will attract a lot more interest than a project that involves the build-out of a complete medical building. 

We need a summary of the project, original bidding specifications, basic elevation drawings, and good photographs of the finished work. All projects must be submitted by July 3, so we can create the survey bid package and make it available to readers. Results will be published in the November issue of FDMC.

Submit project applications to [email protected] or phone 203-512-5661 for more information.
Have something to say? Share your thoughts with us in the comments below.