WPE Lancaster rolls out the red carpet for the A&D community
May 29, 2023 | 12:28 pm CDT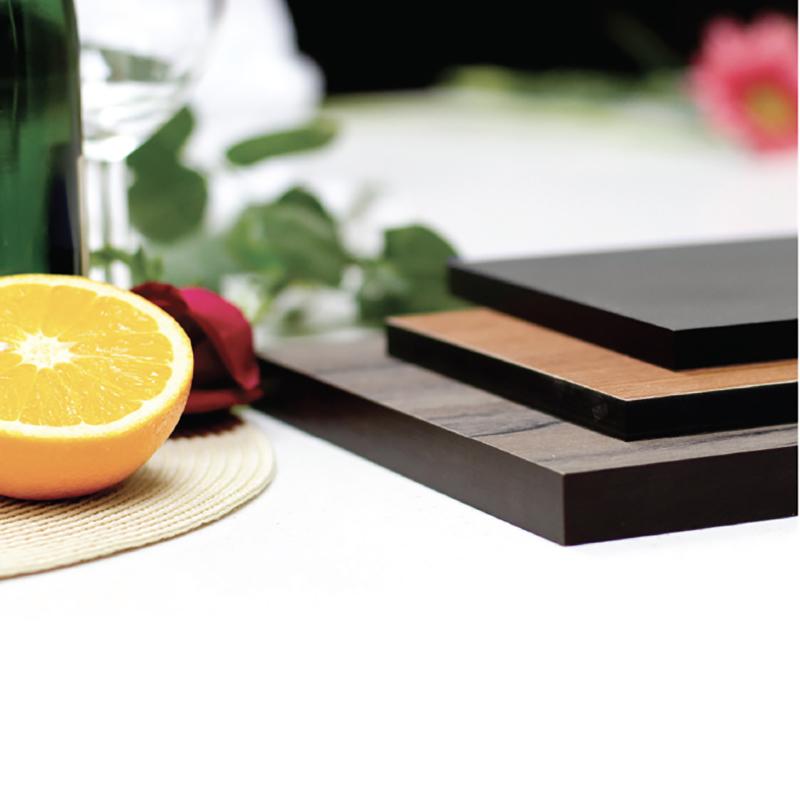 MANHEIM, Pa. – Members of the Architectural Institute of America can earn continuing education units (CEUs) gratis at Wood Pro Expo Lancaster (WPEL), Oct. 12-13, at the Warehouse at the Nook.

A different AIA-sanctioned course will be offered each day of the show by representatives of Wilsonart in partnership with Fessenden Hall. Both courses are free for AIA members as well as attendees and exhibitors.

"We're excited to add these new sessions of interest to AIA members and Wood Pro Expo Lancaster attendees who work with architects and designers," said Lewis Goldman, managing partner of the event that co-produced by Woodworking Network. 'We either have or are in the process for Wood Pro Expo to become affiliated with AIA chapters in Pennsylvania, Maryland, New Jersey, New York and Virginia."

Robert Schaefer, Wilsonart product manager for Fessenden Hall for 25 years, will present "High-Performance Waterproof Wall Panel Systems for Interiors."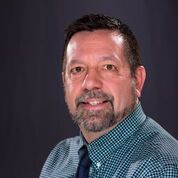 Robert Schaefer
Learning objectives of Schaefer's session include:
Compare a waterproof wall panel system installation to a traditional tile installation in terms of its cost of ownership, ease of installation, cleanability, and durability.
Explore the features and performance benefits of waterproof wall panel systems, including their scratch and scuff resistance and antimicrobial protection that helps to protect occupant health and inhibits the growth of stain- and odor-causing mold and mildew.
Discuss the dangers of moisture intrusion and its impact on indoor air quality and the deterioration of building materials.
Recall design guidelines for moisture control and discuss why waterproof wall panels can mitigate moisture damage in unavoidably wet areas in commercial and residential building.
Miguel Mosquera, specification manager of Wilsonart with more than two decades of industry experience, will present, "Appropriate Architectural Uses of Compact Laminate."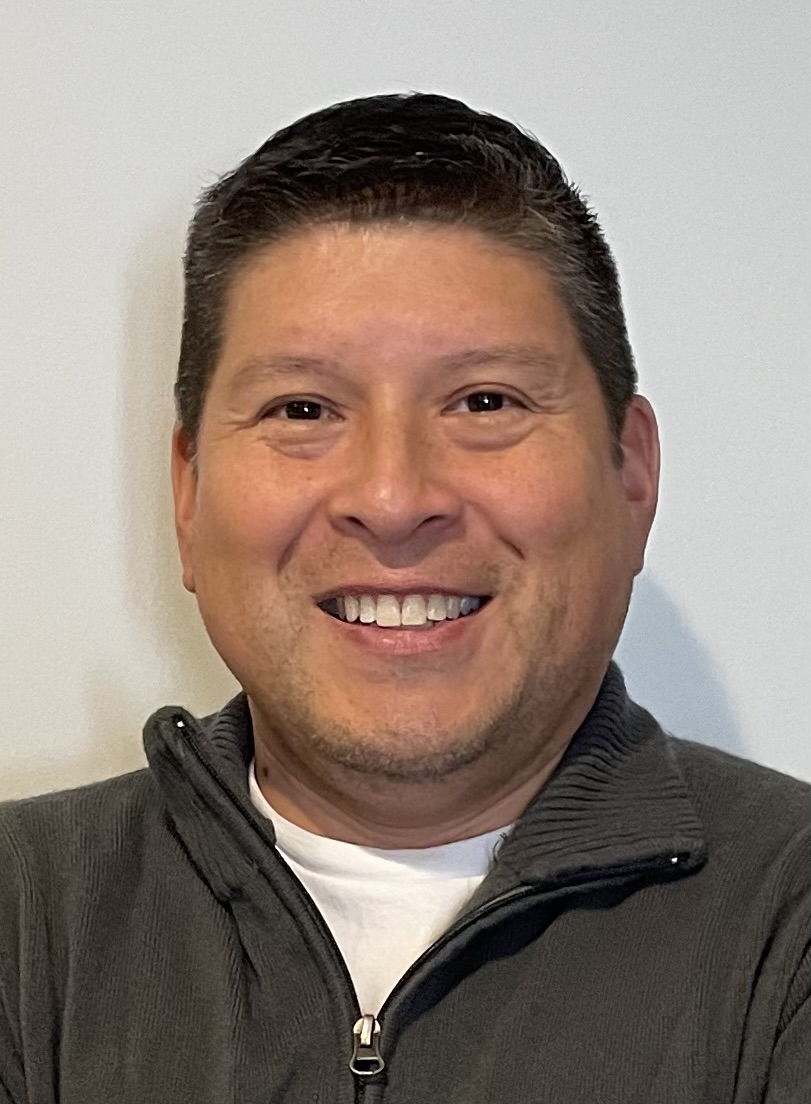 Learning objectives of Mosquera's session include:
Define high pressure compact laminate, its composition, and how its unique attributes contribute to the long-lasting durability and maintenance of each space.
Describe the manufacturing process for compact laminate and the value it provides to the final product.
Explain the performance characteristics such as durability, cleanability, ease of maintenance and water resistance.
List the appropriate uses of compact laminate in applications such as lockers, cabinets, wall panels, casework, shelving, and partitions.
Understand the importance of how this material will extend the lifecycle of the project.
Each of free AIA credit courses will follow paid conference sessions on industry best practices in the office and on the shop floor. The two-day event is anchored by woodworking machines and supplies displayed by dozens of manufacturers and distributors serving the WPEL market.
.
Registration will open soon.
For more information about Wood Pro Expo Lancaster exhibiting opportunities, including the Running Machine Program, Classic Machine Pavilion, and new spotlight on functional and decorative hardware, contact Lewis Goldman at [email protected] or 800-969-2212.
Learn more at woodproexpolancaster.com.
About Wood Pro Expo 
Wood Pro Expo is a regional event for woodworking businesses that brings together suppliers and experts for a localized presentation of equipment and supply solutions. WPE includes a strong educational program on best practices for shop production and business management. The expo features a wide variety of equipment and supplies mainly geared to small and medium-sized shops.
Wood Pro Expo Lancaster takes place Oct. 12-13, 2023 at Spooky Nook Sports/Warehouse at the Nook in Manheim (Lancaster County), Pa. For information visit woodproexpolancaster.com. For exhibitor information contact Lewis Goldman at [email protected] or 800-969-2212. 

More upcoming Woodworking Network events 
Executive Briefing Conference, Sept. 26-28, 2023, The Broadmoor, Colorado Springs, Colo. 

Wood Machinery & Supply Conference & Expo (WMS), Nov. 2-4, 2023, International Centre, Mississauga, Ontario.
Closets Conference & Expo / Wood Pro Expo Illinois, April 17-19, 2024, Schaumburg Convention Center, Schaumburg, Ill.

Salon Industriel du Bois Ouvré (SIBO Expo), Oct. 24-26, 2024, Centrexpo Cogeco, Drummondville, Quebec. 
Have something to say? Share your thoughts with us in the comments below.