Jet, Powermatic and Extrema among Blue Ball Machine's offerings
July 23, 2019 | 11:47 am CDT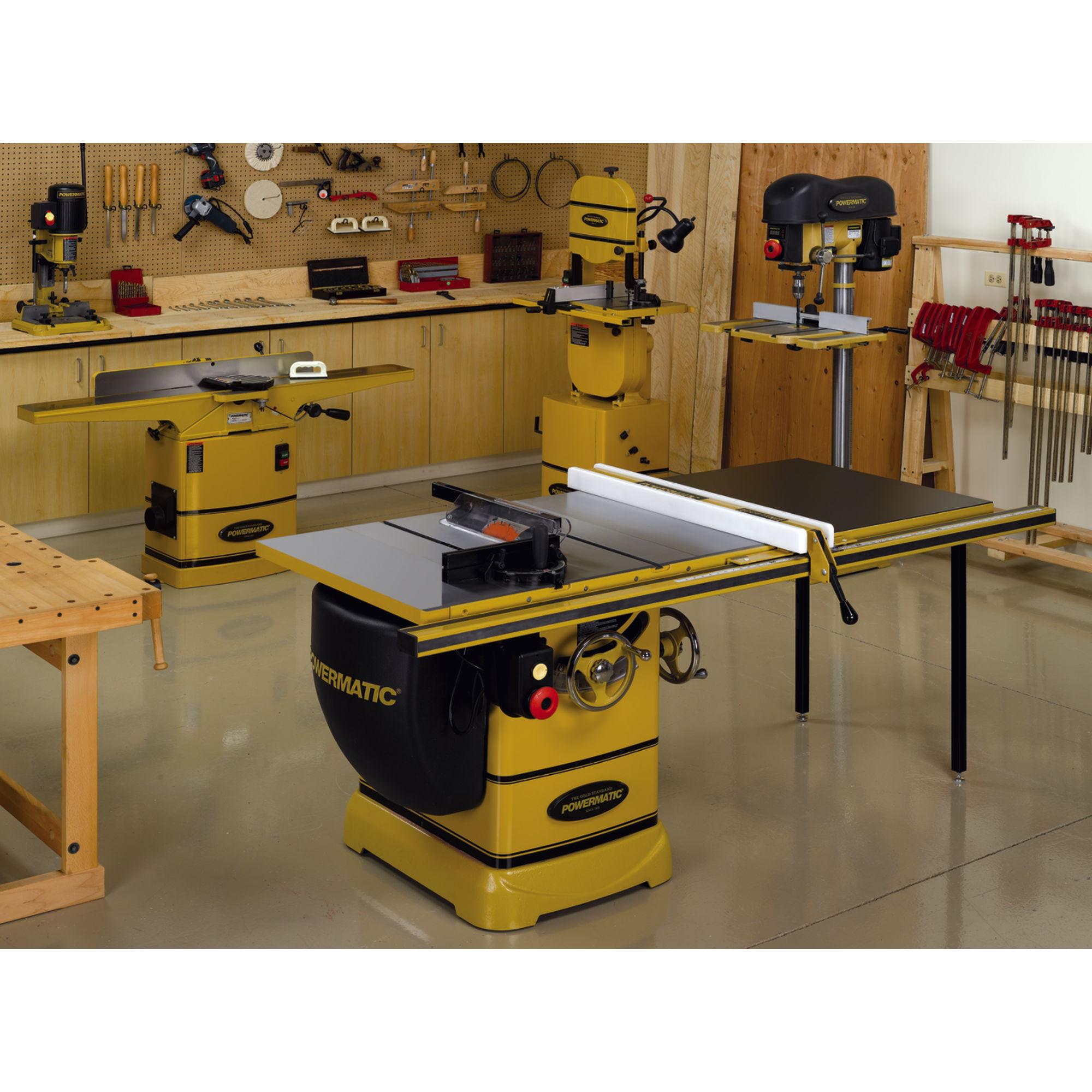 LANCASTER, Pa. -- Blue Ball Machine Company Inc. will continue the year-long celebration of its 135th anniversary at Wood Pro Expo, Oct. 17-18 at the Spooky Nook Sports Center in Lancaster, Pa.
The family-owned business distributes woodworking equipment and supplies. Included are the full lines of Jet, Powermatic and Extrema equipment, plus an extensive lineup of router bits, bandsaw blades, sandpaper, and accessories needed by woodworking professionals or hobbyists. 
Blue Ball Machine takes great pride in its commitment to customer service and offers Maintenance and Emergency Service Options. 
The company encourages WPE attendees to stop by its booth 303 to receive a unique discount code for future purchase. 
For more information, visit blueballmachine.com or call 717-354-4478.
About Wood Pro Expo
Wood Pro Expo is a regional event for woodworking businesses that brings together suppliers and experts for a localized presentation of equipment and supply solutions. WPE includes a strong educational program on best practices for shop production - including CNC basics, employee recruitment, finishing, lean manufacturing, business management, software, and shop safety - and an expo floor with equipment and supplies geared to small and medium-size shops. 
The Fall 2019 Wood Pro Expo takes place Oct. 17-18 at the Spooky Nook Sports Center in Manheim, Pa., near Lancaster. For information visit woodproexpolancaster.com.
For information about becoming an exhibitor, contact Lewis Goldman at [email protected] or phone 800-969-2212.
Have something to say? Share your thoughts with us in the comments below.