Find your 'Path to Professionalism' at WPE Lancaster
June 16, 2022 | 8:25 pm CDT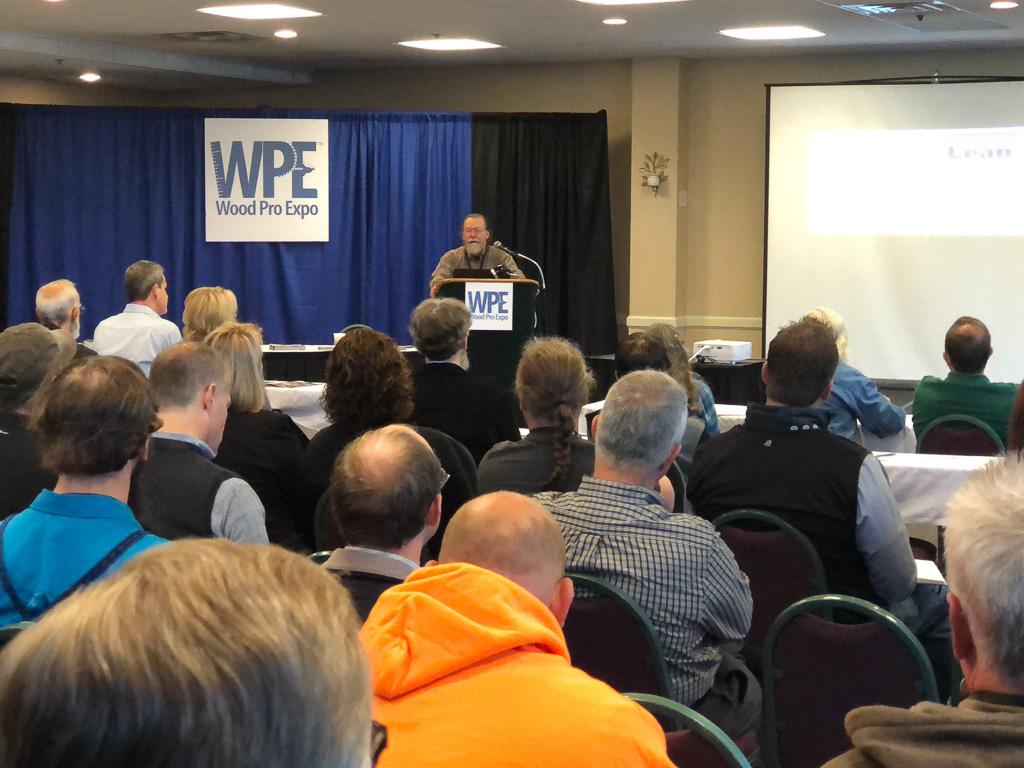 MANHEIM, Pa. – Many woodworking companies are started in garages or basements by talented individuals who suddenly have to figure out how to run a business.

That's where Will Sampson will step in. The editorial director of FDMC magazine will present a free keynote presentation at Wood Pro Expo Lancaster, "Path to Professionalism in Woodworking," at noon on Thursday, Oct. 14. He will discuss common mistakes many small shops make as well as important tips to propel your shop to success.

"The woodworking industry is dominated by companies that were started by owners with little or no business training," Sampson said. "This program is for all of them, regardless of size or experience. The first time I gave this talk, one man came up to tell me he'd been in business for 20 years and made every mistake I talked about."

Sampson added that his presentation "has to do with learning and practicing the craft of business as well as the craft of woodworking. I often describe the program as 'tough love for woodworkers.' It's about treating your woodworking business as a real entrepreneurial enterprise, not just a hobby that people sometimes pay you money for. The presentation reminds people about fundamental principles of business and economics that they can't ignore. I also offer tips about lean manufacturing, pricing, and how to assess the real value of your work. I talk a lot about common mistakes shops make, especially starting out, and how to avoid those pitfalls."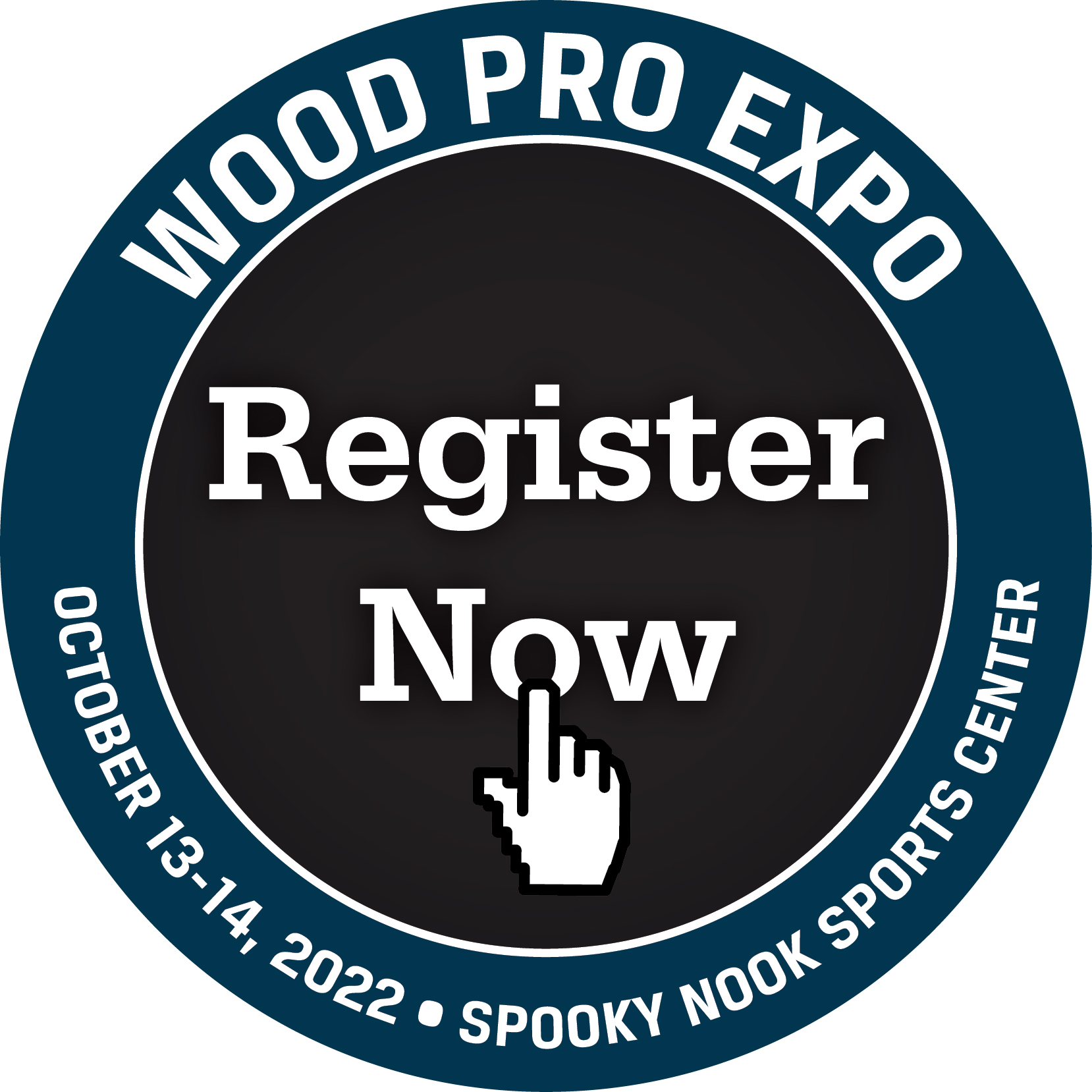 About Wood Pro Expo
Wood Pro Expo is a regional event for woodworking businesses that brings together suppliers and experts for a localized presentation of equipment and supply solutions. WPE includes a strong educational program on best practices for shop production and business management. The expo features a wide variety of equipment and supplies mainly geared to small and medium-sized shops. The 2022 edition of Wood Pro Expo Lancaster takes place Oct. 13-14 at the Spooky Nook Sports Center/Warehouse at the Nook in Manheim (Lancaster County), Pa. For information visit woodproexpolancaster.com. 
For exhibitor information contact Lewis Goldman at [email protected] or phone 800-969-2212. 
More upcoming Woodworking Network events
Executive Briefing Conference (EBC), Sept 15-17, The Broadmoor, Colorado Springs, Colo.

Salon Industriel du Bois Ouvré (SIBO), Oct. 27-29, Centrexpo Cogeco, Drummondville, Quebec.

Closets Conference & Expo co-located with Wood Pro Expo Florida, April 12-14, 2023, Palm Beach County Convention Center, West Palm Beach, Fla.

Woodworking Machinery & Supply Conference & Expo (WMS), Nov. 2-4, 2023, International Centre, Mississauga, Ontario.
Have something to say? Share your thoughts with us in the comments below.