Wood Dr. is in: Can you stump this expert?
November 7, 2017 | 3:41 pm CST
CHARLOTTE, N.C. - Two-thirds to three-quarters of the cost of making furniture, cabinets, flooring, drumsticks - even railroad ties and rolling pins - is the raw material: wood. Now, as growing markets in multiple wood industry segments compete for the same supply of raw material, the need to maximize yield has never been greater.
At the 2018 Wood Pro Expo Charlotte, expert Gene Wengert will explore the dynamics that explain why a rise in demand for railroad ties could make hardwood lumber for furniture more expensive. Or how the shift in supply and demand for pine framing lumber can drive up the price of plywood and MDF - a real-life dilemma in the light of a burgeoning trade battle between the U.S. and Canada. 
He'll also save some time to field questions from the audience on practical or technical challenges you encounter in lumber and panel - the Q+A's in
FDMC
magazine that have made him such a treasured woodworking industry resource. So bring them on! Hear the Wood Dr.'s presentation Feb. 16 at 9:00 a.m.,at no charge, included with your registration to Wood Pro Expo, running Feb. 14-16 in Charlotte. 
Wengert will bring his unique perspective in a free keynote at the first Charlotte edition of the regional Wood Pro Expo woodworking show. 
So, what does the future hold for wood supplies and wood prices, especially the hardwoods that dominate our wood products manufacturing?  How will a pipeline or lack of a pipeline affect us?  How will the demand for a lot of railroads ties affect us? 
How will outside countries (China and Vietnam especially) affect our wood supplies?  Will tariffs on softwoods affect hardwood lumber? Gene Wengert will discuss these items and give some practical thoughts about what we can do to be proactive. Will we let the future happen on its own? Or will we shape the future?
Another key for a wood products manufacturer is what happens after the product is made. The truth is, says Wengert, we can make furniture, cabinets, etc. all day, but there is no profit until we actually sell what we made…and sell it at a high price that reflects its quality and value added.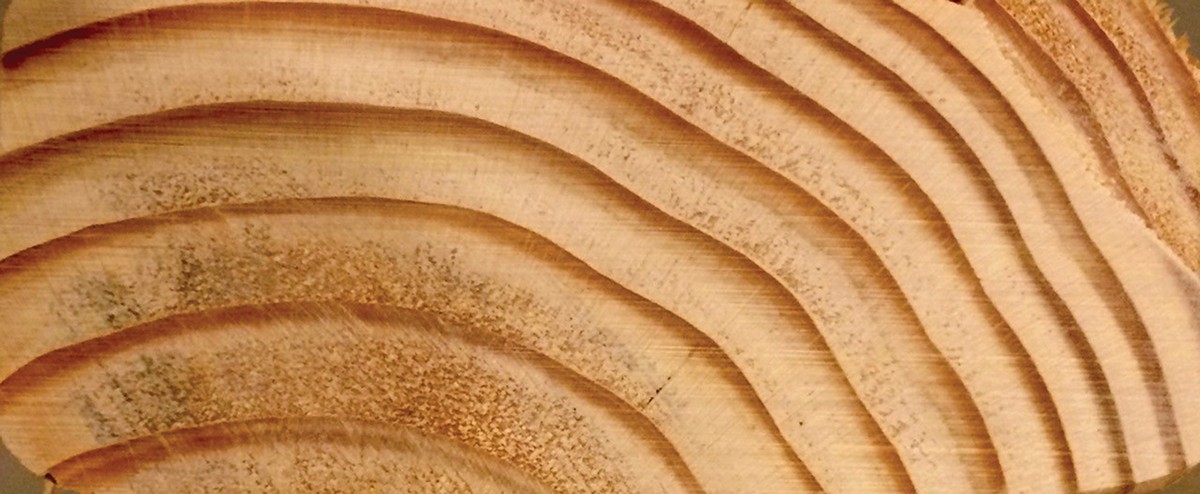 So, we need to also consider how we will compete.
What makes our products better than the competitors (including competitors from outside North America)?
Why should we and our competitor both lose 10 percent in sales? Why not rise 25 percent?
What can we learn from other industries?
"Some companies have already addressed these questions and are expanding easily," says Wengert, who will address these issues and give practical ideas for being proactive, what you have to know and learn in order to join this bandwagon before it is too late. 
Wengert is the author of eight practical books and has published over 500 articles relating to the wood products industry. As a former professor and extension specialist at Virginia Tech University and researcher at the USDA Forest Products Lab in Madison, Wisconsin, Wengert taught over 30 practical wood processing classes and seminars a year for the wood products industry, including sawing, edging, grading, drying, machining and gluing.
To register for his presentation, free with admission to Wood Pro Expo Chartlotte, visit www.woodproexpo.com 
Wood Pro Expo
is produced by Woodworking Network, North America's largest resource for business news, product information and best practices in wood products manufacturing. Wood Pro Expo will feature industry education, an exhibit hall with operating machinery and leading wood products and supplies, and focused networking opportunities. Wood Pro Expo will attract buyers looking for business partners in the industry to a professional, productive supplier/manufacturer event.
Have something to say? Share your thoughts with us in the comments below.