WMS Live: How to get rewarded for keeping workers safe
June 7, 2023 | 3:11 pm CDT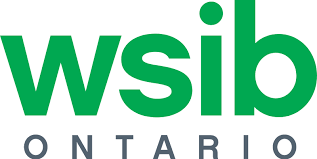 MISSISSAUGA, Ontario – Woodworking companies can receive financial and non-financial rewards through the Workplace Safety and Insurance Board's Health & Safety Excellence Program by taking pro-active efforts to safeguard their employees.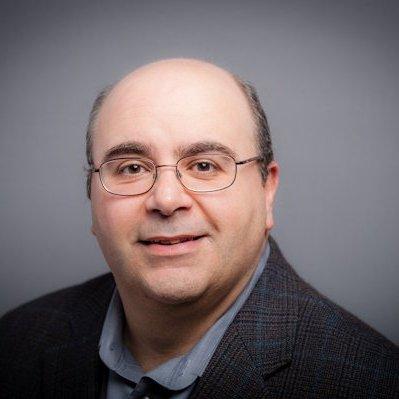 Wood products company managers attending the 2023 Woodworking Machinery & Supply Conference & Expo can learn more about the program at a free presentation scheduled for noon Friday, Nov. 3, at the WMS Live stage. 

James Ebida, founder and president of Proactive Health and Safety Solutions (PHS), will explain how the performance-based program works, including how companies can receive rebates for successfully incorporating health and safety measures into their daily practices. 

Ebida has 30 years experience as a Canadian Registered Safety Professional both in the private and public sectors. He has been involved with many industries such as manufacturing and retailing, as well as federal and municipal government agencies.
Ebidia has worked with CME as the Health and Safety Excellence Program Specialist since the program started in 2019. He knows first-hand what is required for businesses to succeed in the program.
In addition to providing an overview of the HSEP, Ebidia will discuss how companies can get started or optimize existing systems and processes to reach their health and safety goals.
Ebidia's presentation is one of a half dozen educational sessions being produced by the Wood Manufacturing Cluster of Ontario. The WMS Live Stage will bring these and other free timely business and manufacturing discussions right to the show floor throughout WMS, Nov. 2-4 at the International Centre.

See the full WMS Live conference schedule.
About the Wood Machinery & Supply Conference & Expo (WMS)
WMS is world-renowned as Canada's preeminent industrial woodworking event. For more than four decades, WMS has connected Canada's woodworking professionals with the world's most prominent machinery manufacturers and suppliers. Last held four years ago due to the Covid-19 pandemic, WMS 2019 attracted attendees from nine Canadian provinces and two territories.
In addition, WMS 2019 featured 75,000 square feet of exhibit space and more than 175 exhibitors. 
For information about exhibiting and sponsorship opportunities, contact Contact Gavin McAuliffe of Corcoran Expositions at 312-265-9649 or  [email protected][email protected].
For general inquiries, contact Harry Urban, show manager at [email protected]. 

More Woodworking Network events
Executive Briefing Conference, Sept. 26-28, 2023, The Broadmoor, Colorado Springs, Colo.

Wood Pro Expo Lancaster, Oct. 12-13, 2023, Spooky Nook Sports / Warehouse at the Nook, Manheim, Pa.

Closets Conference & Expo / Wood Pro Expo Chicago, April 17-19, 2024, Schaumburg Convention Center, Schaumburg, Ill.

Salon Industriel du Bois Ouvré (SIBO Expo), Oct. 24-26, 2024, Centrexpo Cogeco, Drummondville, Quebec.
Have something to say? Share your thoughts with us in the comments below.