WMS 2023 keynote: Incentivizing humans; assembling with robots
May 15, 2023 | 3:35 pm CDT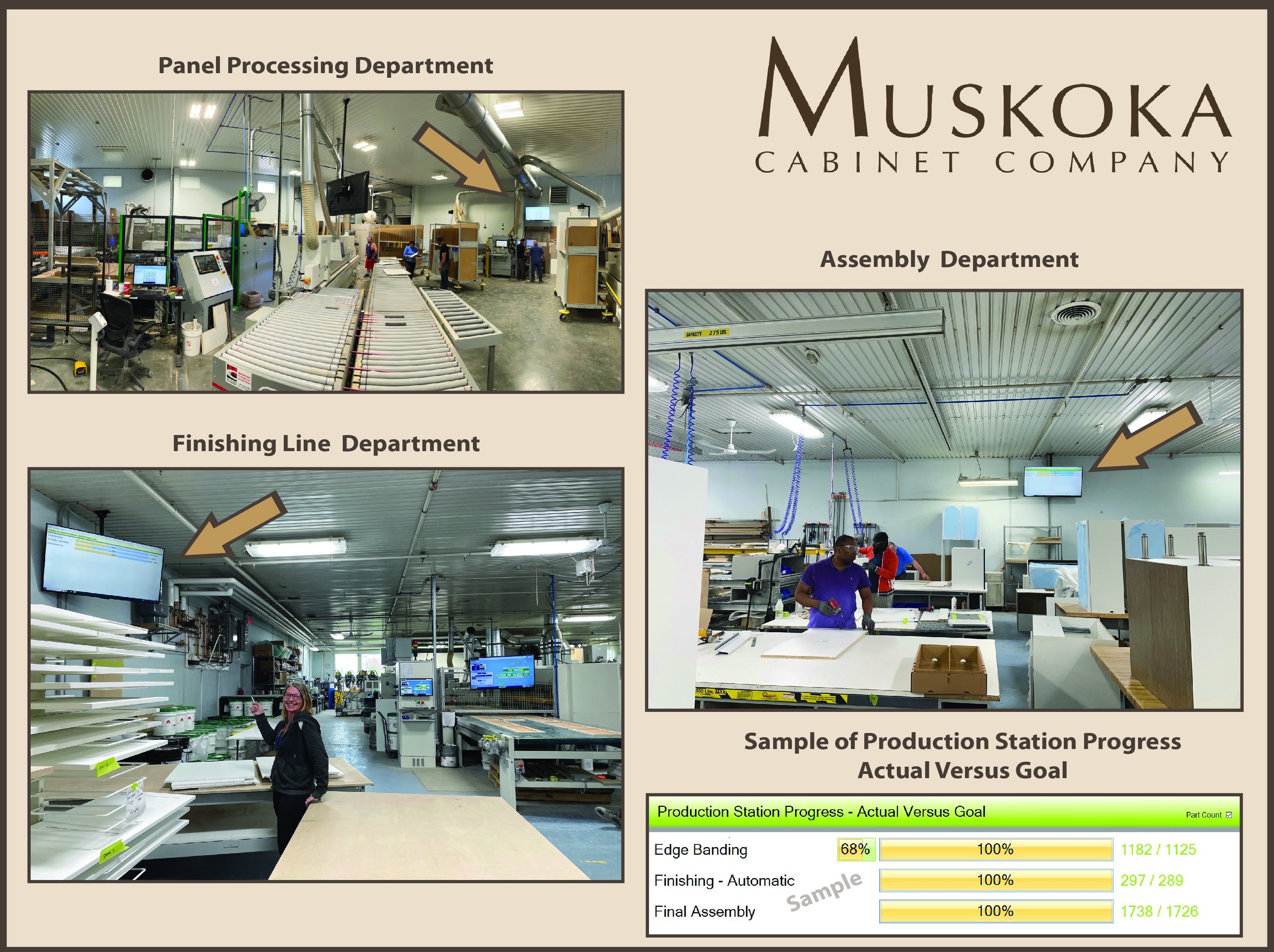 MISSISSAUGA, Ontario – Muskoka Cabinet Co. is striving to refine a new profit-sharing program so that its production employees can make more money while simultaneously investing in its latest round of robots to eliminate the most strenuous and tedious tasks in the assembly department.
Luke Elias, president of Muskoka Cabinet, will discuss these and other initiatives that are designed to improve the company's culture, boost productivity, and strengthen the bottom line in his opening keynote presentation of the 2023 Woodworking Machinery & Supply Conference & Expo (WMS). He is scheduled to speak at 11 a.m. Thursday, Nov. 2 at the International Centre.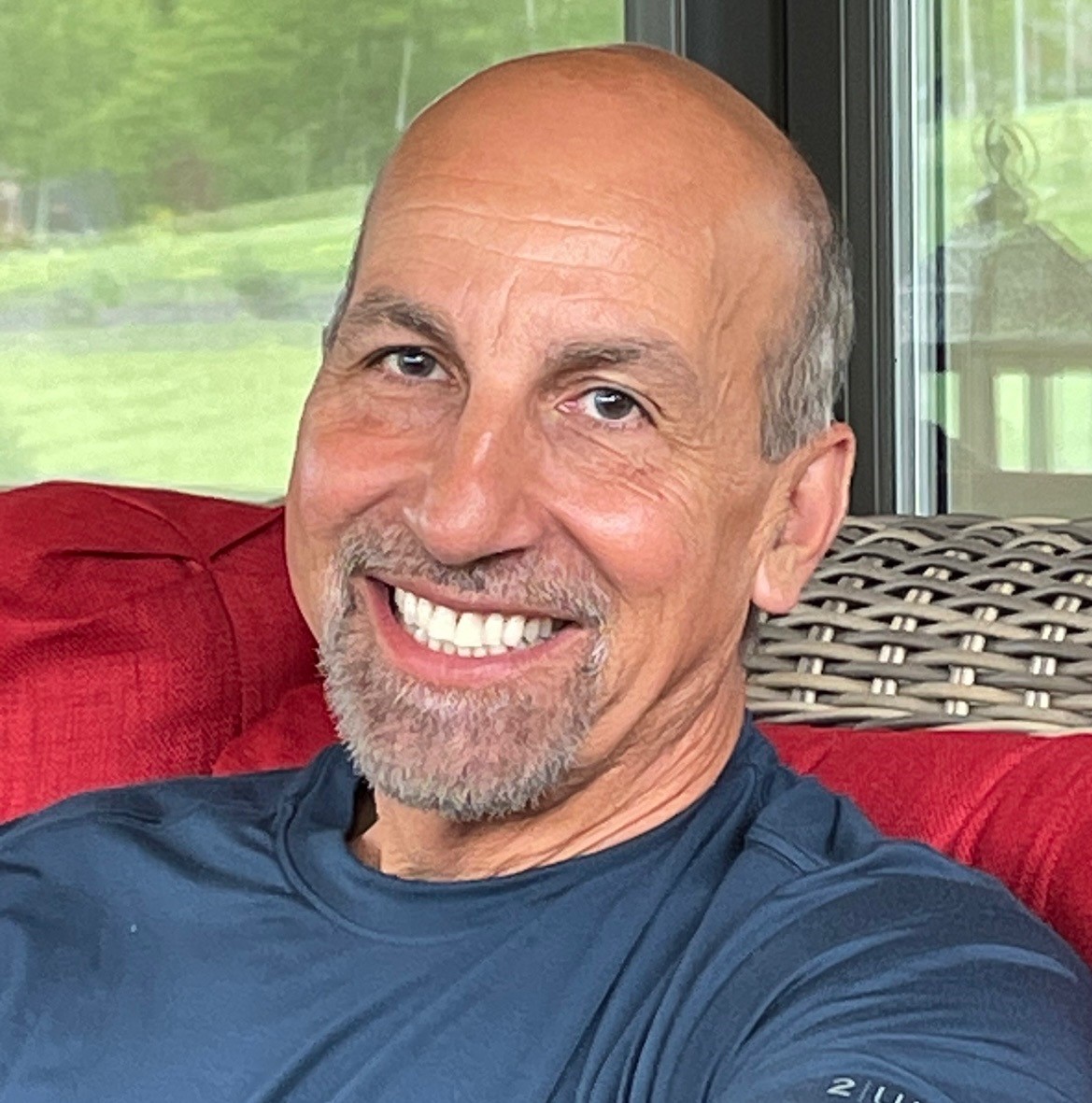 Luke Elias, president, Muskoka Cabinet
Elias, one of the most forward thinkers of the North American cabinet industry, said he is drawing inspiration from the automobile industry. The way he sees it, consumers pay $30,000 for a new car or a new kitchen. Yet, the wide disparity between the two industries when it comes to worker pay and use of robotics is undisputed.

"The more I talk to people about why we are adopting the automobile industry's model, the more people who get it," Elias said. "This industry in Canada employs more people than the automobile industry does – way more. But what do most people think when they think about how kitchen cabinets are made? They don't think of it as advanced factories, lucrative careers, and an appealing work environment. We're out to change all of these perceptions at Muskoka."

Incentivizing employee productivity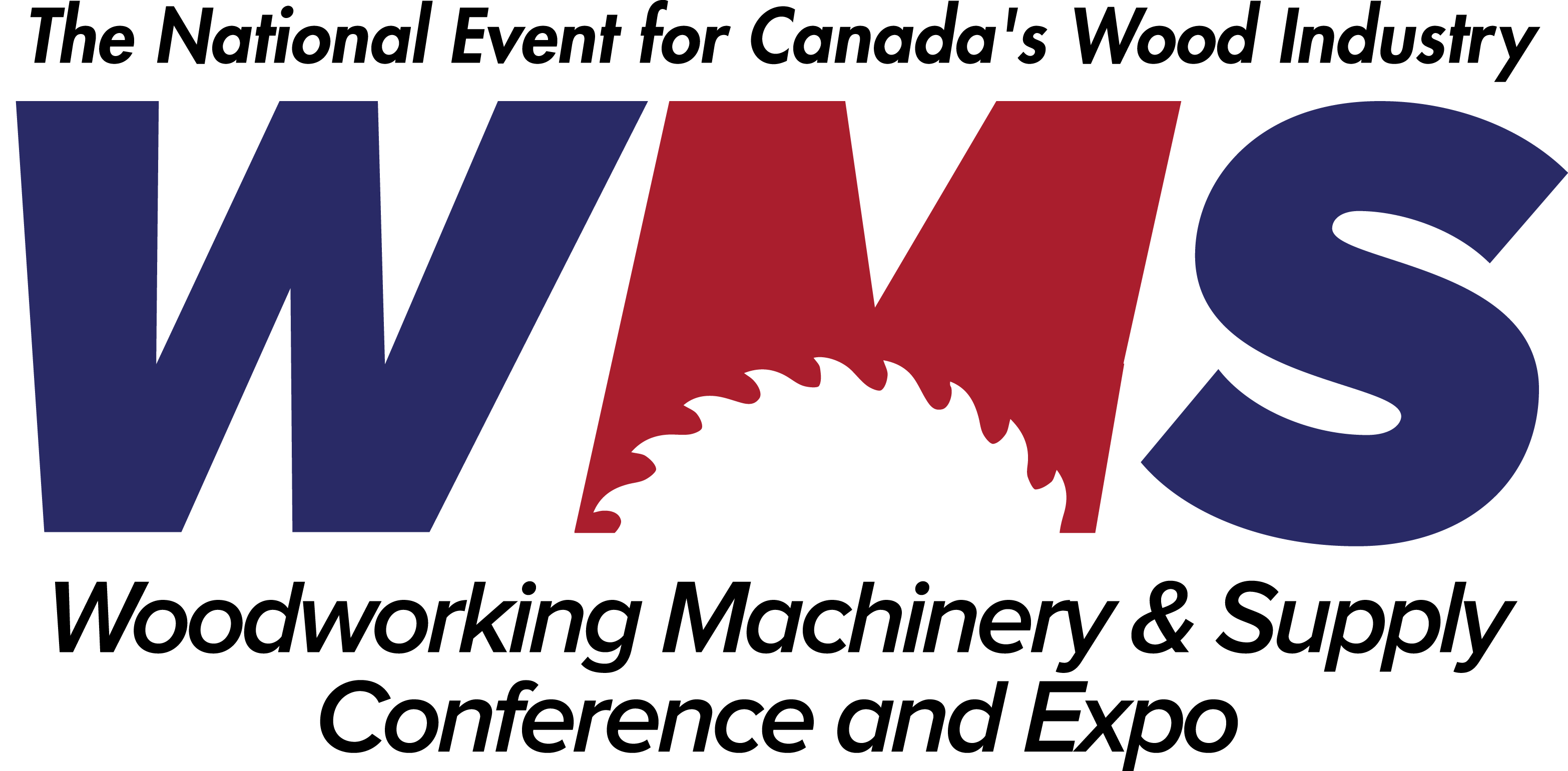 Register to attend the 2023 Woodworking Machinery & Supply Expo for free using the code 

WMSDeal23.
Muskoka rolled out a profit-sharing plan for its 30 production workers earlier this spring. The plan sets daily production goals based on near-peak performance records for each of the company's three key departments: edgebanding/panel processing, finishing, and assembly. If a department hits its goal, all members of that team have an additional 5% tacked onto their earnings for the day. If all three departments hit their goals on the same day, employees of all three departments receive a 10% pay bump. 

To keep them engaged, employees can track the progress toward achieving the daily goals in real time on large video monitors located throughout the plant.

"When we were developing the budget for our 2023 fiscal year that starts April 1, we looked at what we could afford to give employees for raises and it wasn't much," Elias said. "After the housing market collapsed, we went after other business and lowered our prices to get it. But lowering our prices combined with taking on substantially inflated costs for materials, fuel, insurance, etc., squeezed our margins. 

"We knew that we could do way better than this," Elias continued. "The level of technology and machinery that Muskoka has installed in the last couple of years is top-notch, state-of-the-art stuff that can really produce. It became increasingly evident that we needed the help of our team for this equipment sing. So, we created this profit-sharing program that gives power back to our employees to figure out ways to meet the goals, builds teamwork, and rewards them immediately for their efforts."

Elias said the program has been well received by employees so far, even as adjustments are made to some of the goals and the way they are measured. He added that he believes the program will not only incentivize big productivity gains but will also be a big selling point for employee recruitment and retention.

Robotic cabinet assembly in the works
Since taking ownership in 1989, Elias has transformed Muskoka Cabinet into one of North America's most technologically advanced woodworking factories and a shining example of Industry 4.0.

Under his leadership, Muskoka was an early adopter of nested-based manufacturing in 2000, implemented ERP software in 2004, fully converted to automated water-based finishing in 2005, became a paperless shop floor in 2009, began using RFID product tracking in 2012, installed its first production robots in 2015, and automated part tracking and movement in 2017. More recently, Muskoka implemented an RFID-enabled robotic panel processing cell, which Elias has called "the most automated, fastest panel processing cell in the world," and an RFID-enabled finishing line, capable of increasing the company's finishing output by 50 percent.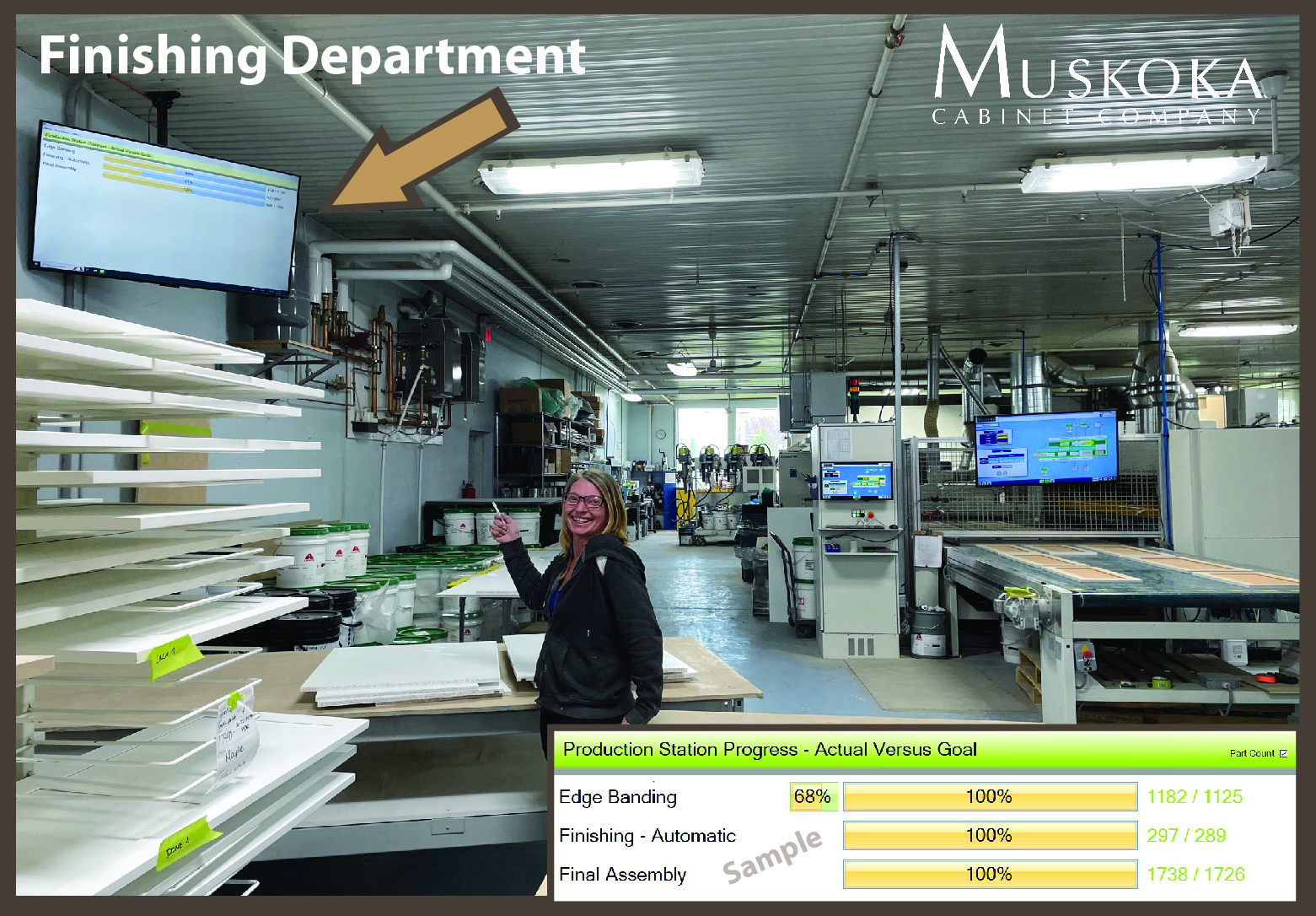 "We've done some amazing things in recent years with our automated panel processing system and automated finishing line," Elias said. "The last piece of the production puzzle is automating cabinet assembly."

Muskoka Cabinet recently received its second Kinova robot with six more on order for the assembly department. The company is also constructing a new building to house the robotic assembly department and warehouse. The new building, only 5 feet away from the main plant, will be connected by a tunnel through which fully finished parts will be delivered via automated guided vehicles, aka smart carts, developed in-house by Muskoka's engineering team.   

Phase one of the robotic assembly line will involve four robots working in tandem to construct cabinet boxes that do not contain drawers, which represents about 60% of production, Elias said. He added that transitioning to robotic assembly will require switching from dowel to screw construction.

"We have developed a lot of the tooling including specialized clamps. We are ready to begin programming each of the robots to perform the functions that we need them to do," Elias said. "The goal is to have the line set up and operating in September."

"We need to get rid of those low-value, manual labor positions that we can only afford to pay $18 an hour for someone to do. That's not a living wage," Elias added. "We will use robots to move pieces around instead of humans. When you start thinking that way, what does that mean for the humans? Well, somebody has to maintain the robots. Somebody still has to watch the scheduling and watch the flow. Humans have to program and reprogram the robots. 

"We've never laid off an employee because we automated a process," Elias concluded. "Instead, our goal is to create opportunities for our people to upskill."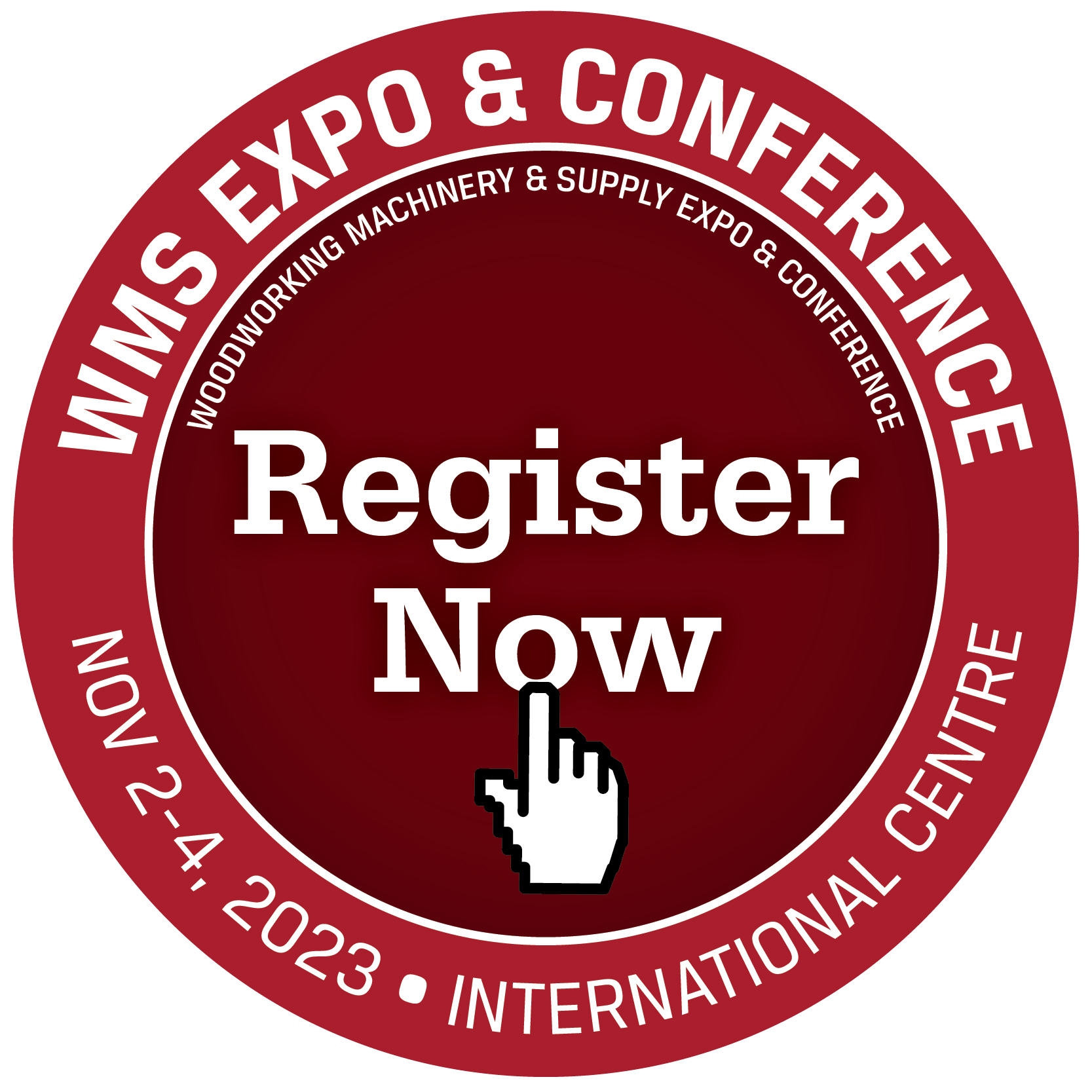 About the Wood Machinery & Supply Conference & Expo (WMS)
WMS is world-renowned as Canada's preeminent industrial woodworking event. For more than four decades, WMS has connected Canada's woodworking professionals with the world's most prominent machinery manufacturers and suppliers. Last held four years ago due to the Covid-19 pandemic, WMS 2019 attracted attendees from nine Canadian provinces and two territories.
In addition, WMS 2019 featured 75,000 square feet of exhibit space and more than 175 exhibitors. 
For information about exhibiting and sponsorship opportunities, contact Contact Gavin McAuliffe of Corcoran Expositions at 312-265-9649 or  [email protected][email protected].
For general inquiries, contact Harry Urban, show manager at [email protected]. 

More Woodworking Network events
Executive Briefing Conference, Sept. 26-28, 2023, The Broadmoor, Colorado Springs, Colo.

Wood Pro Expo Lancaster, Oct. 12-13, 2023, Spooky Nook Sports / Warehouse at the Nook, Manheim, Pa.

Closets Conference & Expo / Wood Pro Expo Chicago, April 17-19, 2024, Schaumburg Convention Center, Schaumburg, Ill.

Salon Industriel du Bois Ouvré (SIBO), Oct. 24-26, 2024, Centrexpo Cogeco, Drummondville, Quebec.
Have something to say? Share your thoughts with us in the comments below.