Crows Nest offers ERP/project management software at WMS
October 10, 2019 | 3:43 pm CDT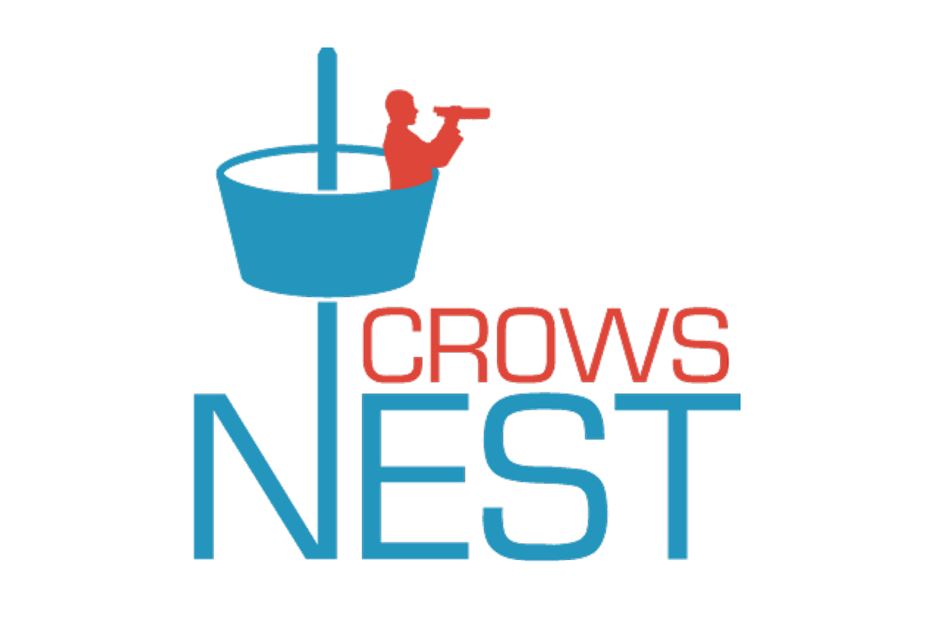 MISSISSAUGA, Ontario - Crows Nest Software, ERP/project management software developed specifically for custom woodworking contractors, plans to show the latest enhancements and additions to its comprehensive and fully functional digital platform at the Woodworking Machinery & Supply Conference & Expo (WMS) Oct. 31-Nov. 2.
Some of the many new features Crows Nest said it will demonstrate at WMS booth #1024 are found in estimating, scheduling, task management, RFQ processing, progress billing and inventory.
Estimating:
Estimating markup may now be controlled in multiple levels, such as overall labor and material markup, and or grouping by grouping markup or individual markups on an item by item bases. 
Crows Nest's flexible parametric estimating capability has also been enhanced through the offering of additional user defined field types.
Scheduling:
Shop tasks across all projects may now be scheduled in their entirety, resulting in an impact on the overall schedule from an individual work order change within any project. Scheduling of machinery and human resource availability on hourly increments are also taken into consideration. Scheduling may be prioritized by each work order's due date or by an assigned priority value. RE differing calendars of availability are offered.
Task management:
Task management has been enhanced with predecessors, needed for Crows Nest's enhanced scheduling. Task budget hours fed from Crow's Nest estimating form the basis of each task duration. Crows Nest's labor tracking feature updates each task's "remaining hours" that are subsequently passed to the enhanced scheduling for real-time scheduling.
RFQ processing:
RFQ processing is now directly associated with an estimate for trackability of pricing.
Progress billing G702 and G703 reporting:
AIA Style G702 and G703 progress billing reports are now available.
Inventory/bar coding:
Inventory on hand quantity may now be updated via custom bar-coded labels.
Learn more about Crows Nest software at crowsnestsoftware.com.
About CCI Media

CCI Canada is owned by CCI Media, a business-to-business media company focused exclusively on industrial wood products manufacturing markets in North America. CCI Media's flagship publication, FDMC magazine, circulates monthly in print and digital formats. CCI Media also publishes the bi-monthly Closets & Organized Storage magazine. Woodworking Network is the umbrella brand for the combined portfolio of wood manufacturing print, digital, and web products and industry events operated by CCI Media. CCI Canada also produces the Woodworking Machinery & Supply Conference & Expo, Oct. 31-Nov.2, at the International Centre, Mississauga, Ontario and Salon Industriel du Bois Ouvré (SIBO), which will be held April 23-25, 2020, in Drummondville, Quebec.
In addition to WMS 2019 and SIBO 2020, CCI Media produces Wood Pro Expo Texas and the Cabinets & Closets Conference & Expo, both of which will be co-located March 11-13,  2020, at the Arlington Convention Center in Arlington, Texas. The company also produces Wood Pro Expo Lancaster 2019, to be held October 17-18, at Warehouse at the Nook, Manheim, Pa., and the Executive Briefing Conference, November 8-10, 2020, at The Broadmoor in Colorado Springs, Colo.
Have something to say? Share your thoughts with us in the comments below.