Collaborating with Suppliers for Better Inventory Management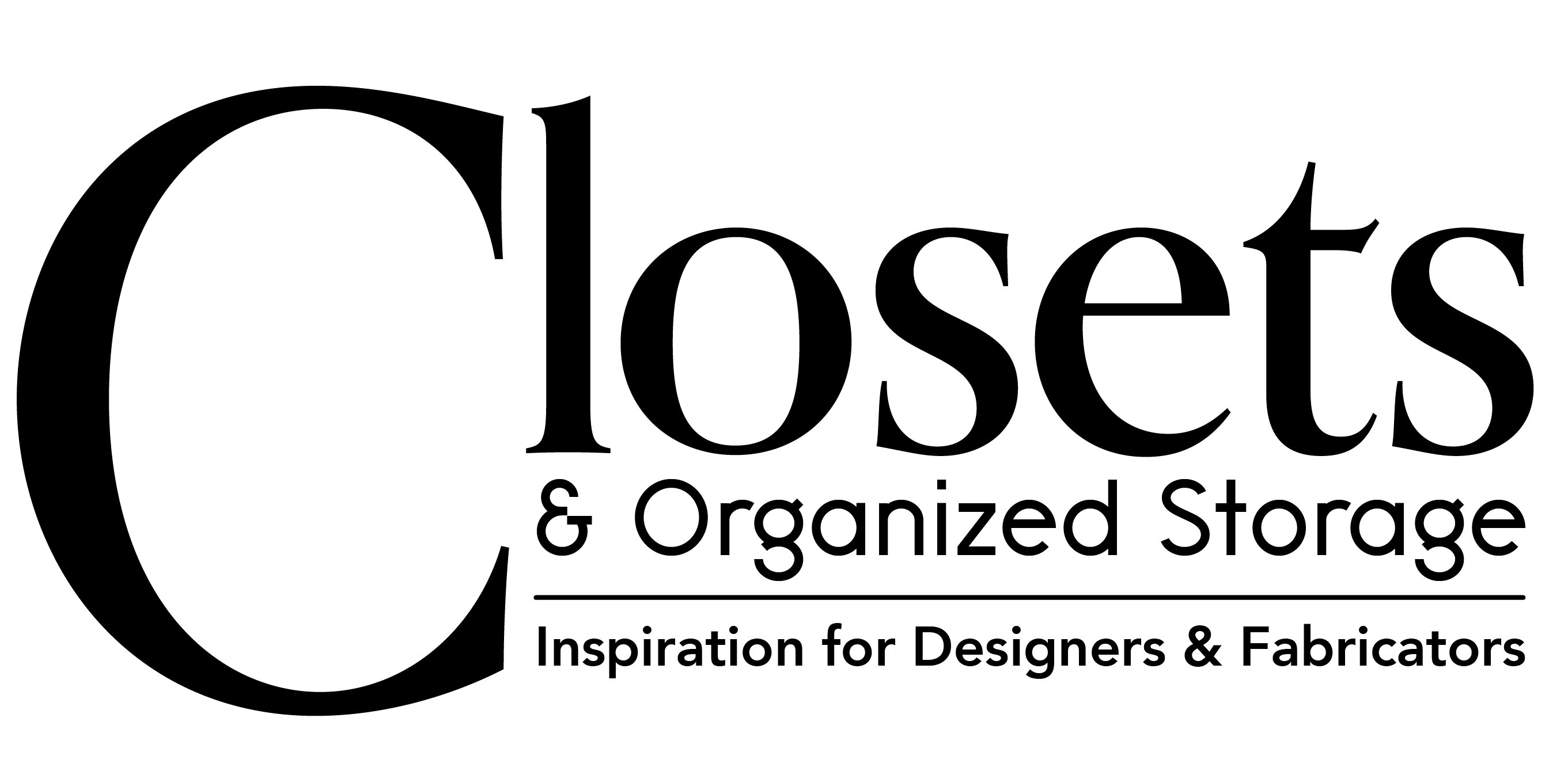 March 16, 2022 | 1:00 pm CDT
We're not done with supply chain disruption yet. Rising prices, unhappy customers, stock shortages, higher logistics costs, unreliable lead times… the list goes on. It's difficult to keep a tight hold on your inventory management with all the volatility, but not impossible.
This webinar will give you tips and tricks on how to best collaborate with suppliers including:
Managing relationships with your existing suppliers
Prioritizing critical stock
Optimizing your shipments
Accounting for variable lead times and more
Better supplier relationships lead to better inventory management for an overall better bottom line. Build a more resilient supply chain for a more profitable 2022!


About EazyStock: EazyStock is a cloud-based inventory optimization solution for manufacturers, wholesalers, distributors, and retailers. Using your inventory data, the software automates demand forecasting, recommends purchase orders, and executes replenishment – leaving you free to grow your business. Interested in learning more? Contact us at [email protected] or visit our website at www.eazystock.com.
This webinar featuring presenter Tony Vitello, CSCP, will be approximately 45-minutes long and have a short Q&A immediately following.

Tony Vitello
CSCP

Michaelle Bradford
Editor, Closets & Organized Storage