Webinar: Master Class on Marketing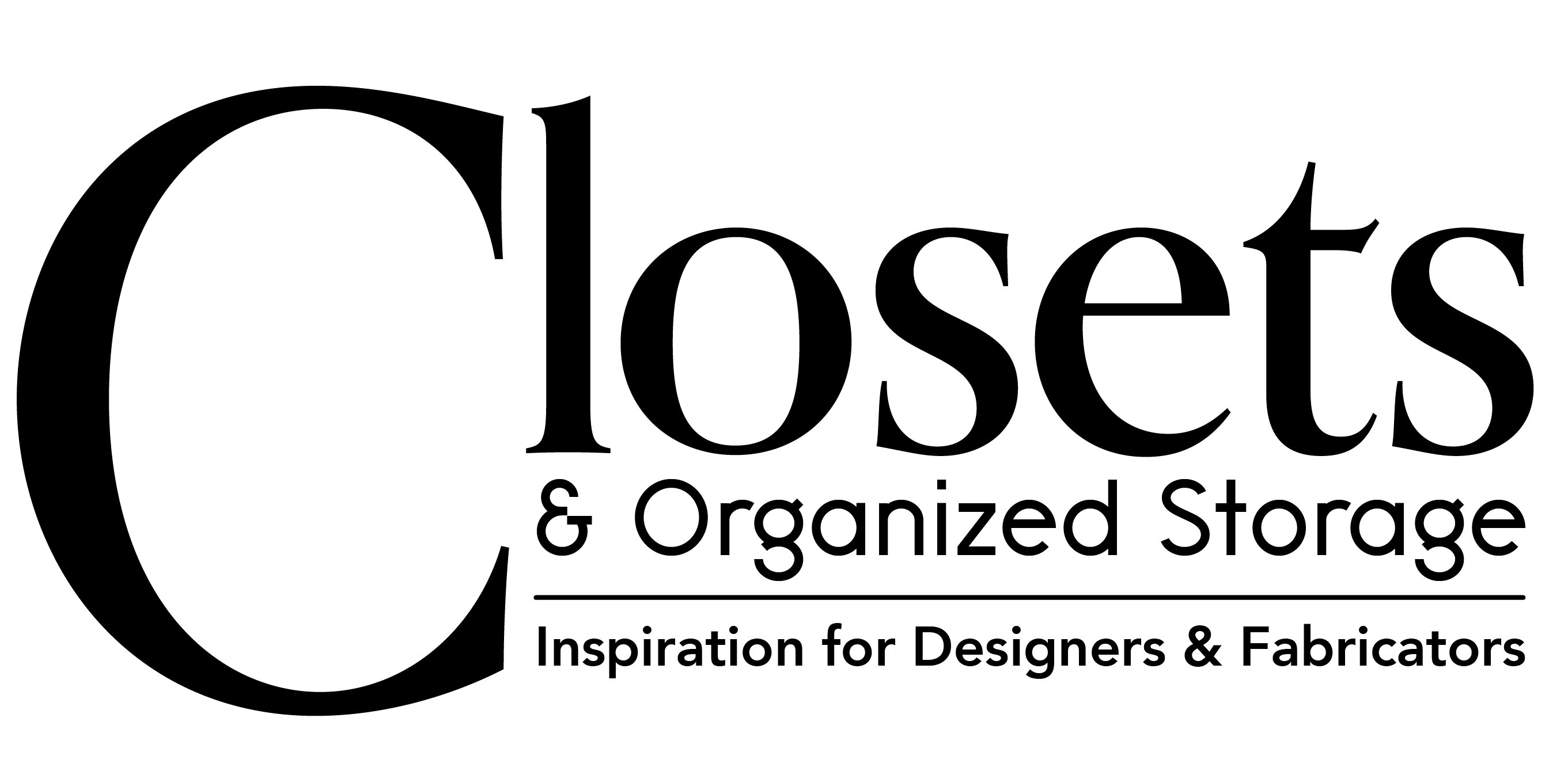 October 13, 2021 | 1:00 pm CDT
Closets & Organized Storage Magazine's October 13th webinar will take a deep dive into marketing strategies to help boost your business.
Kurt Trombetti, a former ACSP board member and owner of PNW Closets, will share practical tips on SEO and developing review and referral programs.
"It's documented fact that you have a 150% better chance of getting clicks on your site if you have reviews than if you don't," Trombetti says. "The other piece that's extremely important is search engine experience. Google wants you to have a really good experience searching their platform."
Other key points:
Are you maximizing your current customer base?
How does Google know that you are a credible, best practice company?


Learn more during this 30-minute presentation with Q&A to follow.
Trombetti started a pest control company in 1996 from the ground up. He grew it to over 3,000 recurring customers and eventually sold and retired in 2017. He has been a hobbyist woodworker for over 20 years. Retirement was not for him, so he decided to open a closet company with his daughter Kaila in 2019 and has been using his past business skills and wood working skills to build his new company PNW Closets.

Kurt Trombetti
Owner, PNW Closets

Michaelle Bradford
Editor, Closets & Organized Storage