Slideshow: Scenes from SIBO's successful return
November 2, 2022 | 12:10 pm CDT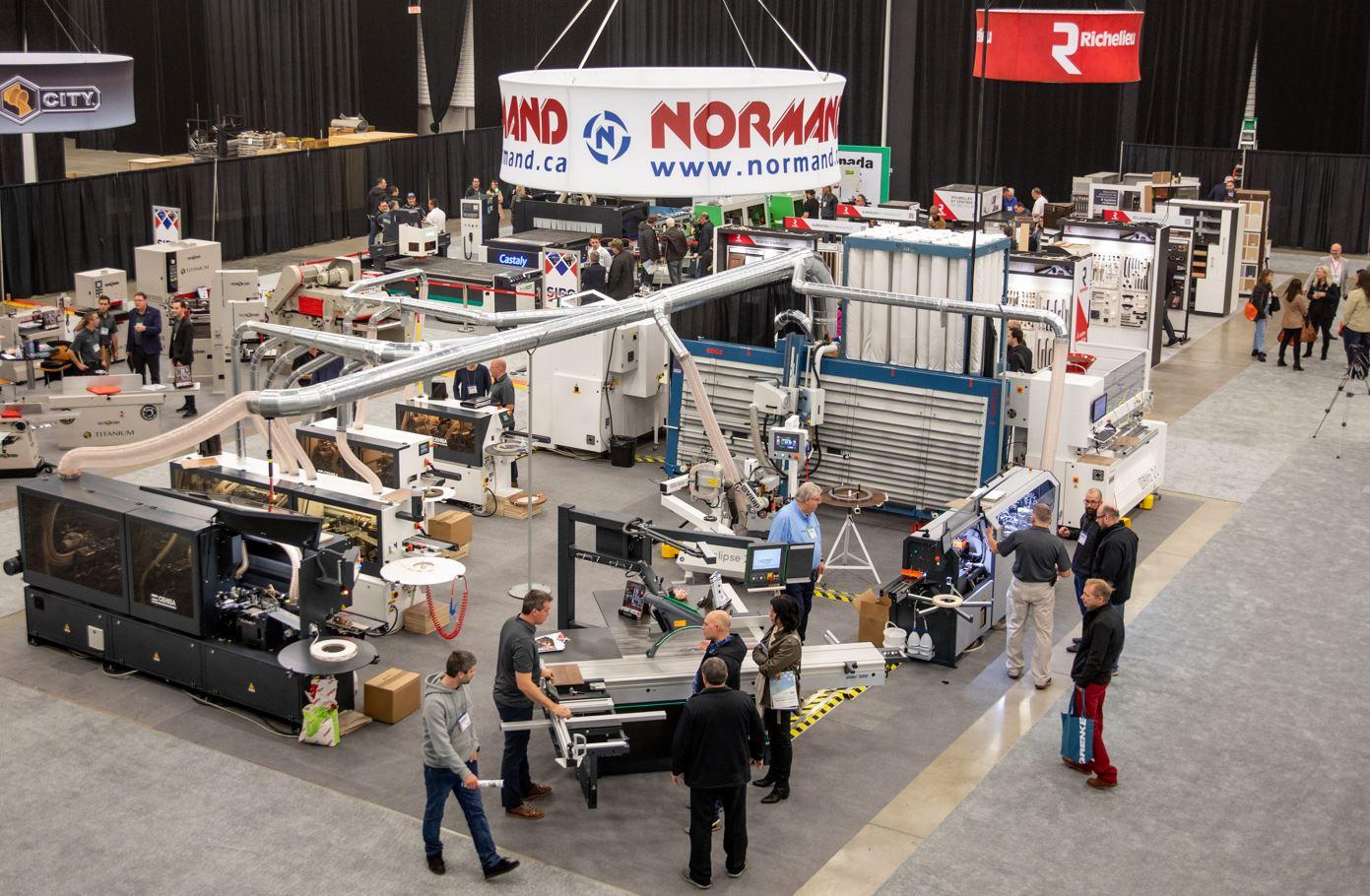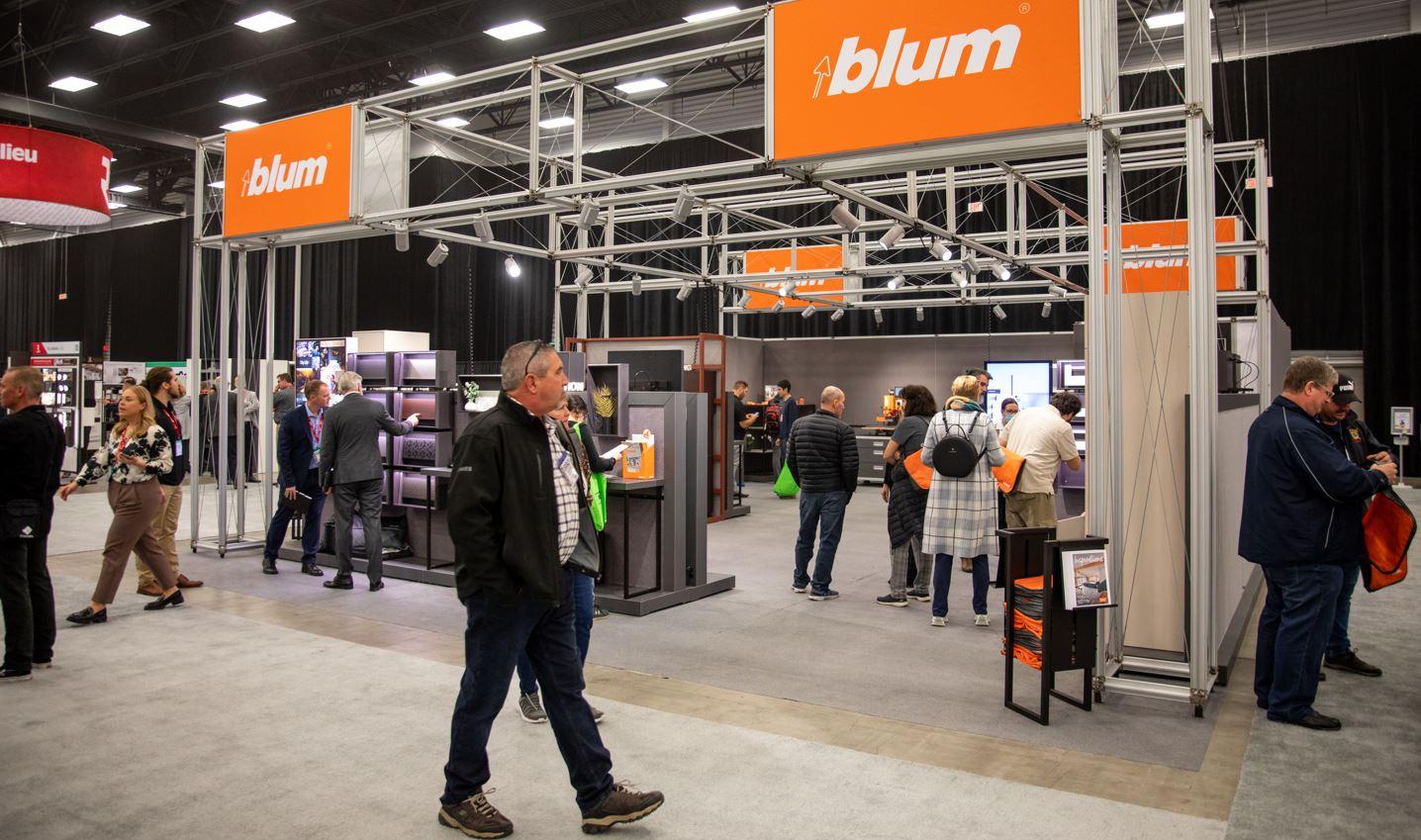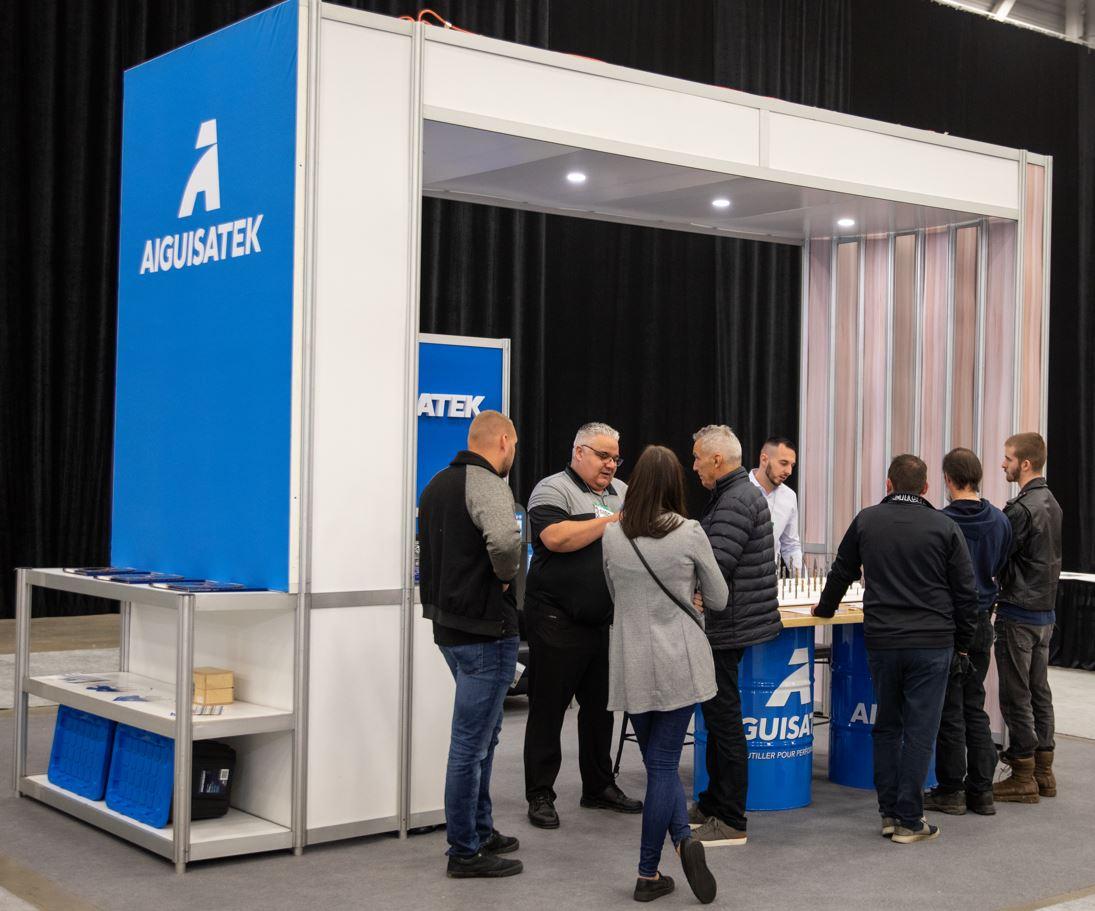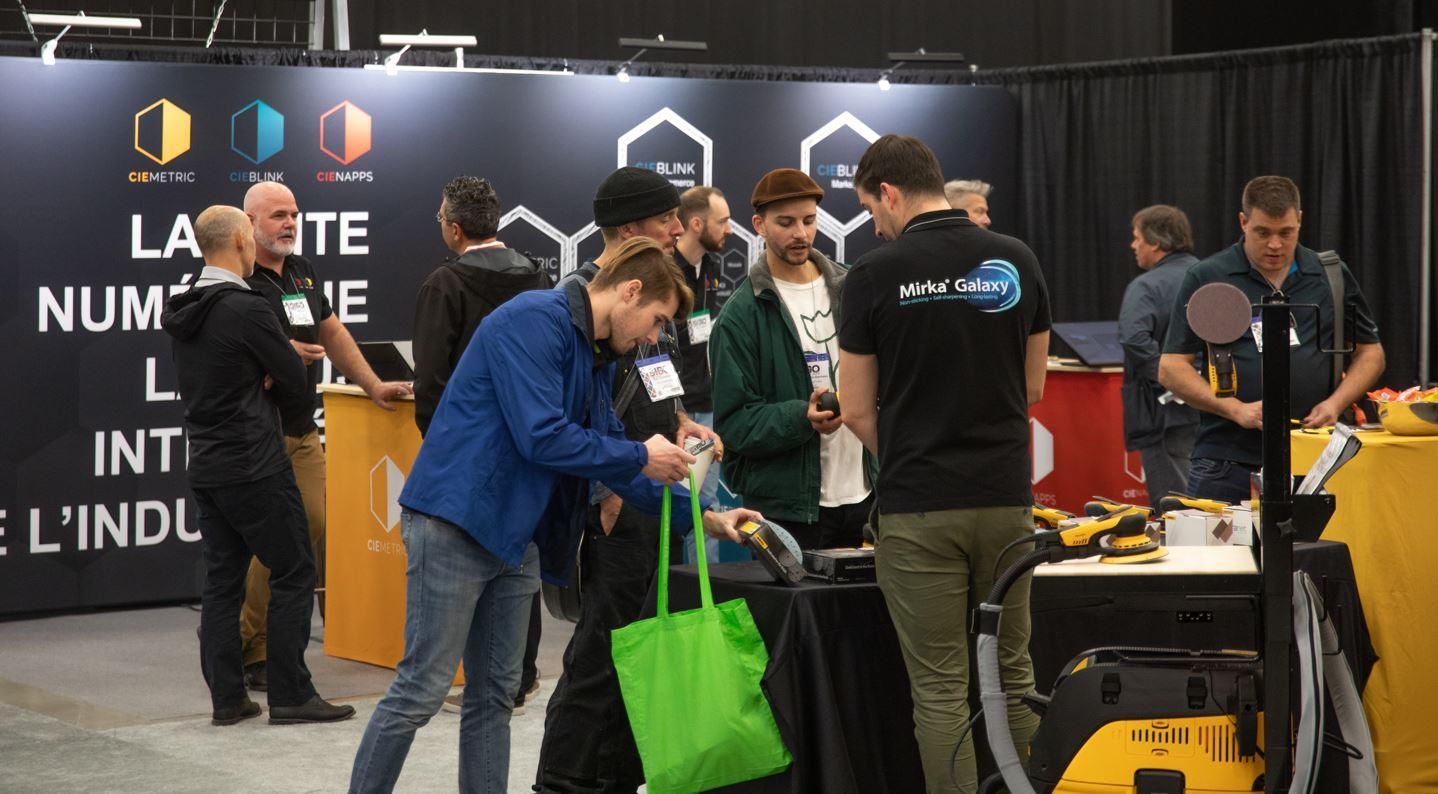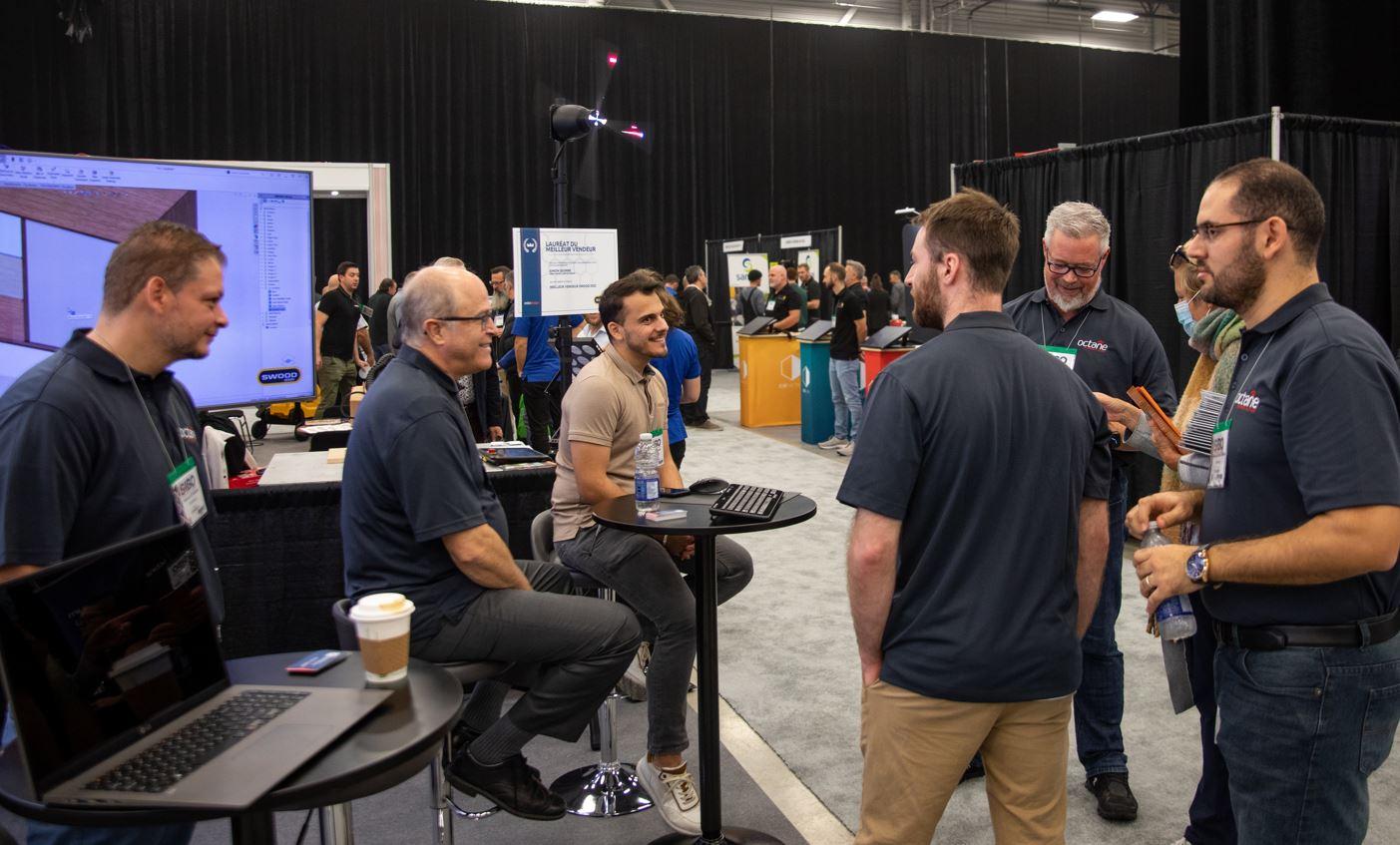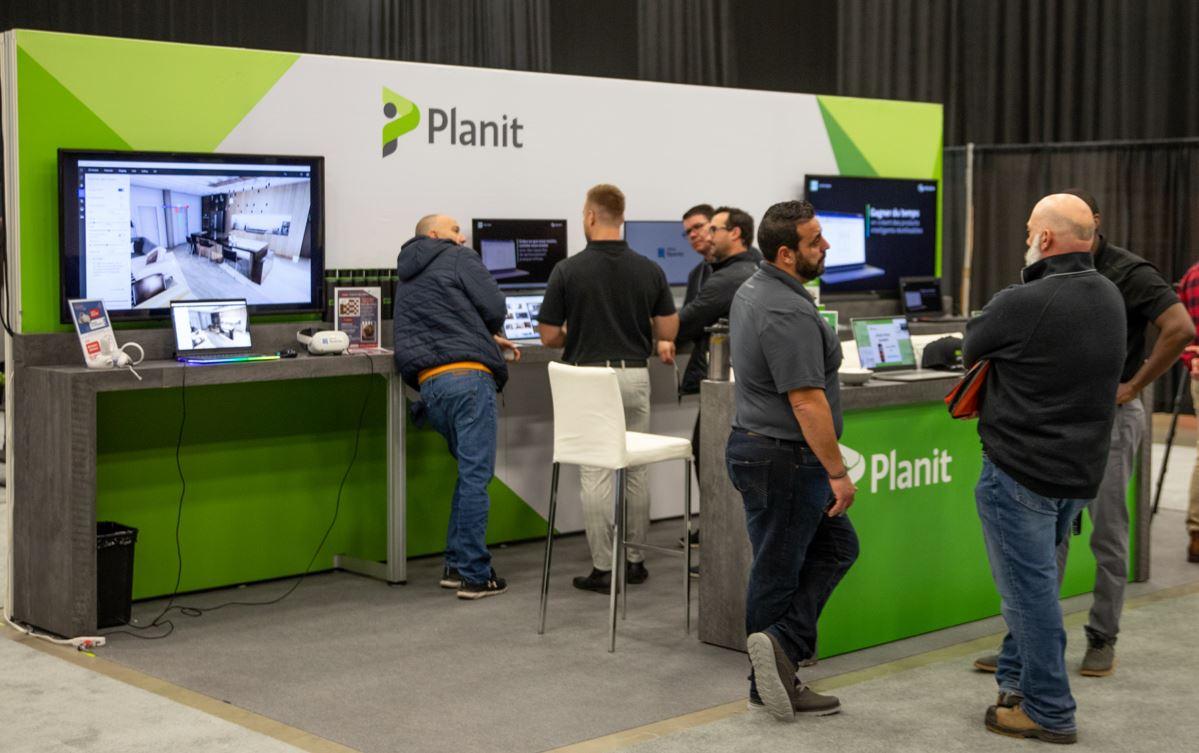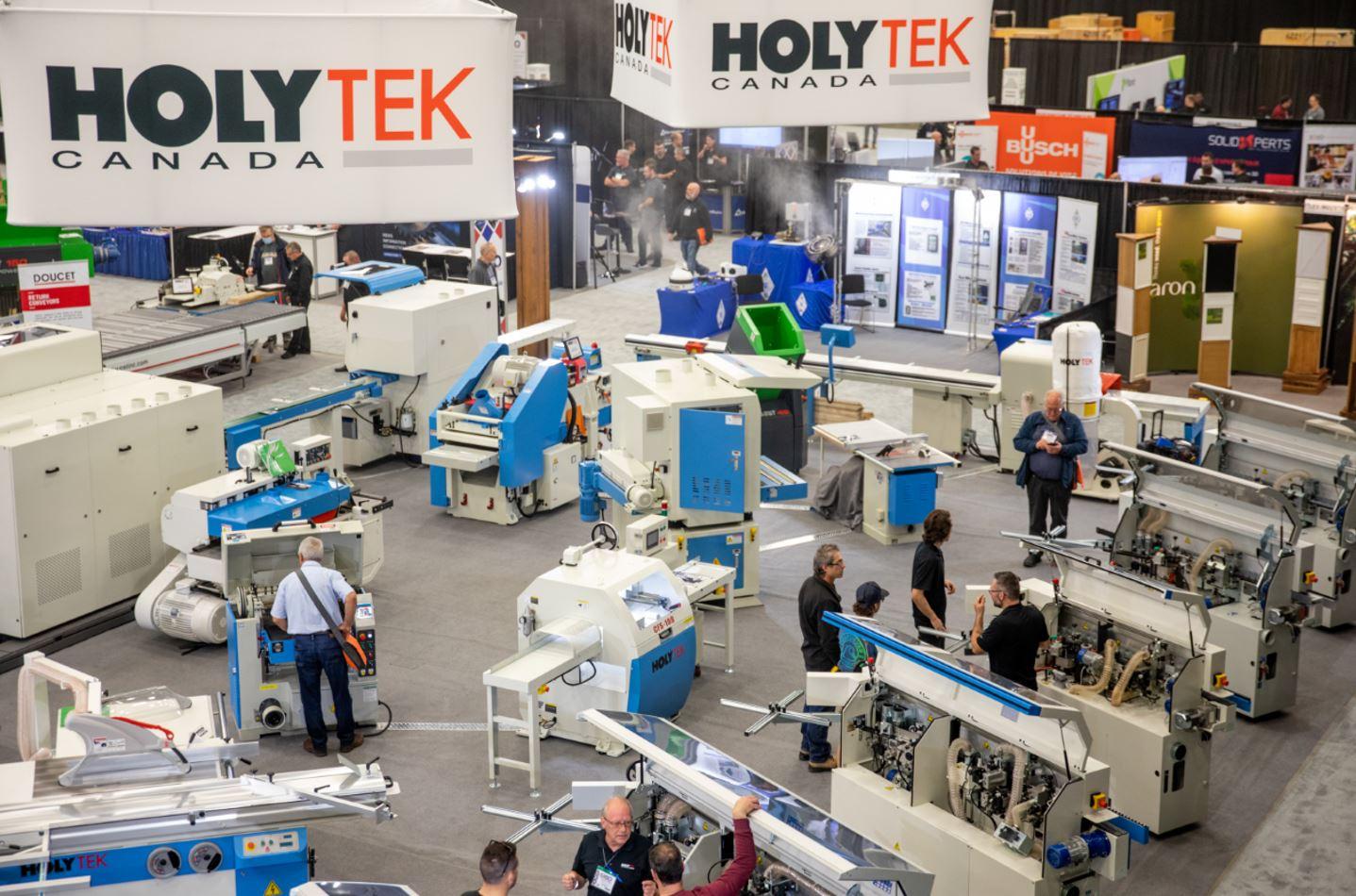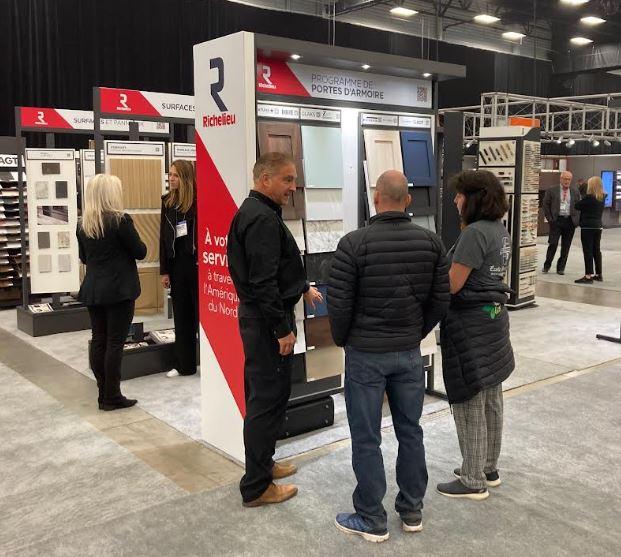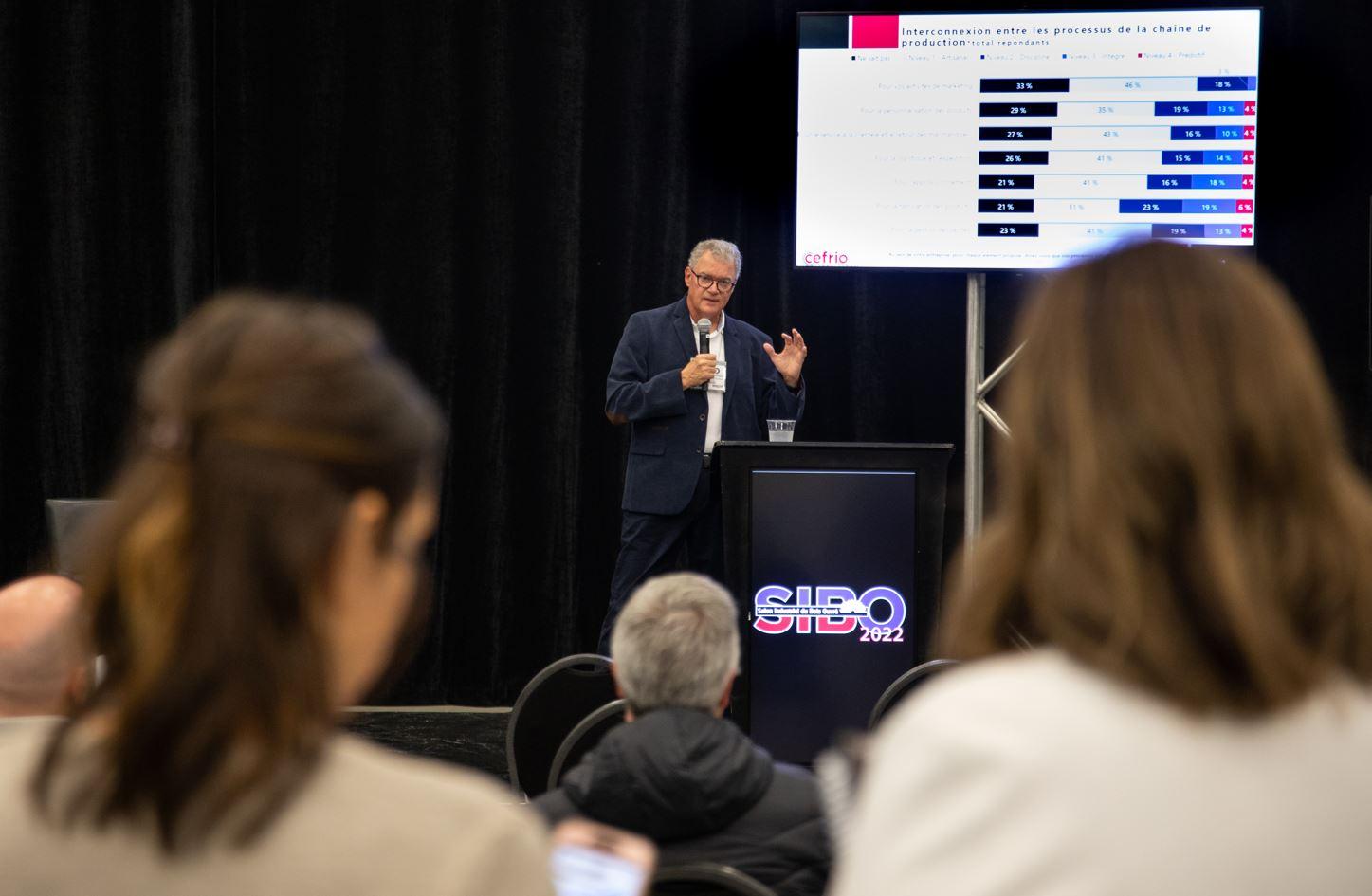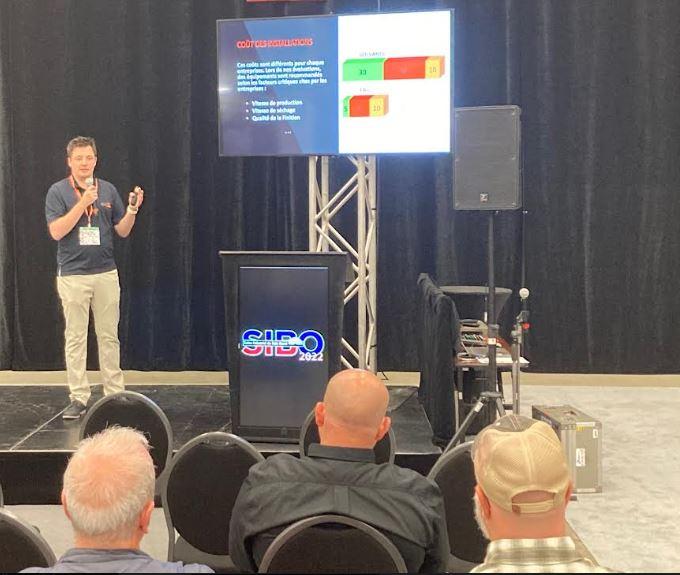 DRUMMONDVILLE, Quebec -- Salon Industriel du Bois Ouvré (SIBO), historically Quebec's most important professional woodworking tradeshow, made its pivotal reentrance last week following a 14-year hiatus.
The show was last held in 2008 when Stephen Harper was the Canadian prime minister, the Detroit Red Wings won their last Stanley Cup, and the Great Recession had the world economy in a stranglehold.
Staged for the first time at the Centrexpo Cogeco from October 27-29, SIBO 2022 attracted nearly 1,000 attendees. The vast majority of them were professional woodworkers from throughout Quebec, with others traveling from Ontario, New Brunswick and other Canadian provinces, and even a few from the United States.
The three-day show, which featured several dozen woodworking machinery and supply manufacturers and distributors, was overall well-received by most participants as good vibes filled the expo hall.
"We are immensely grateful for the solid show of support from the participating exhibitors, association partners and professional woodworkers who contributed to the successful relaunch of SIBO," said Harry Urban, show director of Woodworking Network's Canadian events. "Quebec's robust secondary woodworking market deserves a show to call its own. SIBO 2022 lays the foundation for developing a bigger and better event in the years to come."

Plans are already in the early stages for SIBO 2024, Urban said. "We received mainly favorable comments and constructive criticism from exhibitors and attendees," Urban said. "All of this great feedback will help us fine-tune and improve future editions of SIBO." 
In addition to SIBO, Woodworking Network owns and operates the Woodworking Machinery & Supply Expo Conference & Expo (WMS). WMS 2023 is scheduled to take place November 2-4 at the International Centre in Mississauga (Toronto).
About Salon Industriel du Bois Ouvré (SIBO)
SIBO, historically the most important event for Quebec's secondary wood products industry, provides an exclusive opportunity for manufacturers and distributors of woodworking machinery, tooling, software, cabinet hardware, lumber and board products, and much more to connect with manufacturers representing Quebec's $8.2 billion wood products economy.

More upcoming Woodworking Network events
Closets Conference & Expo (CCE) co-located with Wood Pro Expo Florida (WPEFL), April 12-14, 2023, Palm Beach County Convention Center, West Palm Beach, Fla. 

Executive Briefing Conference, Sept. 26-28, 2023, The Broadmoor, Colorado Springs, Colo.

Wood Pro Expo Lancaster, Oct. 12-13, 2023, Spooky Nook Sports/Warehouse at the Nook, Manheim, Pa.
Wood Machinery & Supply Conference & Expo (WMS), Nov. 2-4, 2023, International Centre, Mississauga, Ontario.
Have something to say? Share your thoughts with us in the comments below.