Diaporama : Scènes d'un retour réussi du SIBO
November 2, 2022 | 12:05 pm CDT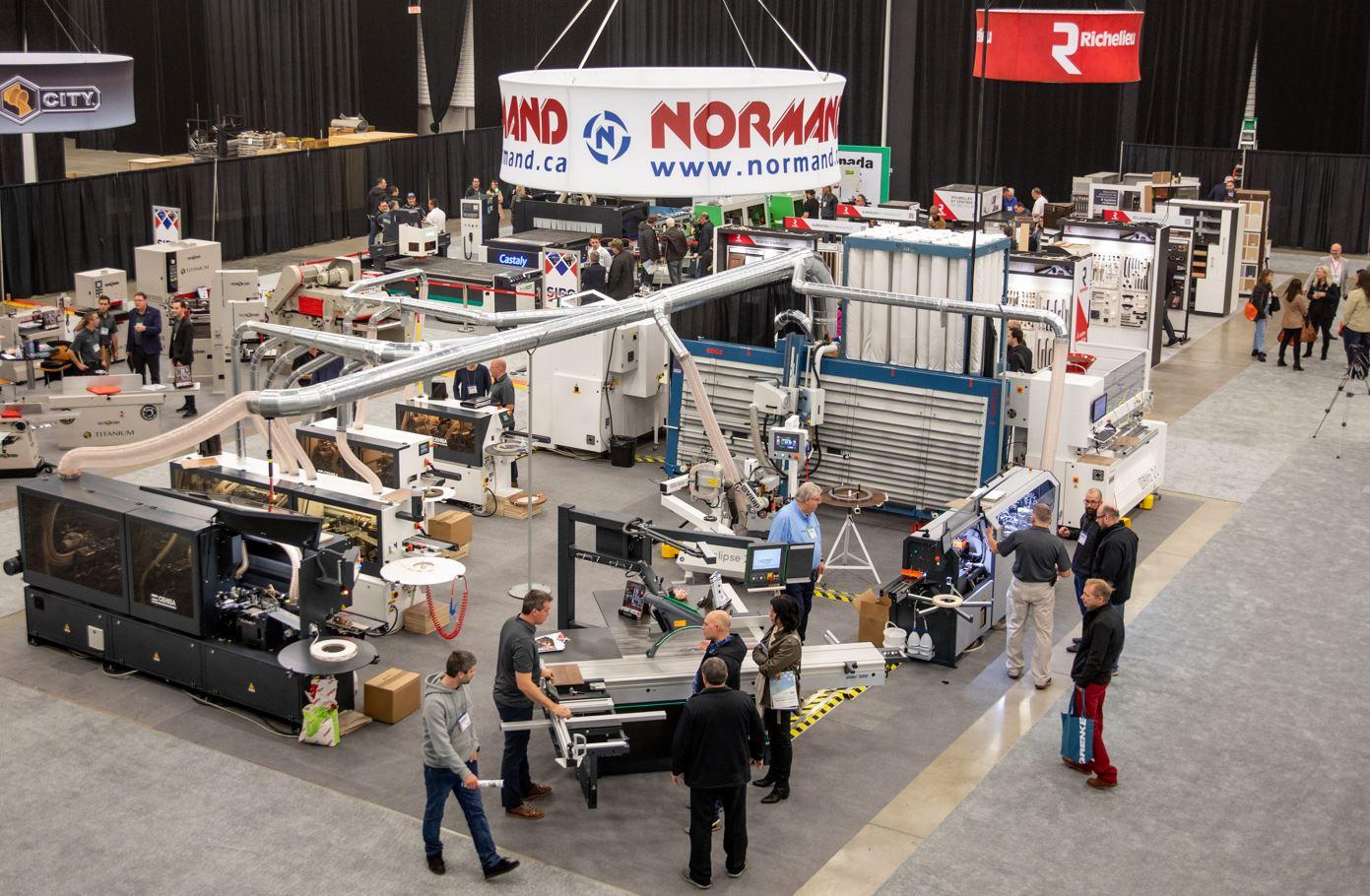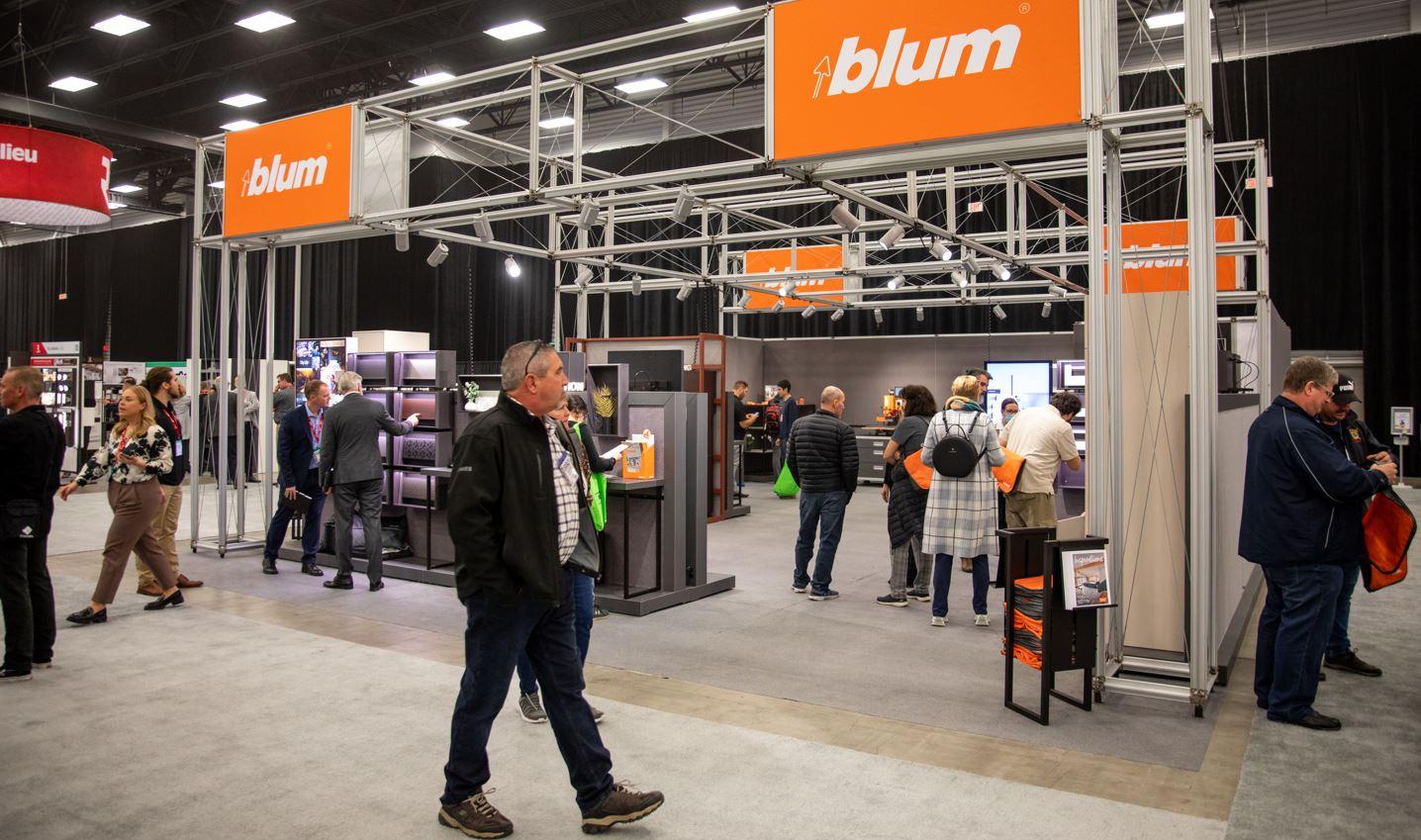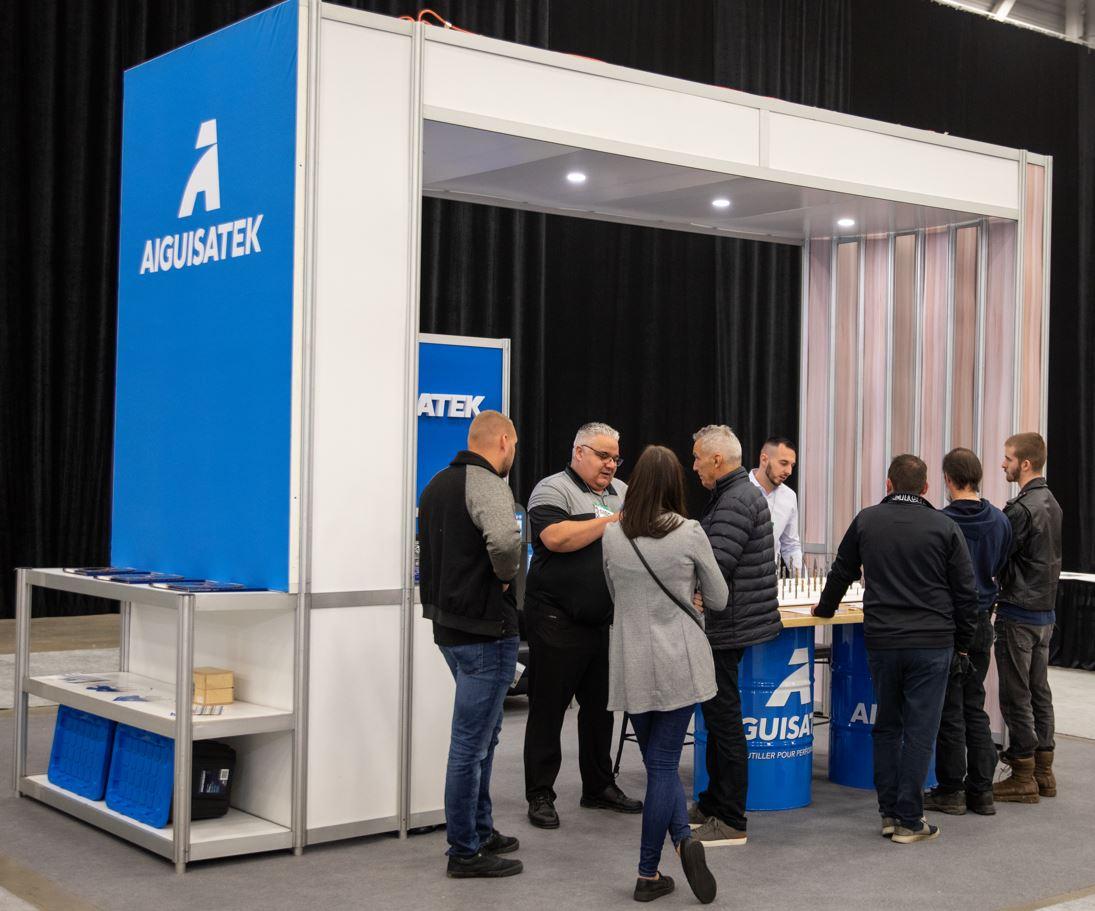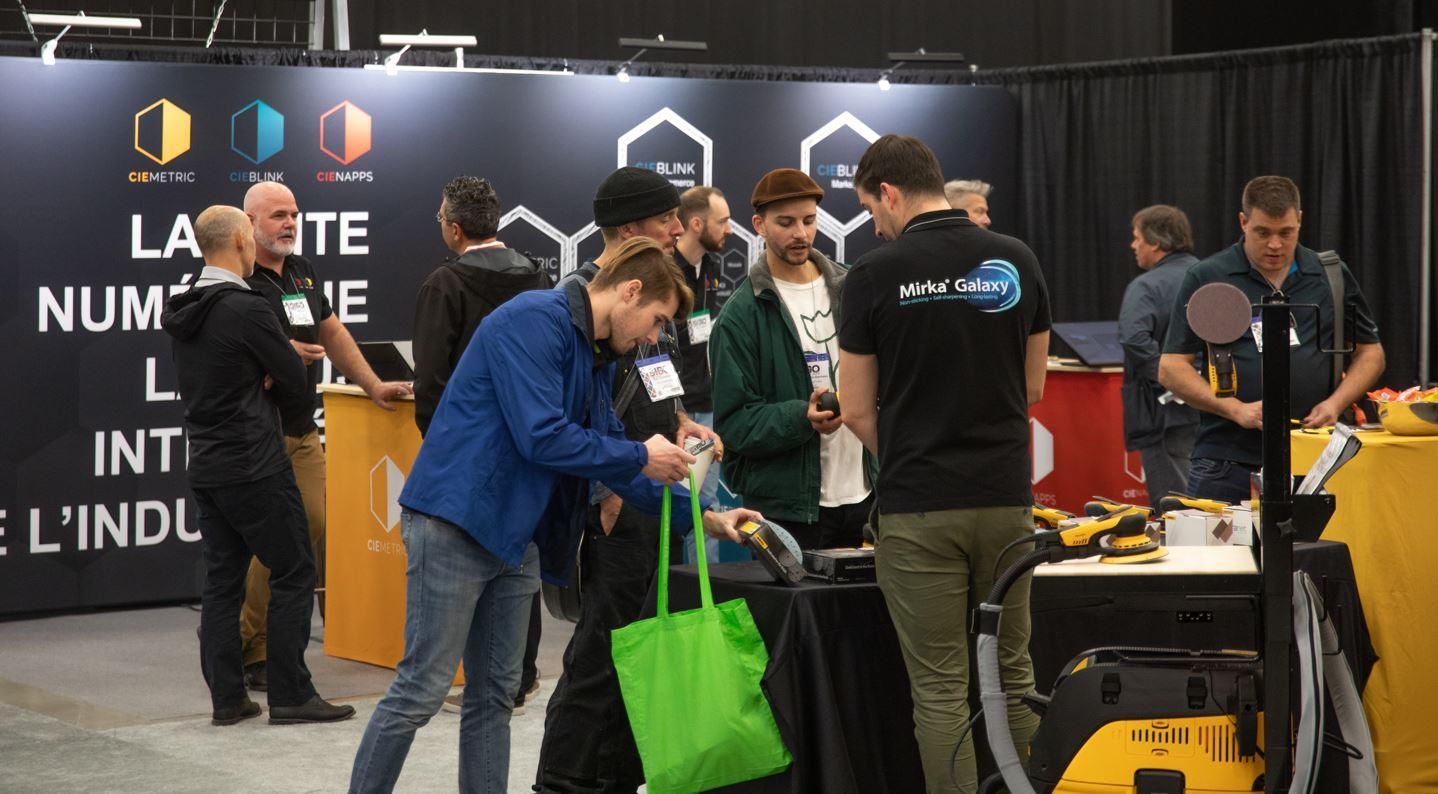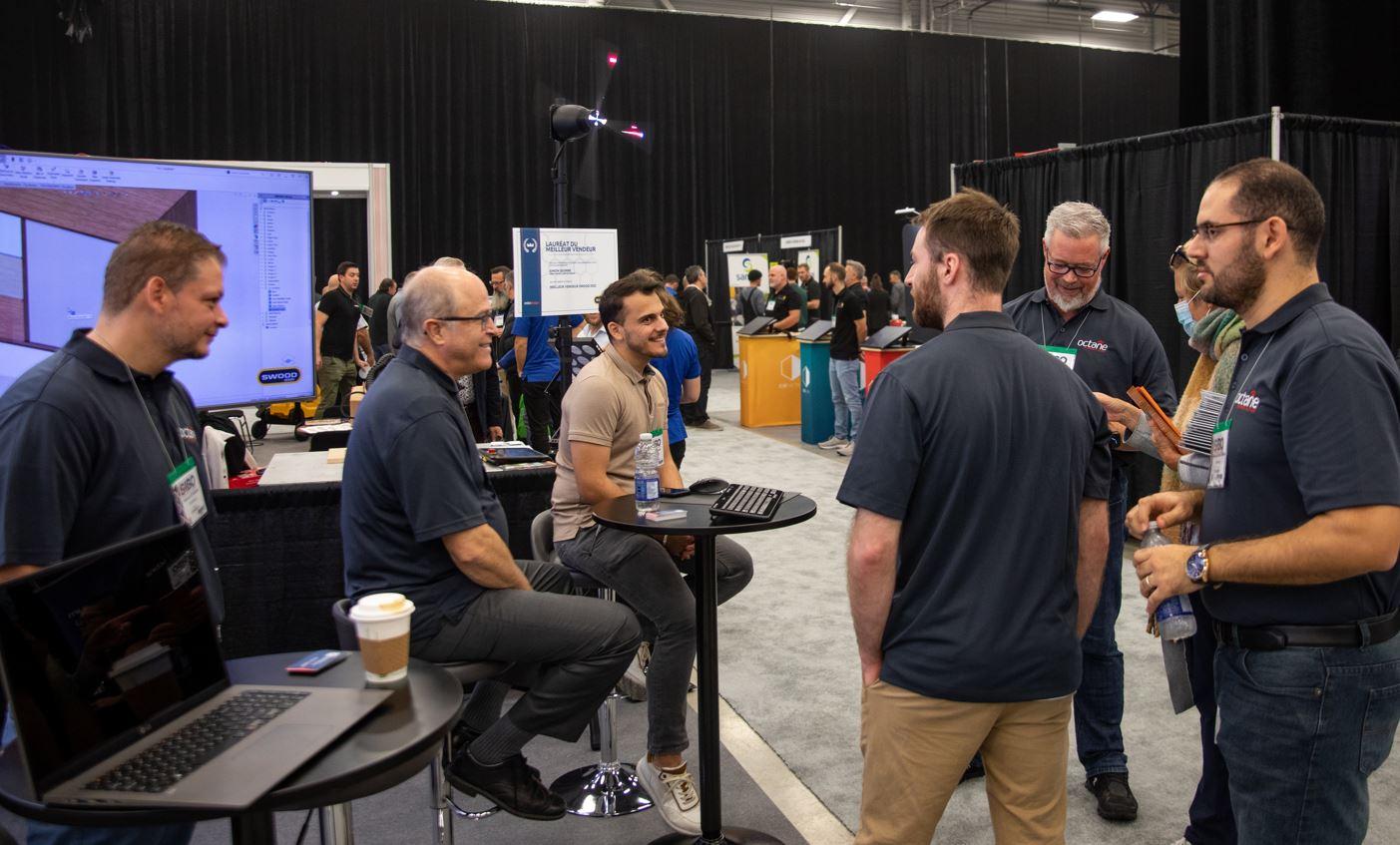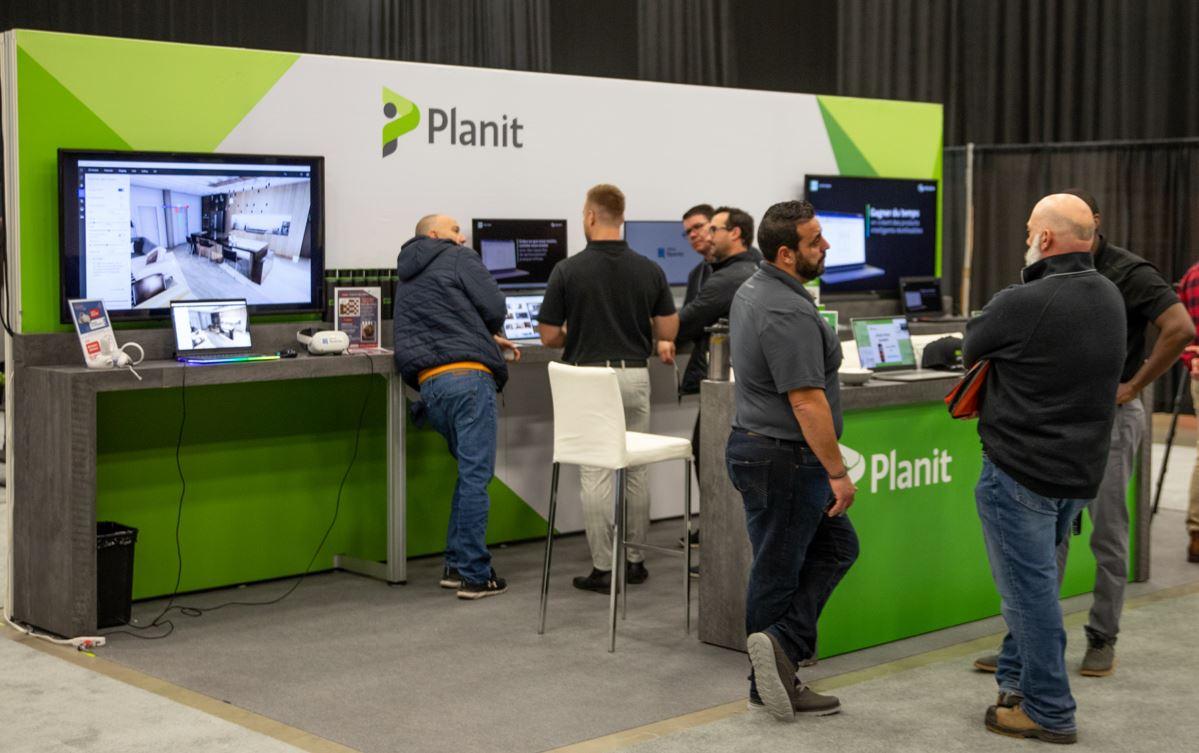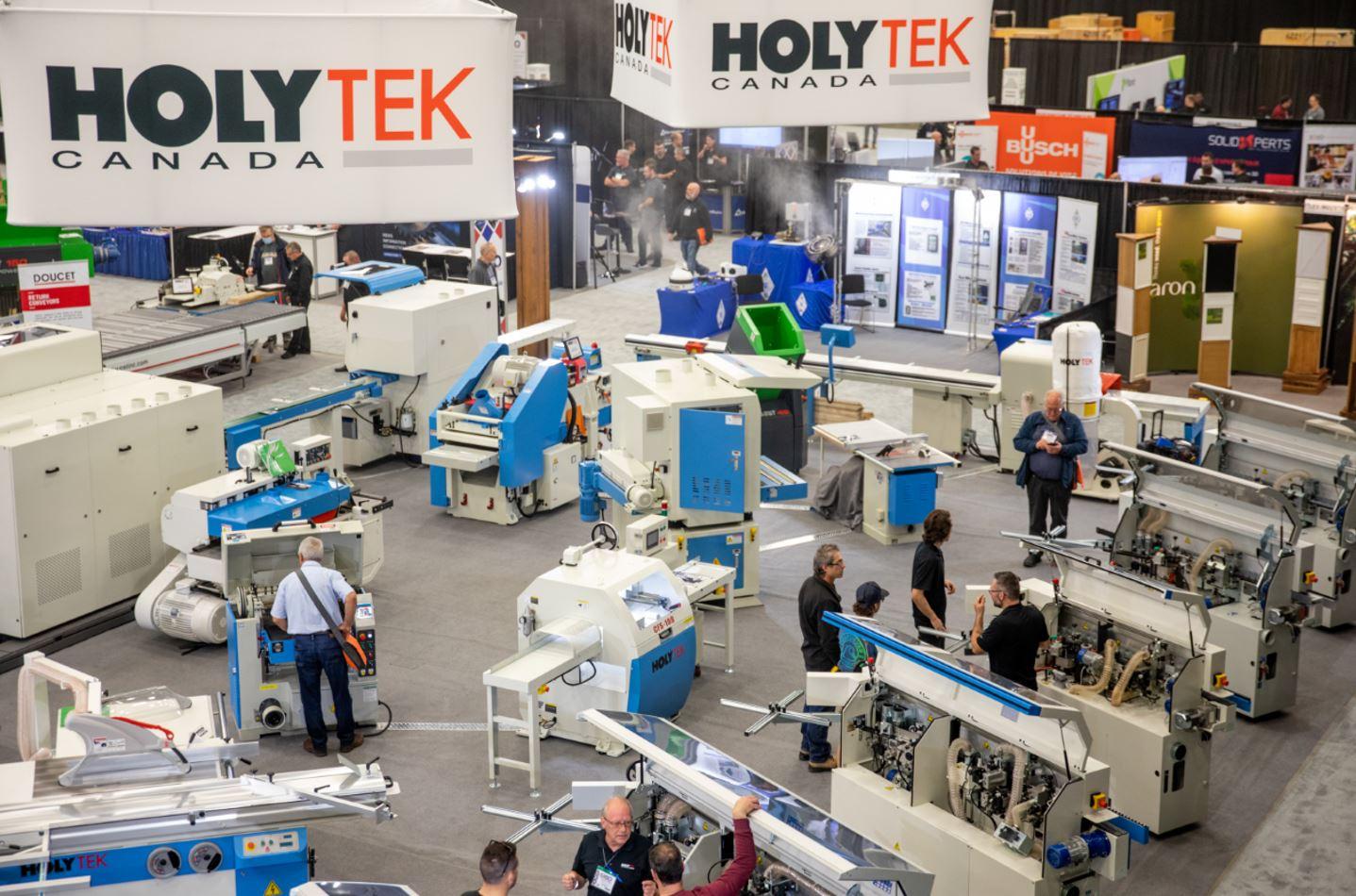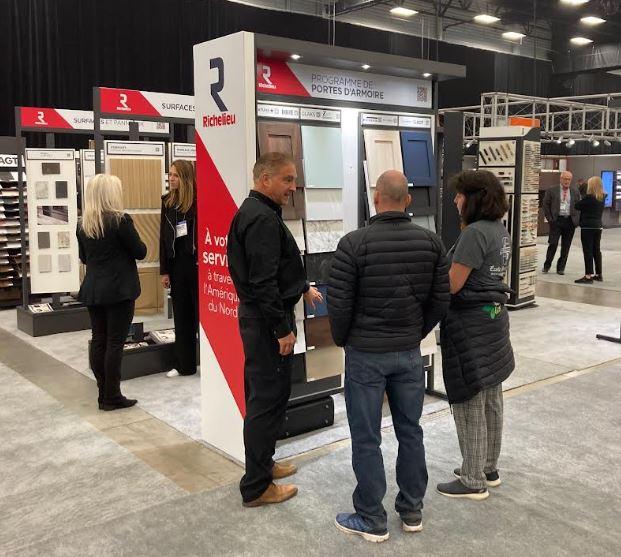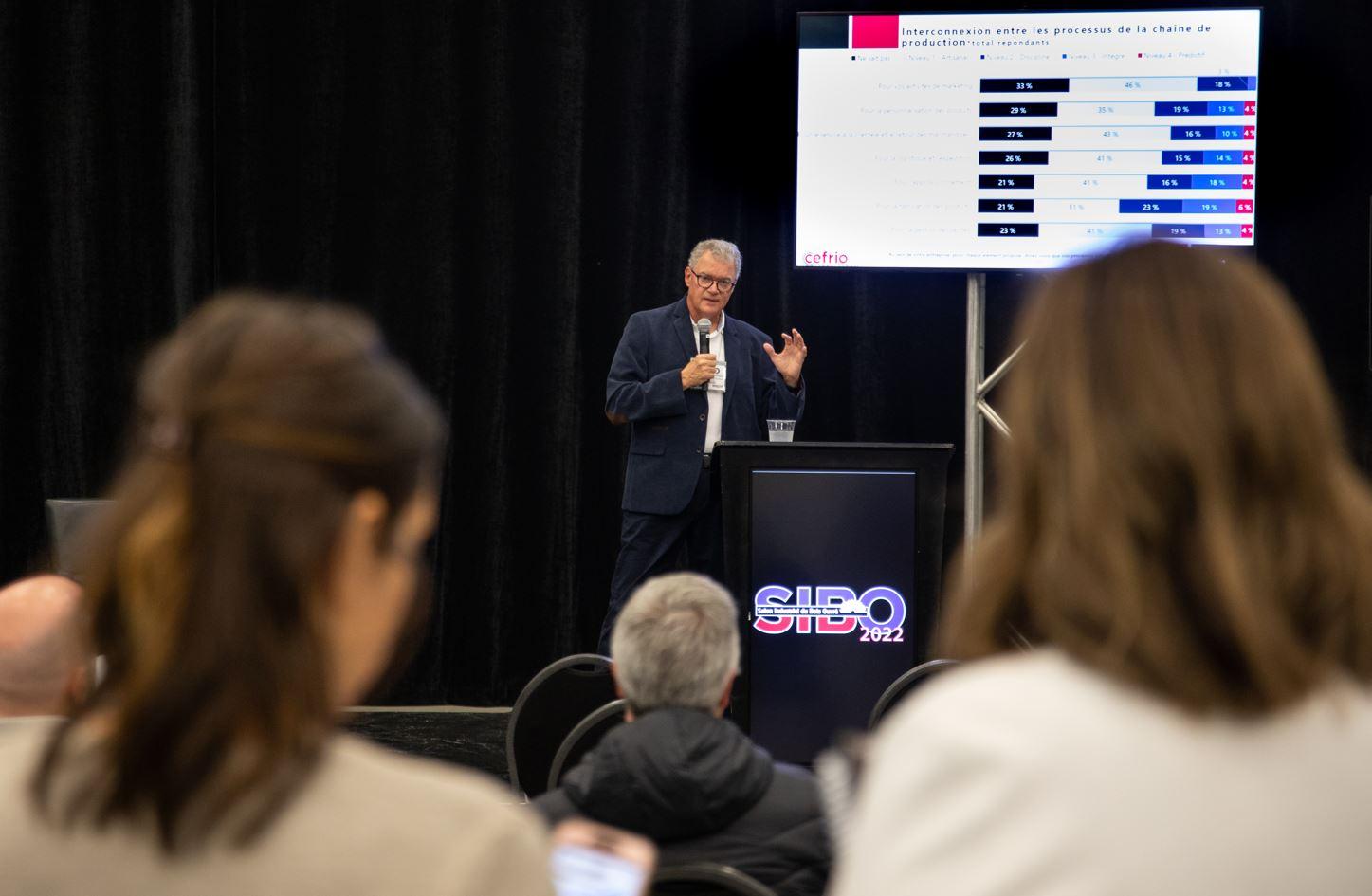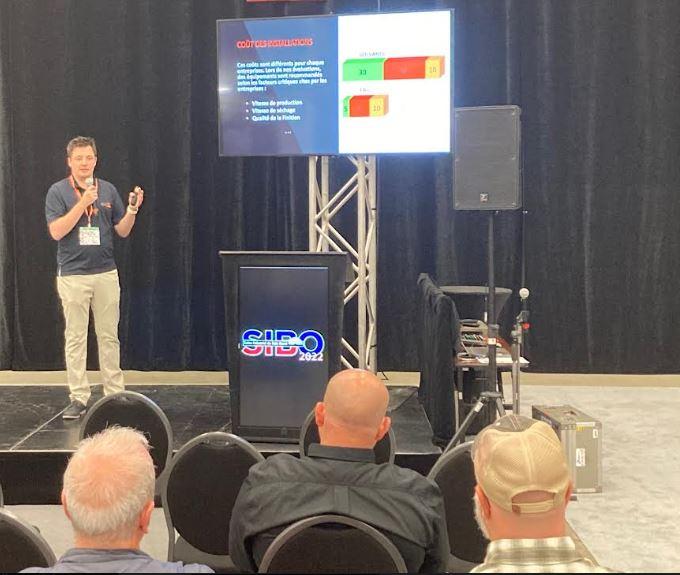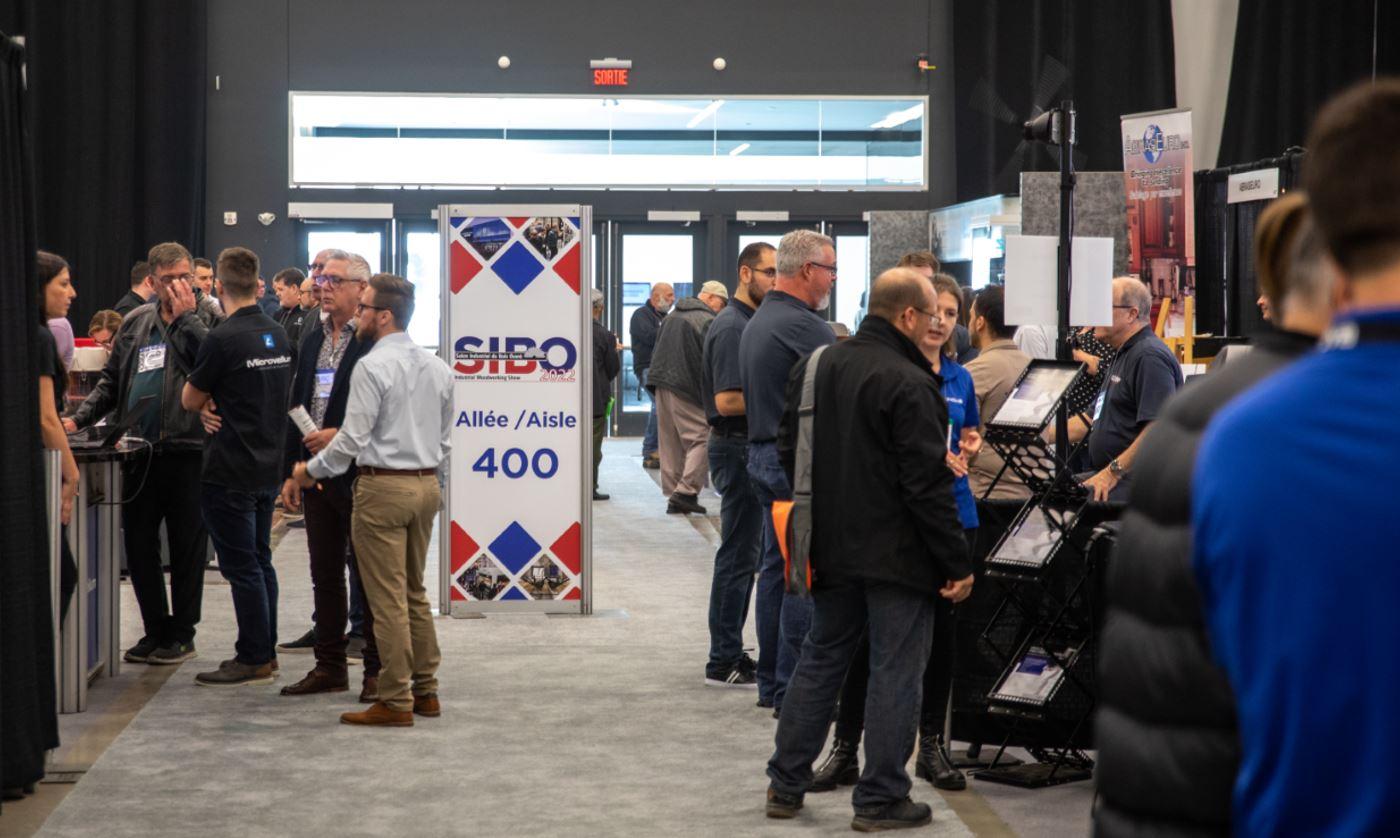 DRUMMONDVILLE, Québec -- Le Salon Industriel du Bois Ouvré (SIBO), historiquement le plus important salon professionnel du bois au Québec, a fait son retour la semaine dernière après une interruption de 14 ans.
Le salon avait eu lieu pour la dernière fois en 2008, alors que Stephen Harper était le premier ministre canadien, que les Red Wings de Detroit avaient remporté leur dernière Coupe Stanley et que la Grande Récession étranglait l'économie mondiale.
Organisé pour la première fois au Centrexpo Cogeco du 27 au 29 octobre, SIBO 2022 a attiré près de 1 000 participants. La grande majorité d'entre eux étaient des professionnels du bois de tout le Québec, d'autres venaient de l'Ontario, du Nouveau-Brunswick et d'autres provinces canadiennes, et même quelques-uns des États-Unis.
L'exposition de trois jours, qui mettait en vedette plusieurs douzaines de fabricants et de distributeurs de machines et de fournitures pour le travail du bois, a été globalement bien accueillie par la plupart des participants, alors que de bonnes vibrations remplissaient le hall d'exposition.
"Nous sommes extrêmement reconnaissants du soutien massif des exposants, des associations partenaires et des professionnels du bois qui ont contribué à la relance réussie du SIBO", a déclaré Harry Urban, directeur des événements canadiens de Woodworking Network. " Le robuste marché secondaire du bois du Québec mérite un salon qui lui est propre. SIBO 2022 jette les bases pour développer un événement plus grand et meilleur dans les années à venir."
Les plans sont déjà dans les premières étapes pour SIBO 2024, a déclaré Urban. "Nous avons reçu principalement des commentaires favorables et des critiques constructives de la part des exposants et des participants", a déclaré Urban. "Tous ces excellents retours nous aideront à peaufiner et à améliorer les futures éditions du SIBO." 
Outre le SIBO, Woodworking Network possède et gère la conférence et l'exposition Woodworking Machinery & Supply Expo (WMS). WMS 2023 est prévu pour avoir lieu du 2 au 4 novembre au Centre International de Mississauga (Toronto).
À propos du Salon Industriel du Bois Ouvré (SIBO)
Le SIBO, qui est historiquement l'événement le plus important pour l'industrie secondaire des produits du bois au Québec, offre une occasion exclusive aux fabricants et aux distributeurs de machines à bois, d'outils, de logiciels, de quincaillerie d'armoires, de bois d'œuvre et de planches, et bien plus encore, d'entrer en contact avec des fabricants représentant l'économie des produits du bois au Québec, qui représente 8,2 milliards de dollars.
Autres événements à venir du Woodworking Network
Closets Conference & Expo (CCE) co-localisé avec Wood Pro Expo Florida (WPEFL), 12-14 avril 2023, Palm Beach County Convention Center, West Palm Beach, Fla. 
Executive Briefing Conference, 26-28 septembre 2023, The Broadmoor, Colorado Springs, Colo.
Wood Pro Expo Lancaster, 12-13 octobre 2023, Spooky Nook Sports/Warehouse at the Nook, Manheim, Pa.
Wood Machinery & Supply Conference & Expo (WMS), 2-4 novembre 2023, International Centre, Mississauga, Ontario.
Have something to say? Share your thoughts with us in the comments below.