Talking with Janet Linly, Marge Carson Global: Wood Industry Market Leader
October 12, 2023 | 3:27 pm CDT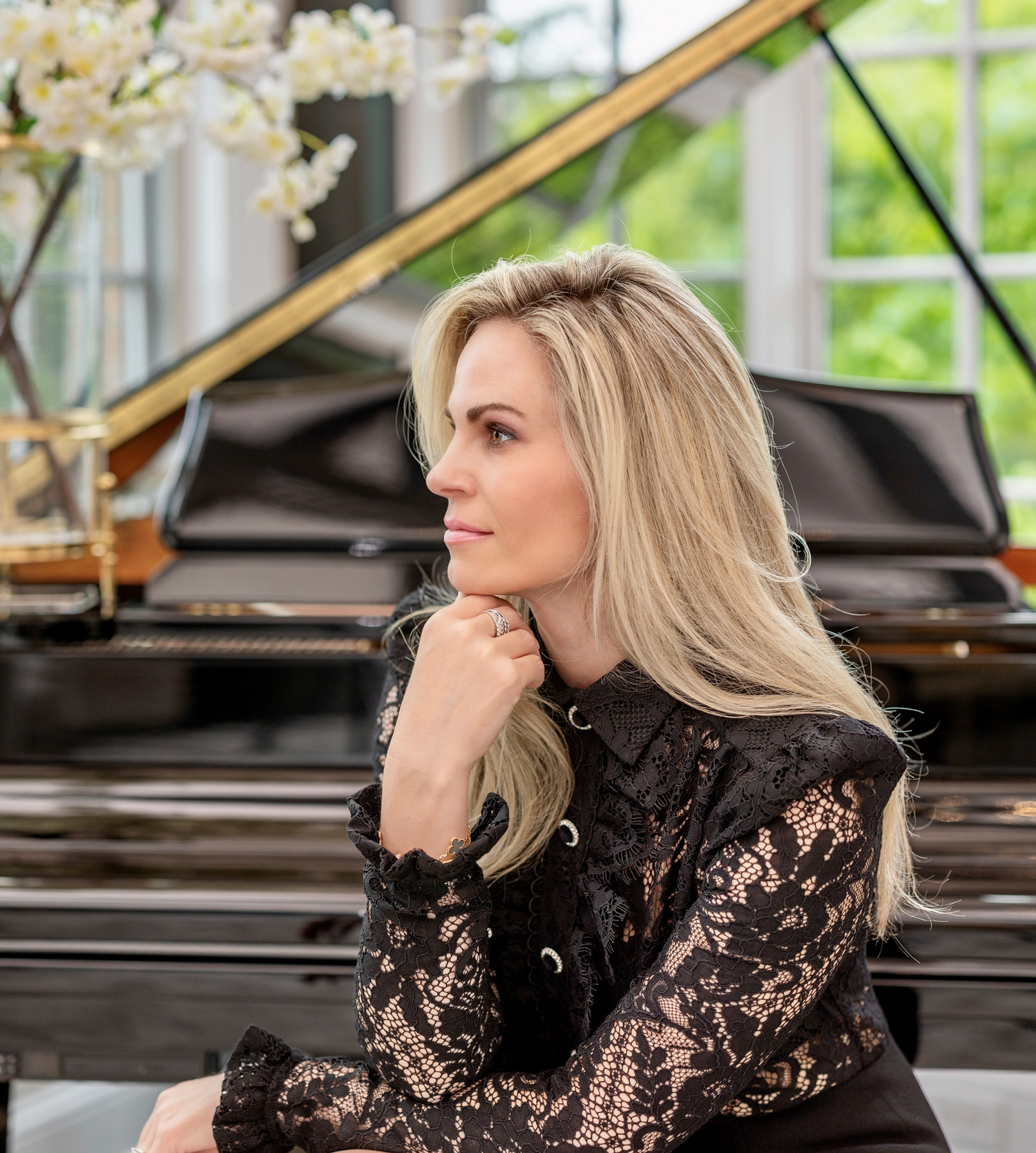 In 2022, Janet Linly acquired Marge Carson returning the luxury furniture maker into a thriving business.
"I've always had a passion for designing, renovating, and building to grow my business and provide jobs and careers to those I surround myself with. Therefore, last year when Marge Carson ceased operations, my first instinct was that this could not happen," said Linly, CEO of the Illinois-based Marge Carson Global. "The brand has become a legacy in the furniture industry and its timeless designs have become classic for designers."
Renowned for its upholstery, bedroom, living room and occasional furniture, Marge Carson's "distinct designs, uncompromised craftsmanship, and the creative team who makes these pieces needed to continue on," she said. Linly added, "I am honored to be able to contribute with my leadership and drive to bring this company's growth to a global platform."
The leadership role is nothing new for Linly, who has owned several successful businesses over the years including Linly Designs, a premier interior design firm in Illinois.
"I enjoy design and making connections with clients but being a business owner, I have an opportunity to make a difference as a leader and support the growth of my entire team. I thrive on making a difference in the lives of others by implementing greater values and appreciation for each other and the work we create," she said. "There is something very rewarding after collaboration and achievements with team efforts."
One of the smartest things Linly has done throughout, is "listening to my instincts and focusing on our people, our process, and our product in that order. I believe in dedicating my energy to my own business and not focusing on others in the industry. My company's growth is dependent on me, not on someone else's growth or failure."
With that in mind, bigger and better things are ahead. "With a great team of designers, the unmatched skills of our Marge Carson craftsmen, and an incredible management team, we are going global. We have the strength of decades of business knowledge and a distinct product offering. We intend to stay true to our originality and quality as that is what we do best," she said.
The company is also known for charitable endeavors, including St. Jude's Children's Research Hospital, and to those with immediate need. "When these opportunities are presented, we have always taken part in contributing," Linly added.
Outside of work, she enjoys traveling and yoga on the beach.
Quick Glimpse:
Education: Background in business, management, and design
Number of years at the company: 20+ at Linly Designs, nearly 1 year at Marge Carson Global.
Number of years in the industry: 20+
Phrase that best describes you: Work hard and create your own destiny.
Business mantra: I am only as good as my team! I focus on thriving team environments offering exceptional service and superlative products. I encourage originality and strive for perfection.
Best advice: Be the creator of your own destiny.
Who have you tried to emulate: I've always been myself and don't want to emulate anyone.  I admire many but prefer to create my own path.
About the Wood Industry Market Leaders: This marks the 15th year Woodworking Network has paid tribute to outstanding men and women that have made an impact, not only at their companies, but within the various wood products industries. Since 2009, 100 industry professionals have shared their influencers, insights and strategies.  Read more about the 2023 Market Leaders and past honorees at WoodworkingNetwork.com/Market-Leaders.
Have something to say? Share your thoughts with us in the comments below.