Wood industry CEOs to explain rationales for capital investment at EBC 2019
January 23, 2019 | 10:27 pm UTC
CEOs from millwork firm Mission Bell Manufacturing, United Cabinet's Tru Cabinetry unit, and ACProducts' Master Woodcraft Cabinetry will examine rationales behind capital investment in production operations at the 2019 Executive Briefing Conference. The high level management event takes place April 14-16 at the San Jose Marriott, in the heart one of the most innovative regions in the U.S., Silicon Valley.
The panel will take place the afternoon of April 16 at the San Jose Marriott, following more than 15 presentations on management and business operations by wood industry leaders. Sessions at EBC 2019 will emphasize workforce development and the relationship of employees to technology. The CEO panel will look at constraints that limit investment, as wells as opportunities where investment can make predictable returns, and the balance between investing in workforce and personnel development versus technology. 
Panelist Mark A. Trexler was named as President and Chief Executive Officer of Master WoodCraft Cabinetry on January 1, 2016. Trexler had served as President and Chief Operating Officer of Master WoodCraft Cabinetry, LLC since February 2012. During Trexler's leadership the company has grown to become the largest, most modern cabinetry company in the South and number eight in America, with plants in Marshall, Texas and Jefferson, Texas. These plants employ over 500 people and approximately half million square feet of manufacturing space. In June 2018, ACProducts acquired Master Woodcraft.
Glenn Ripley, CEO and President of Mission Bell Manufacturing
Panelist Glenn Ripley is CEO and President of Mission Bell Manufacturing, the largest architectural millwork firm in Northern California, will particpate in the panel the day after hosting an open and plant tour for EBC attendees. Under Ripley's leadership, the company has experienced dramatic growth in revenue, significantly increased profitability, and more than quadrupled its share value. Named Morgan Hill Business of the Year and NCEO Innovator of the Year, Mission Bell is a recognized "Great Place to Work." In 2017 Glenn led the process for Mission Bell to become a certified California Benefits Corporation, with the stated purpose of being a "force for good" for its employees, shareholders, and the community.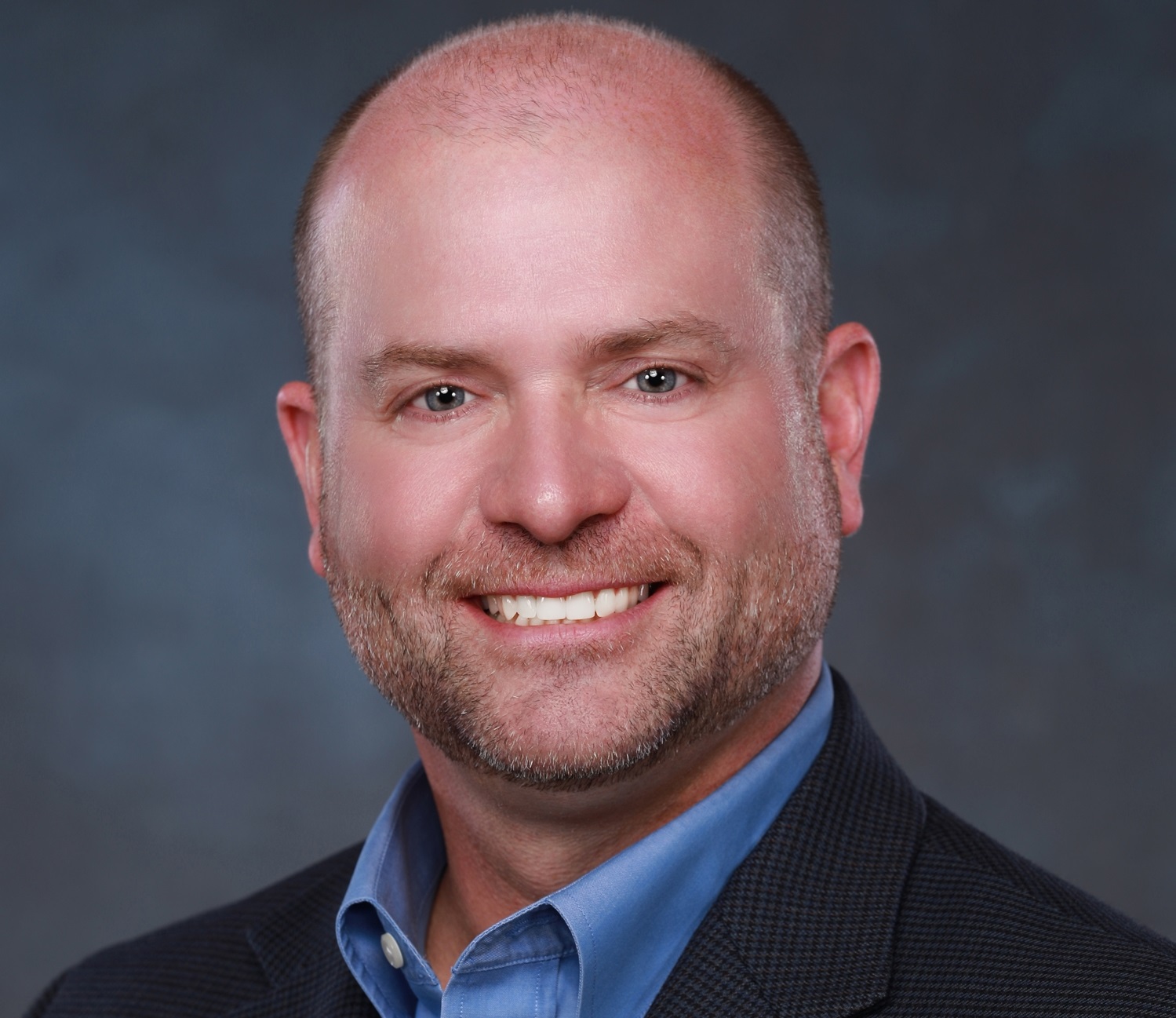 Butch Reimer is President of Tru Cabinetry
Panelist Butch Reimer is President of Tru Cabinetry. Over the past five years, he has used his focused, process-driven leadership style to re-position the brand, attain sales growth in excess of 100 percent and achieve strong operational performance. These results were achieved through his implementation of new management philosophies, development of sound and innovative manufacturing processes, and successfully rebuilding the product line. In a session earlier the same day,
Reimer will present a case study of business operations at Tru Cabinetry and share his management style. 
Reimer worked for Bosch in the automotive industry, where he honed his skills in process control, lean manufacturing, and operations management early in his career. He took this experience to the kitchen and bath industry at MasterBrand Cabinets, earning a reputation as a results-oriented manager who improved performance with creativity and stability. He transitioned to Norcraft Companies in 2007 and served as senior vice president of operations for Ultracraft Cabinets. In 2013 he joined United Cabinet Holdings, where he assumed leadership as president of Tru Cabinetry. 
Other subjects covered at the upcoming EBC will be anchored in the intersection of technology and workforce, a factor figuring in rationales for technology investment - itself a subject of a CEO panel on investment, as well as a session on Manufacturing Execution Systems, the operating systems that optimize factories by linking automated processes and manually-operated work cells. 
Drawing on its location in Silicon Valley, among the world's most competitive markets for personnel, EBC has invited Danielle Clark, Adobe's Director of Talent Development, to address ways the software giant goes about improving its own workforce. At a luncheon address on April 15, "Getting the Most from Your People," Clark will reveal how Adobe supports individuals in career paths that embrace professional development and self-actualization. 
Among other human resource-oriented sessions will be a presentation about the Woodwork Career Alliance, which developed and manages a wood industry employee qualification credentialing system.Later during the EBC program, Molzahn will moderate a panel of educators, including Jeff Wasserman, instructor at the Wood Technology program at Seattle Central College, and John Stearns, lead instructor in Colorado Springs-based The MiLL- the acronym for the newly-opened national Manufacturing Industry Learning Lab
The 2019 EBC, running April 14-16 at the San Jose Marriott, provides strategic and practical information that addresses manufacturing challenges, and a forum for discovery. EBC helps executives anticipate business opportunities and beat the challenges that lie ahead and will ignite and inspire business leaders to create change when they return home.
www.executivebriefingconference.com
Have something to say? Share your thoughts with us in the comments below.