Young Wood Pro Wins for Ash and Benge Masterpiece
September 10, 2015 | 5:16 pm CDT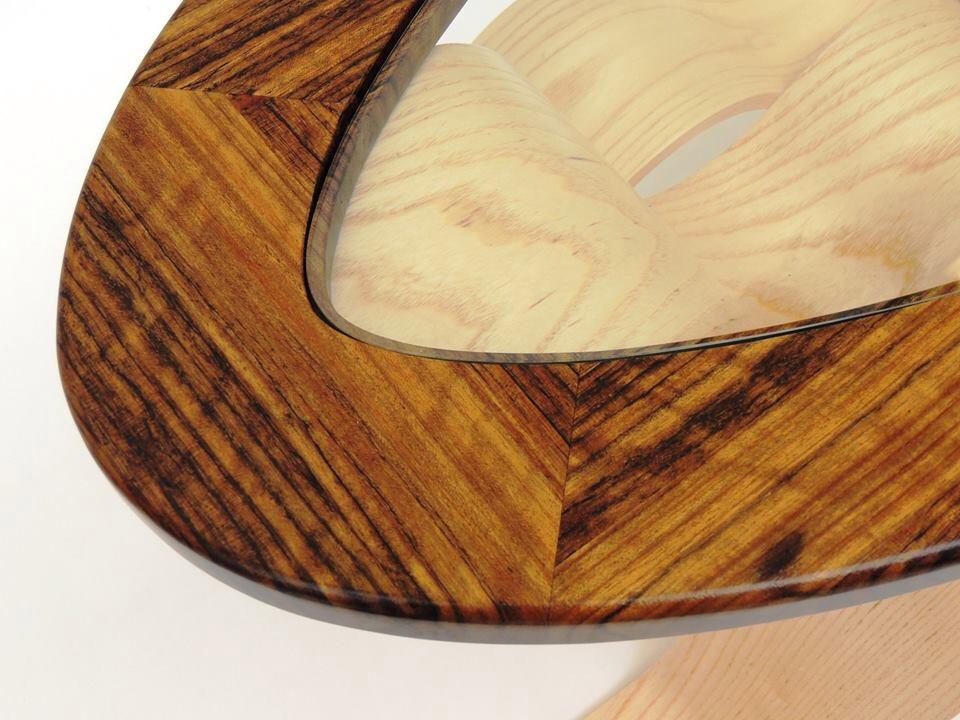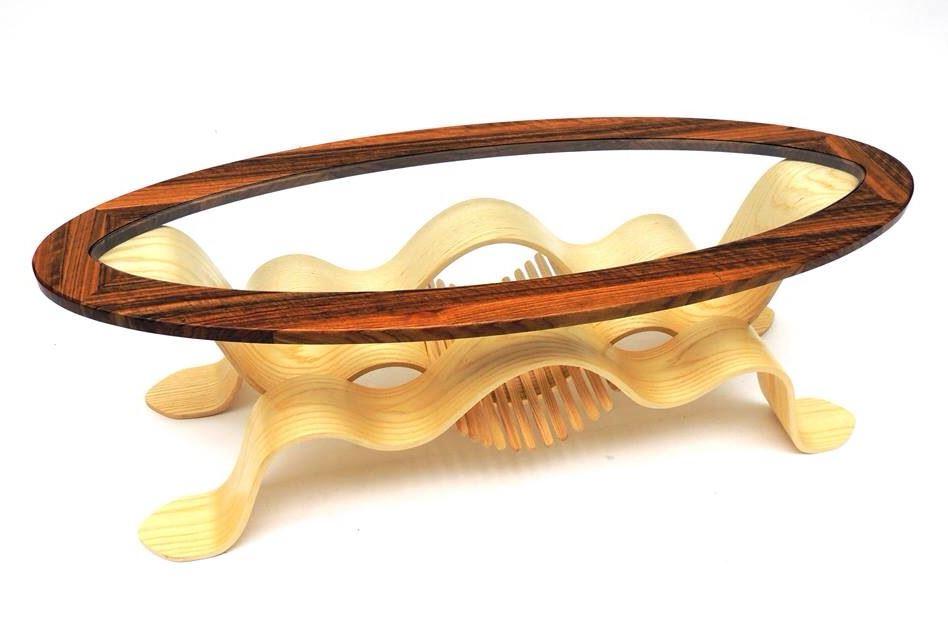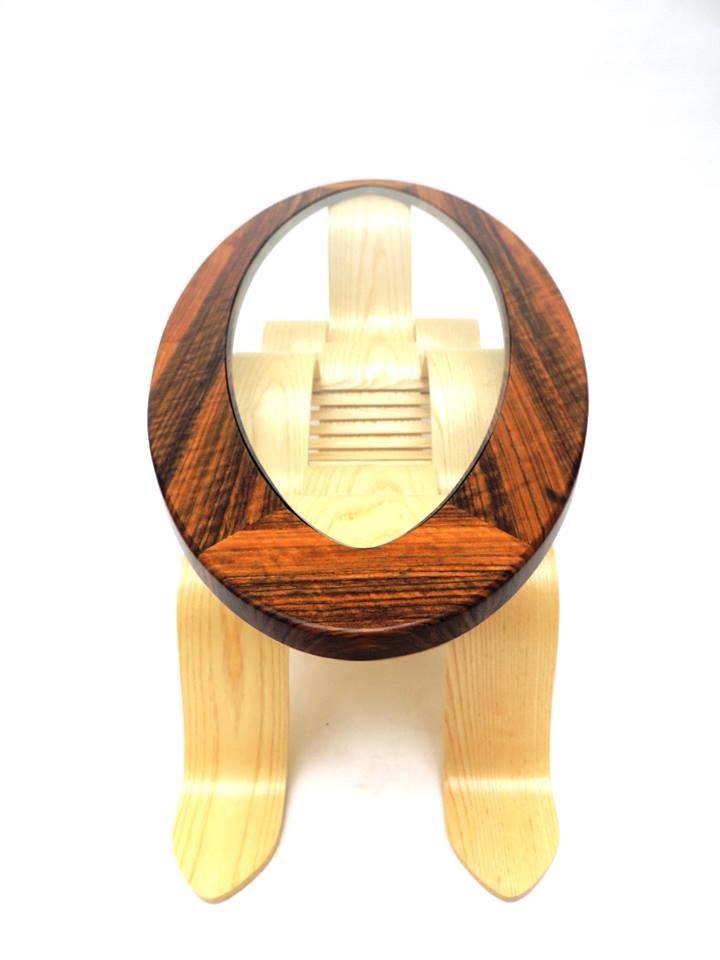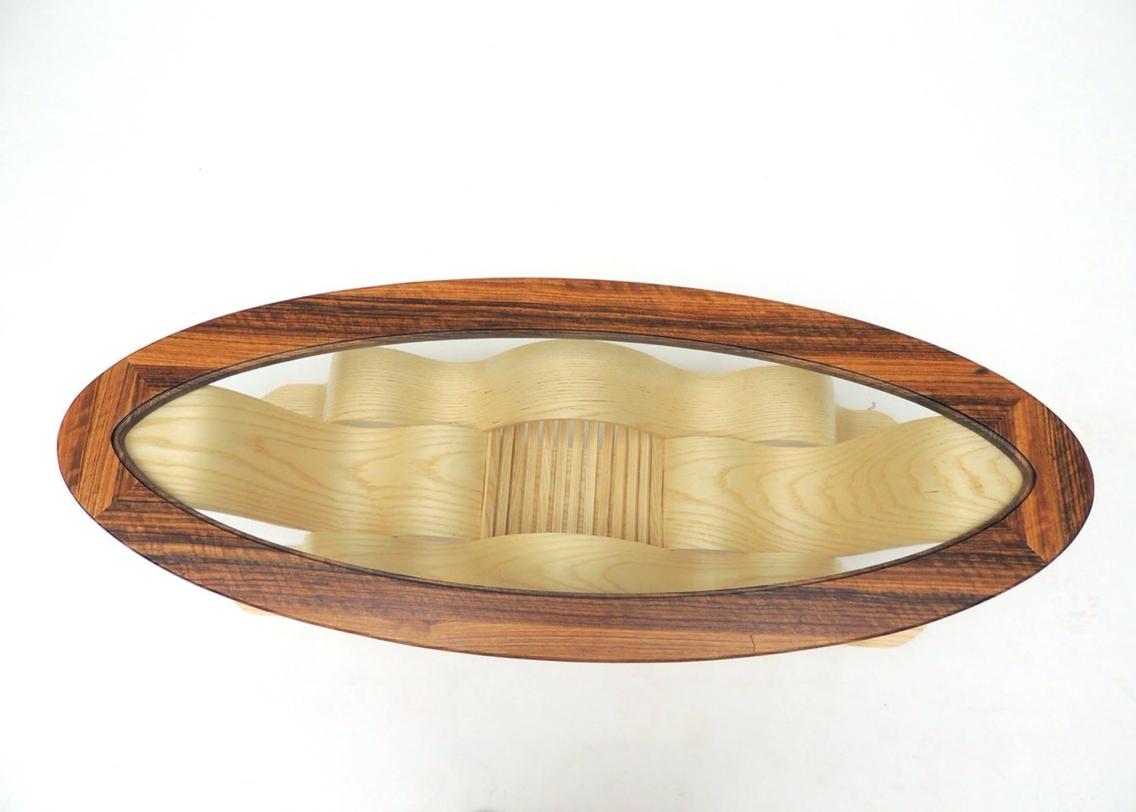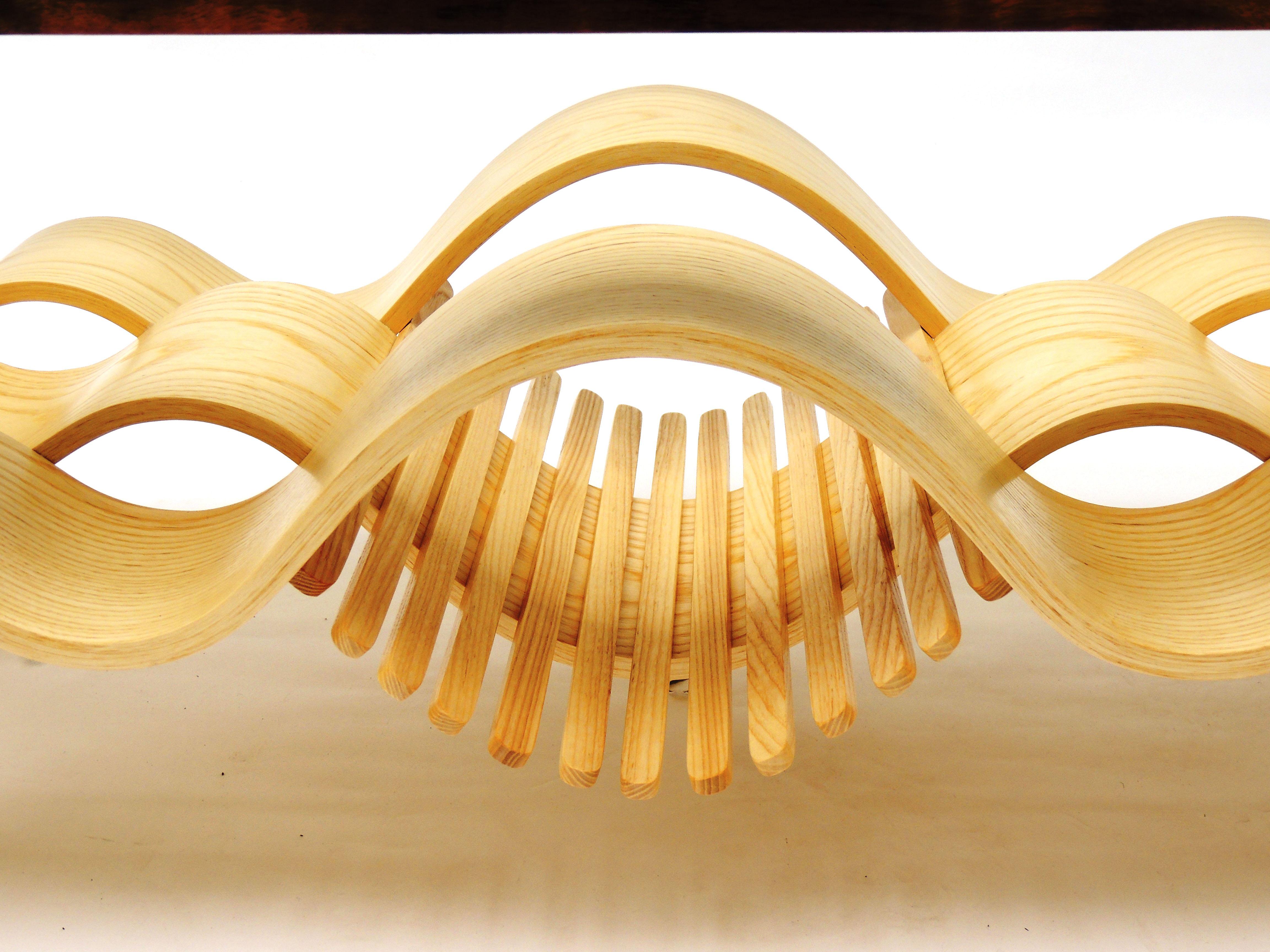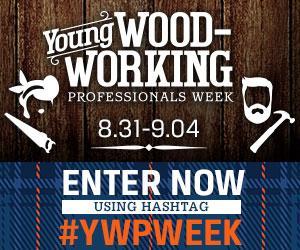 Dylan Horst won the Young Wood Pro award for 2015. His undulating ash and benge Wave table wowed visitors at Facebook, winning the most likes. Dylan built the Wave table as the capstone project during his recently completed two-year certificate program at Conestoga College, Kitchener, ON - near Toronto, and not far from where he currently lives. (Meet Dylan at Booth 1985 at the Wood Machinery Show in Toronto Nov. 5-7 at Rampa Tec Booth 1085.)
The 2nd Annual Young Wood Pro contest was part of Young Woodworking Professionals Week, during which projects were posted on social media with the hashtag #YWPweek.  
At the culmination of YWPweek, Woodworking Network editors awarded the Young Woodworking Professional from among the top five "most liked" projects posted at our Facebook page, looking for who has demonstrated the highest degree of skill in a woodworking project: furniture, cabinet, art object, turning. 
Dylan Horst
This year's entries generated over 22,000 impressions. Winner Dylan Horst will get a full write-up on our site and in Woodworking Network publications and receives a trophy worthy of a woodworker. He will be honored during an awards event at the WMS 2015 show in Toronto. 
Horst did the design on AutoDesk and AutoCAD software. (He also won $1,300 in prizes for the effort at school.)
Horst retains possession of the table, and will bring it to the WMS 2015 Wood Machinery & Supply Expo, where it will be on display. Horst will also take part in a panel discussion as part of the Woodworking Inventors session on Saturday, November 7.

2015 Young Wood Pro Finalists
Dane Wunderlich
PC Woodworks
Isaiah Faughn
Park and Seventh
Have something to say? Share your thoughts with us in the comments below.