Weinig Holz-Her California edgebanding event Oct. 24
September 27, 2019 | 5:49 pm UTC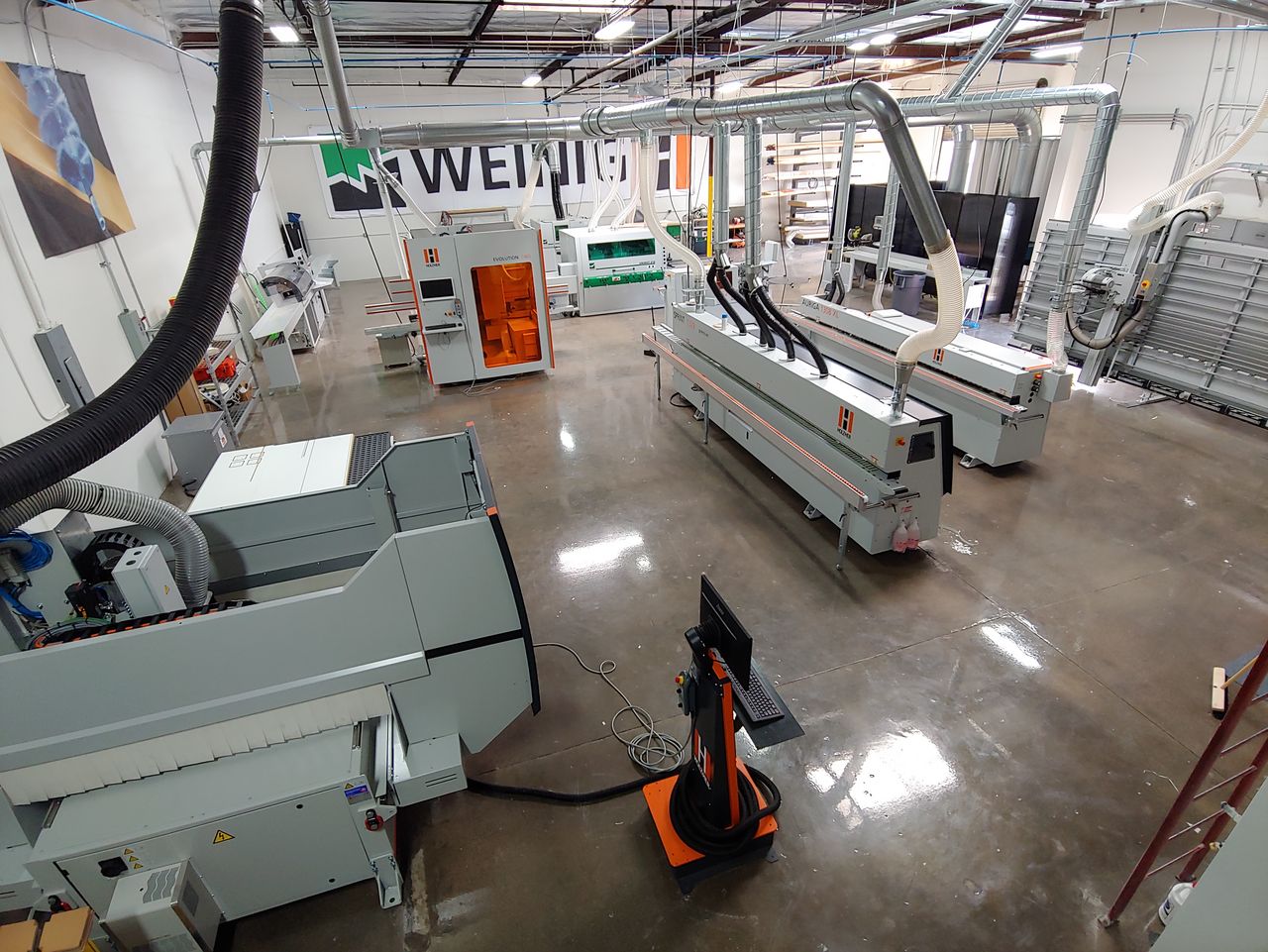 Woodworkers curious about PUR glue, edgebander maintenance, changeover, zero-joint, or anything else having to do with edgebanding are invited to a Weinig Holz-Her event in October.
Weinig Holz-Her will hold the event October 24 in Anaheim, California, where experts from the industry will discuss and answer questions concerning edgebanding technology.
It will be at Weinig Holz-Her - Expo West, 4720 East Hunter Ave., Anaheim, CA 92807
They will have representatives giving presentations about adhesives and banding as well as their own technicians talking about maintenance and current edgebanding technology.
Registration link: https://www.eventbrite.com/e/edgebanding-equipment-to-application-tickets-73967652239
Have something to say? Share your thoughts with us in the comments below.