Oktoberfest: Where Woodworking Meets Germany
November 3, 2023 | 12:37 pm CDT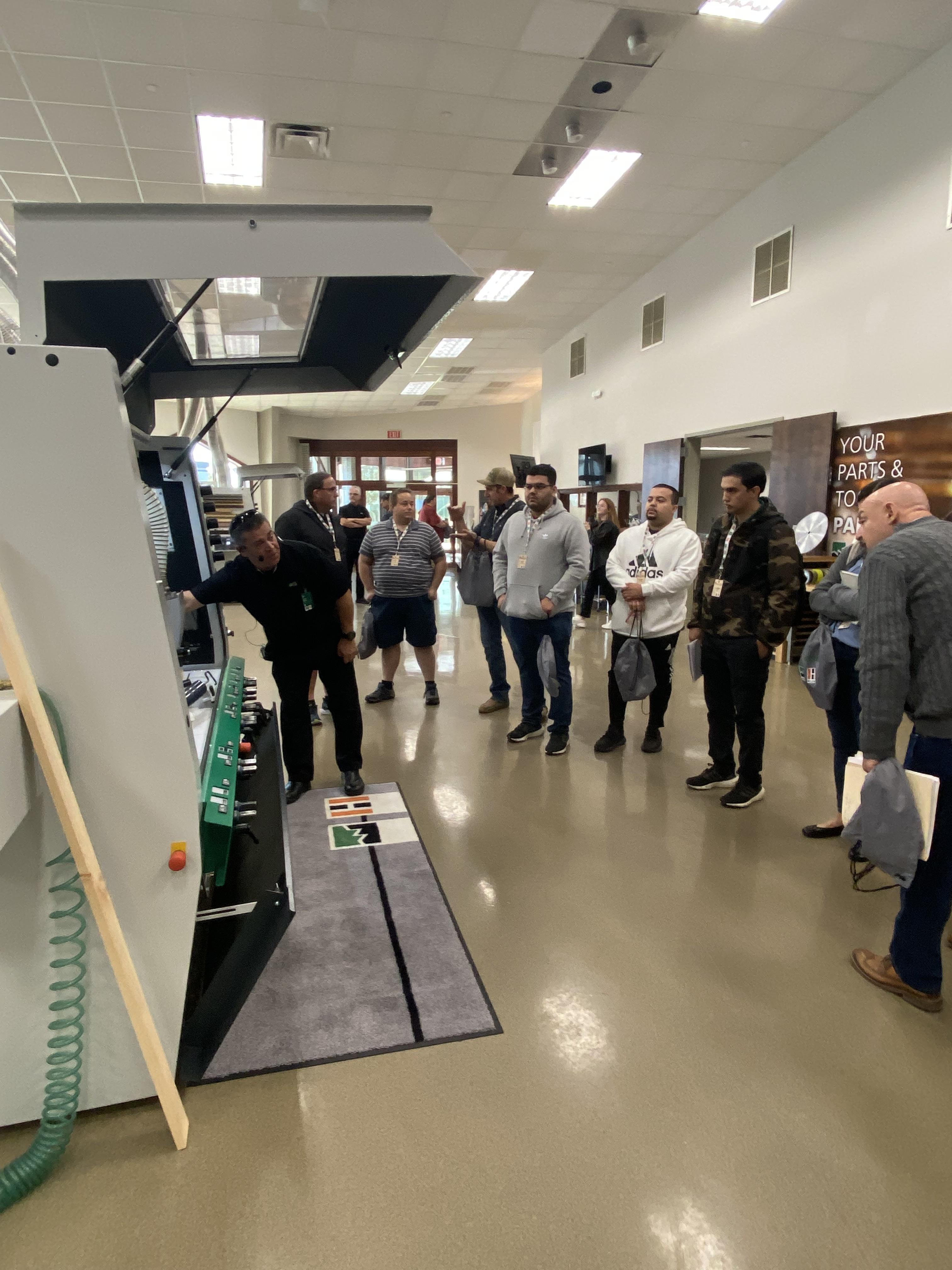 Weinig Holz-Her US held its third Oktoberfest on October 25 - 26 in Mooresville, NC. Woodworking professionals, students, and more came from across the country over to celebrate and attend the free event.
The event wasn't like other events; it was an immersive Deutsch experience. In addition to machine demos, educational workshops, and an edgebander giveway, there were interactive activities like live music, axe throwing, and corn hole competitions.
The spirit of Germany was also brought to life at this event, with an authentic touch of Germany in the drinks, food, and snacks. Attendees in the spirit of the Deutsch celebration wore traditional German pieces.
Have something to say? Share your thoughts with us in the comments below.