LIGNA 2023 highlights green material processing
By Tom Cahill
March 30, 2023 | 2:54 pm CDT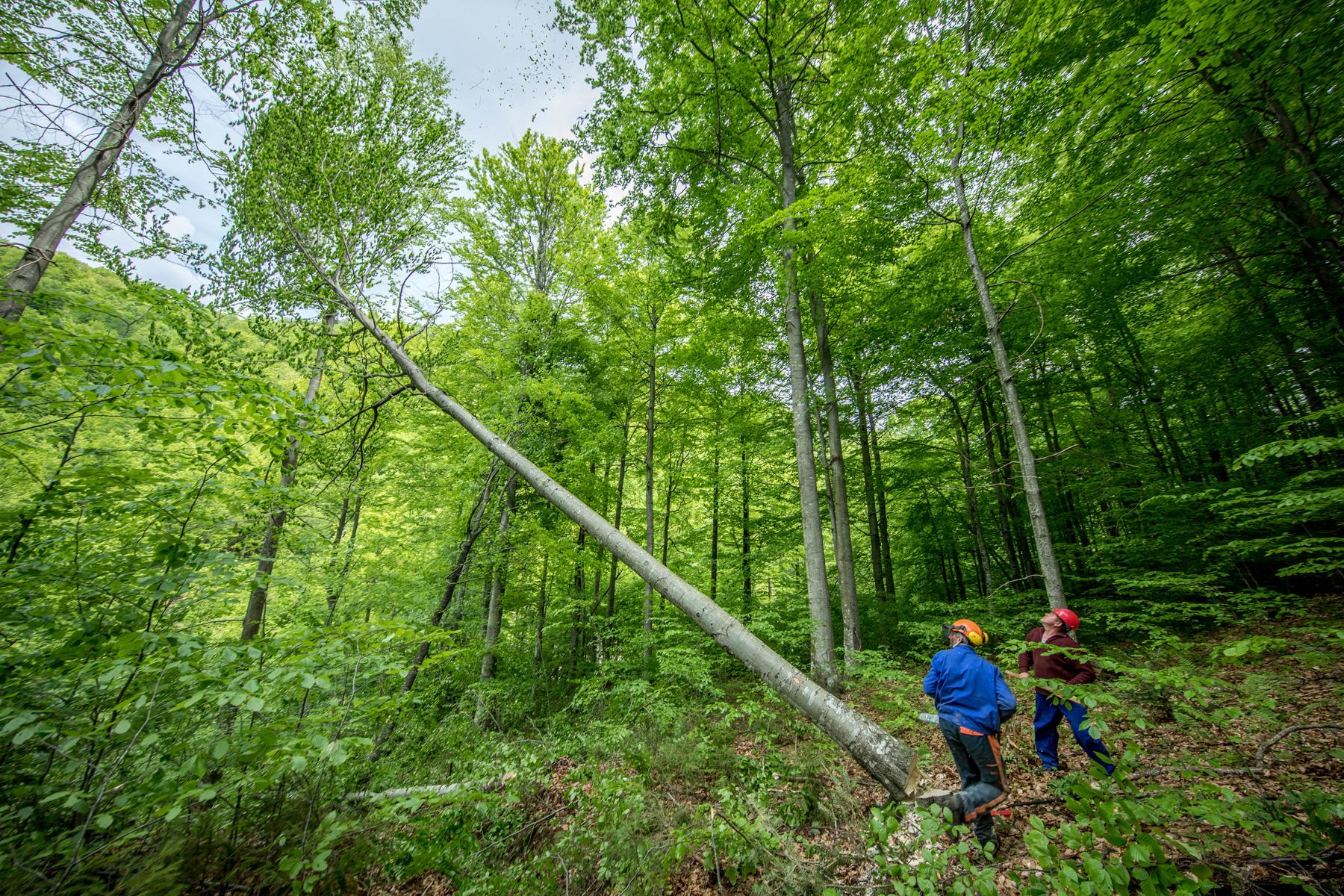 HANNOVER, Germany – With a focus on "Green Material Processing", LIGNA 2023 is sending an important signal for the development of international sustainability strategies. 
The world's largest woodworking show, LIGNA takes place May 15-19 in Hannover, Germany. The biennial show will play host to more than 1,100 exhibitors from around the world with displays spread across roughly 1.15 million square feet of exhibit space. LIGNA is co-organized by Deutsche Messe and the VDMA Woodworking Machinery Association.
Themes for the show include "Woodworking Transformation," highlighting state-of-the-art processing solutions including smart and/or connected factories, and Industry 4.0, IoT platforms, "Prefab Building Processes" and "Green Material Processing," reinforcing the role the wood-based bioeconomy has as a technology driver.
Bioeconomy ensures the efficient conversion of biological raw materials into high-quality products, and the woodworking industry has become an important player.Not only building materials and furniture, but more and more products from all areas of life can be made from sustainably sourced wood resources. LIGNA 2023 will do justice to this development by focusing on green material processing.
"Processes - and the necessary machinery and equipment for them - of the circular, wood-based bioeconomy will be the defining topic area of the coming years and decades," noted Prof. Dr. Matthias Zscheile from the Faculty of Wood Technology and Construction at the Rosenheim University of Applied Sciences (TH). Zscheile will be a speaker and moderator at various events at LIGNA 2023, and the TH Rosenheim will also be extensively addressing the circular, wood-based bioeconomy. 
"For me, LIGNA has always been the most important event in the industry in terms of professional development, inspirational stimulation and cultivating contacts," added Zscheile.  Wood, he said, "is the renewable raw material available in the largest quantities worldwide, with a very large potential of diverse traditional, but also new material and energy applications. These must be opened up further, and efficient and regionally effective value chains must continue to be developed. 
"There is an almost inexhaustible pool of tasks to be solved here. Issues of resource and energy efficiency in the context of the circular wood-based bioeconomy will become all the more important as more applications for the raw material wood are generated and implemented. In this respect, new processes and products with minimized, highly efficient, optimized material use will take on a dominant role in the foreseeable future," added Zscheile, an internationally renowned expert for the assessment and evaluation of processes in industrial wood processing.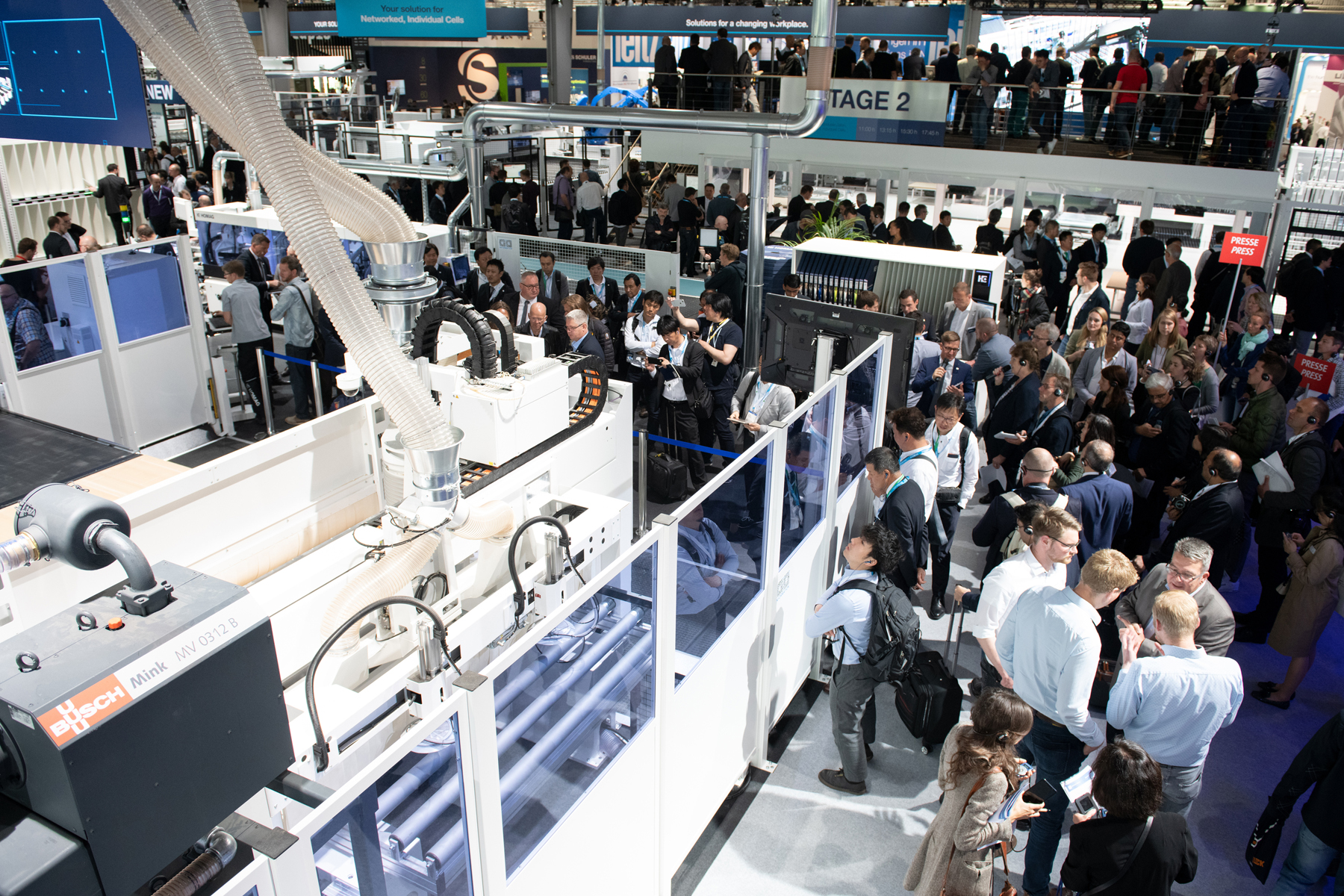 Exhibitors take up the challenge
A number of exhibitors at LIGNA will showcase products for this segment. The use of green technologies and processes in the woodworking industry aimed at reducing the use of chemicals and waste is steadily increasing, digitalization and automation are further boosting efficiency and productivity, and new process technologies are being developed that allow wood to be used in new applications, especially in the construction industry, but also in the transportation sector. 
For more information on LIGNA, including a list of exhibitors, visit  ligna.de. LIGNA runs back-to-back with interzum, the leading supply show which takes place May 9-12 in Cologne. A single ticket will once again allow visitors access to both shows. Tickets can be purchased online at either shows' website, interzum.com or ligna.de.
 
Have something to say? Share your thoughts with us in the comments below.