CMA's weekly webinars are by cabinetmakers for cabinetmakers
January 5, 2021 | 11:53 am CST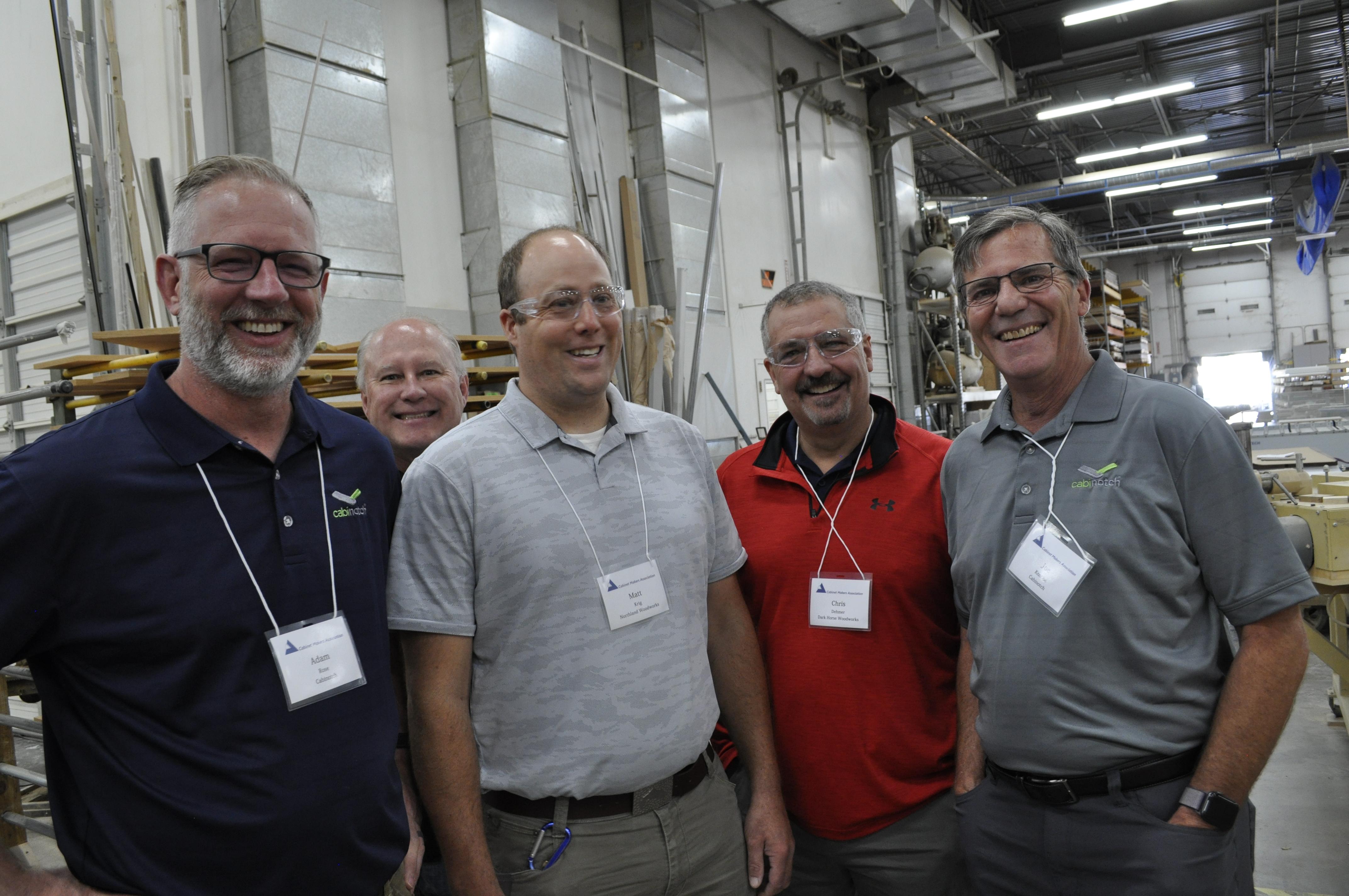 The Cabinet Makers Association's weekly webinar program will resume January 20. Presented by cabinetmakers for cabinetmakers, the webinars are sure to have value.
Here are the upcoming sessions:
January 20, 2021: "Understanding your Profit & Loss Report"
January 27, 2021: "A Closer Look: Understanding your P&L"
February 3, 2021: "Telling your Brand Story"
February 10, 2021: "A Closer Look: Telling Your Brand Story"
February 17, 2021: "Starting out on the LEAN Journey"
February 24, 2021: "A Closer Look: LEAN"
The sessions will be held on Wednesdays at noon Eastern Time. Each presentation will be followed by "A Closer Look" sessions that provide a chance for Q&A and a deeper dive the following week.
For non-members interested in participating, the fee is $35 and includes a one-month CMA membership which can be renewed on a monthly basis or converted into an annual plan.
The webinar program is free for current CMA members, and all members have exclusive access to the archives of previously held webinars.
The CMA was incorporated in 1998 by a group of custom cabinetmakers to provide a forum for small- to medium-sized shops to network and share best practices to grow their businesses. Today, CMA membership includes hundreds of cabinet, millwork and furniture shop throughout the United States and Canada, plus manufacturers and distributors of woodworking machines and supplies.
Have something to say? Share your thoughts with us in the comments below.