Bienenstock Furniture Library awards $5,000 scholarship to design student
March 21, 2017 | 2:37 pm CDT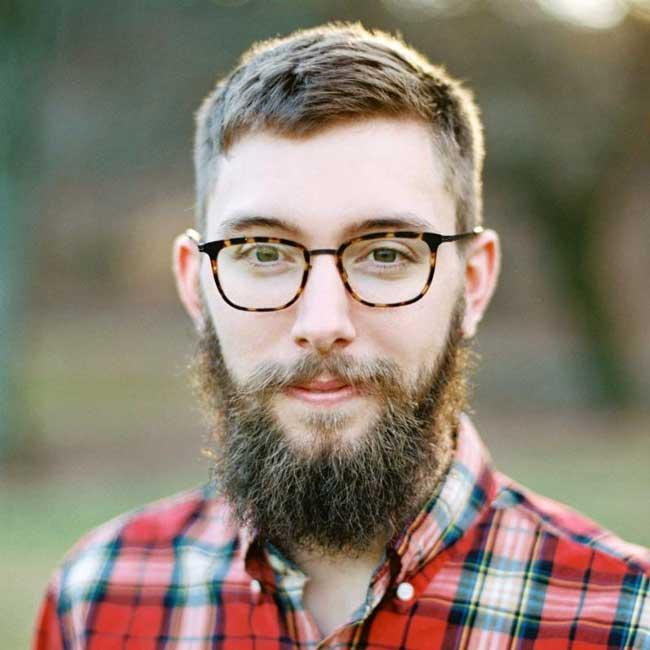 HIGH POINT, NC - Bienenstock Furniture Library has announced the winner of its interior design competition. Ben Bridges, of Appalachian State University , was awarded a $5,000 scholarship and her school was awarded $1,000. Bridges was also been given memberships to the ASFD and ASID professional associations.
"The intention of these scholarships is to encourage and inspire the best and most creative minds and help them to develop their talents," said Russell Bienenstock, president of the Library Board.
Entrants were asked to design an aesthetically pleasing chair of original design from any material. Instructions were that the chair should be visually stunning, appropriate for manufacturing, fiscally feasible and suitable within the constraints of mass production. There were 50 entries from 15 different colleges, more than twice the number of schools and entries from the prior year.
Bridges, is an academic junior at Appalachian State University. He is inspired by art, architecture and nature. When asked to explain his inspiration for this project, he commented: "I have been deeply captivated by erosion in its many recurrent forms. They are the rigid footprints of a fluid force. It was within this dynamic interchange between force and form that I found my point of inspiration for how humans may impress force or gesture into the static forms of chairs."
Bridges designed his chair with three unique bases, each providing a unique look. The version on the left is a formed steel wire frame. The center version features bent laminate, and the base on the right is die cast aluminum. The seat shell will be made from molded polyurethane. He created these images using Solidworks CAD software.
The second place winner was Britnie Cowling, from San Diego Mesa College. She receives a $1,500 scholarship to be applied to continuing education.
Finalists in the furniture category included: India Hillis, Art Center College of Design, Hong Hu, Kendall College of Art & Design, Refaeli Ma, Art Center College of Design, Matthew Johnson, Kendall College of Art & Design, Frederick John Barton, Appalachian State University and Eric Schroeder, Kendall College of Art & Design.
The Bienenstock scholarships are open to any junior, senior or graduate student enrolled in an accredited college design program and have awarded more than $400,000 in scholarship money.
Have something to say? Share your thoughts with us in the comments below.