Architect Michael Green Keynotes 2015 SFI Conference
October 5, 2015 | 9:59 am CDT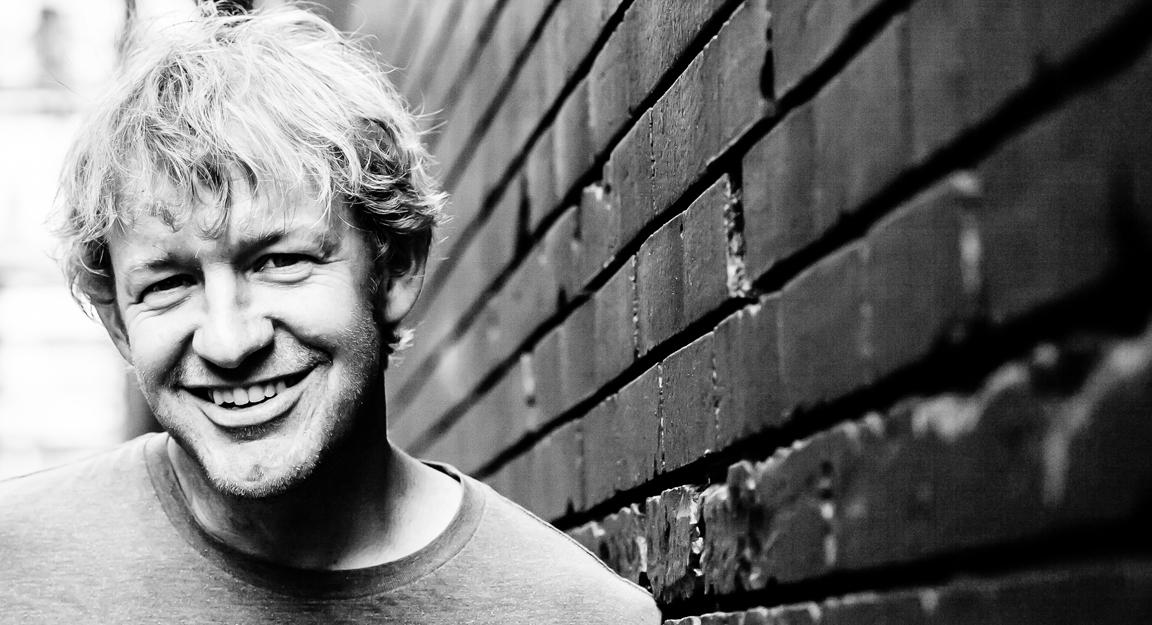 Michael Green, renowned architect and advocate for tall wood buildings, will keynote the 2015 Sustainable Forestry Initiative (SFI) Conference, October  6 to 8 in Olympic Valley, CA.
SFI celebrates 20 years as a voice for resposible forestry practices. More than 300 people, andowners, brandowners, conservation and community organizations to academia, government agencies and resource professionals, are expected to attend the annual conference to learn about the latest research in conservation and exchange ideas about improving forestry practices.
Earlier this year, Green teamed with Finnish engineered lumber and LVL timber manufacturer Metsä Wood to re-engineer the Empire State Building in LVL timbers.
NEWS

Why Wood is Best for Building Explained at New Website

As timber grows, it soaks up carbon dioxide, and that carbon is stored in wood products, a carbon sink mitigates climate change. About half of the dry weight of wood is stored carbon; while 16 percent of global fossil fuel goes into manufacturing steel, concrete and bricks. TheMostNaturalResource.com touts benefits of building with wood.
---
SFI Breaks Records
Also earlier this year, SFI and its partners across North America set a new Guinness World Records title, planting 202,935 trees in one hour. SFI partnered with 29 teams of 25-100 people each to plant trees in locations from New York City to Vancouver Island, British Columbia.
Organized by SFI, the effort involved 1,165 volunteers from all ages and backgrounds, including the forest sector, community organizations, youth groups, conservation groups and SFI Implementation Committees. They planted trees between 1 p.m. and 2 p.m. EDT on May 20, 2015.
"As SFI celebrates its 20th anniversary, I can't think of a more exciting way to recognize and reinforce our commitment to healthy forests and sustainable communities, and to reaffirm that the actions we take today can have a significant and material impact on the future of our forests," said Kathy Abusow, president and CEO of SFI.

Since 2010, SFI has awarded 38 conservation and 28 community partnership grants totaling more than $1.9 million to foster education, research and pilot efforts to better inform future decisions about our forests.
Have something to say? Share your thoughts with us in the comments below.