Alphacam, Cabinet Vision at SCM Group New Jersey showroom event
March 9, 2017 | 4:24 pm CST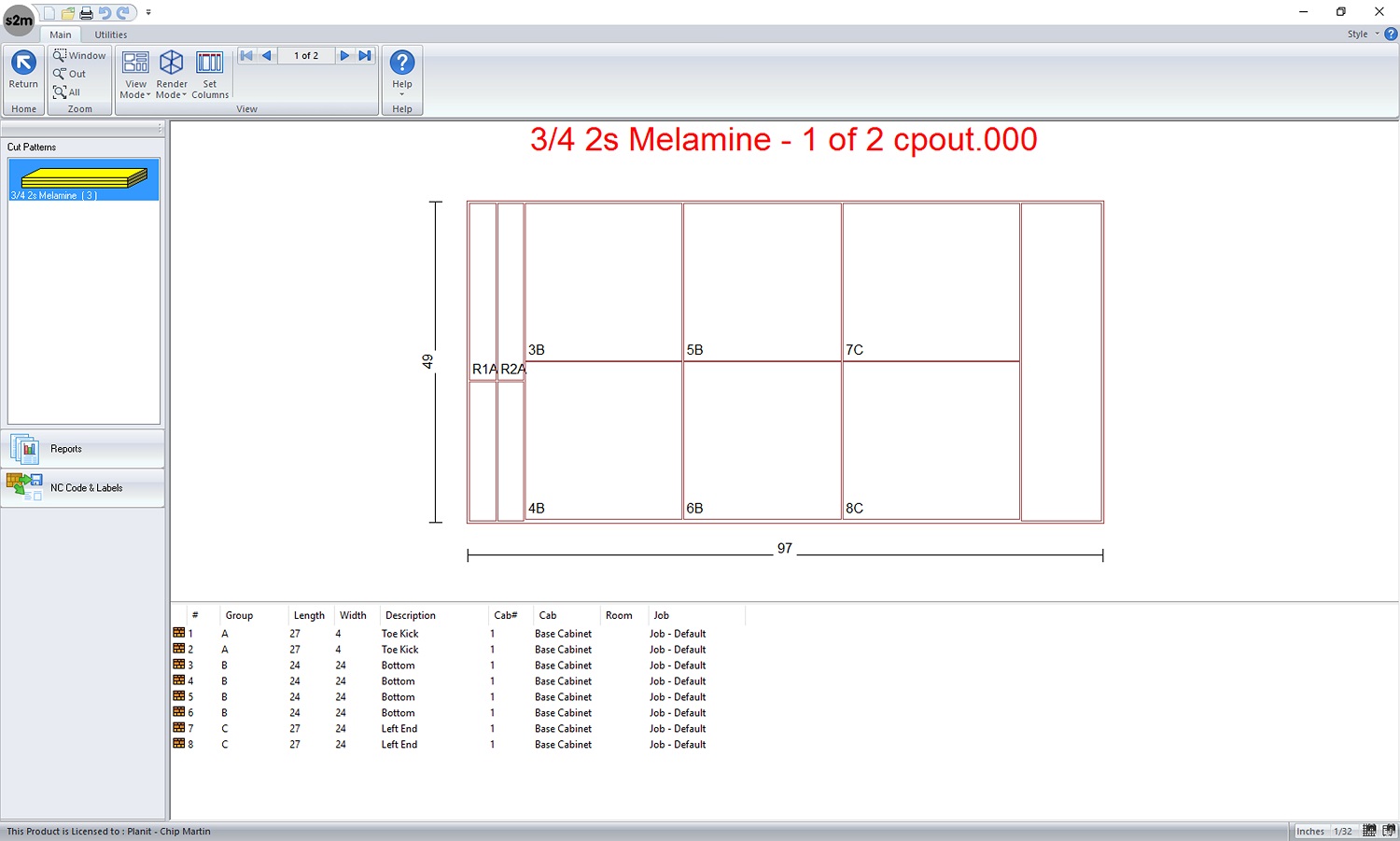 LINDEN, N.J. -- Alphacam and Cabinet Vision by Vero Software will be exhibiting when SCM Group North America hosts the grand opening of a new Global Machinery Solution showroom here March 29 and 30.
The event in northern New Jersey will feature live machinery demonstrations, as well as networking opportunities and educational seminars that focus on SCM Group's lean manufacturing for shops of all sizes.
Demonstrations of the capabilities within Alphacam and Cabinet Vision will also take place on site, including demonstrations of the Cabinet Vision Screen-to-Machine center, which enables users to use advanced machining strategies.
Upgrades within the recently released Alphacam 2017 R1 include new and improved machining strategies To register, visit www.scmgroupna.com/en.
For more information, see verosoftware.com.
Have something to say? Share your thoughts with us in the comments below.