Union Wood expands its minimalist Slab Collection
June 29, 2022 | 9:01 pm CDT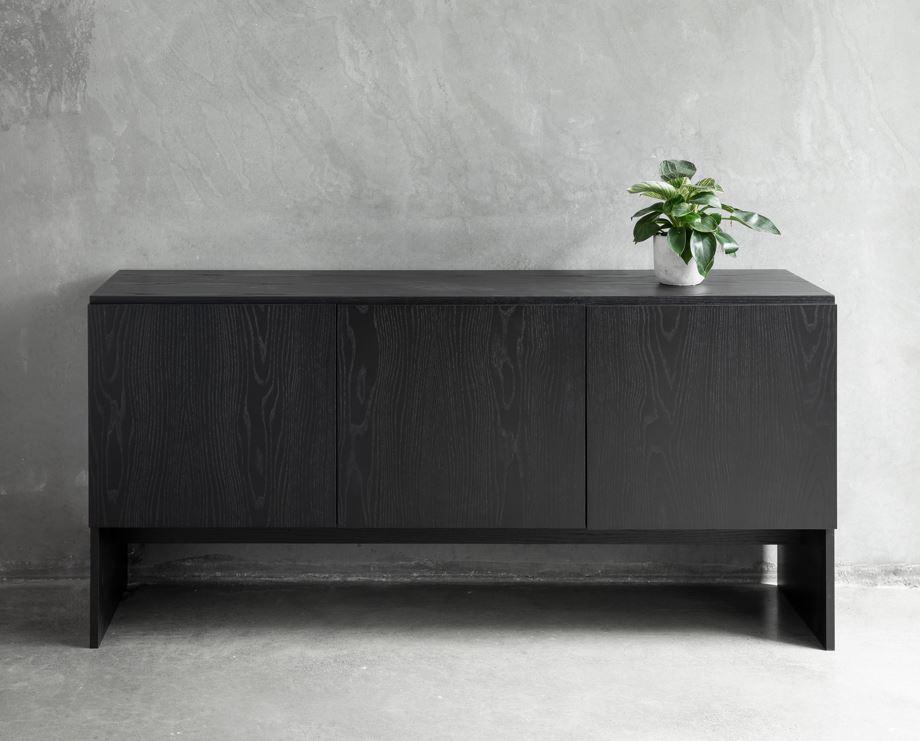 Photo By Janine Curry
VANCOUVER, British Columbia – Custom furniture maker Union Wood Co. is expanding its Slab Collection big time.
The Slab Collection was launched last year with a series of wood seating designed by Alyssa Lewis of Studio Block. Union Wood has once again teamed up with Lewis to add tables, storage units, and accent tables to the collection.
The new products complement Lewis' initial minimalist seating designs that emphasize simplicity in form and function. 
"With all of the visual noise that surrounds us on a daily basis, I like to simplify things in my design work in order to quiet the world around us," Lewis said.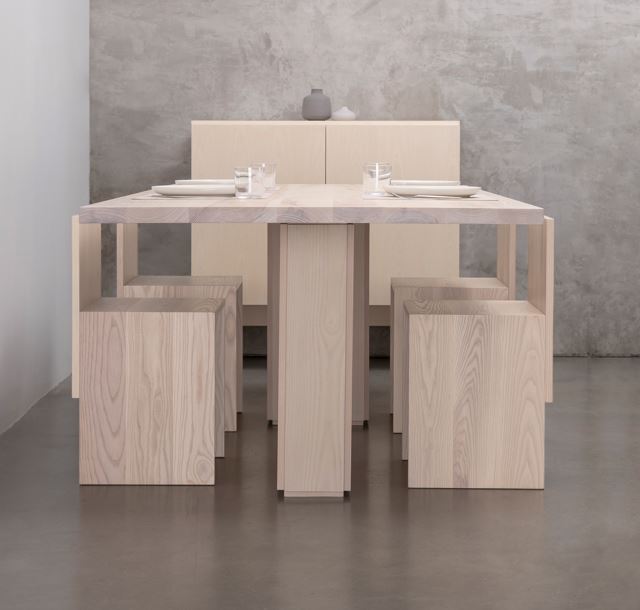 The pieces are made using solid North American ash or ash veneer. They are finished in natural, whitewashed, or blackened. Other species and finishes are available upon request. 
Suggested Canadian (U.S.) prices range from $1,160 ($933) for a chair to $6,275 ($4,828) for a three-door credenza.
Have something to say? Share your thoughts with us in the comments below.