Technology creates next generation of surfaces
November 28, 2022 | 12:24 pm CST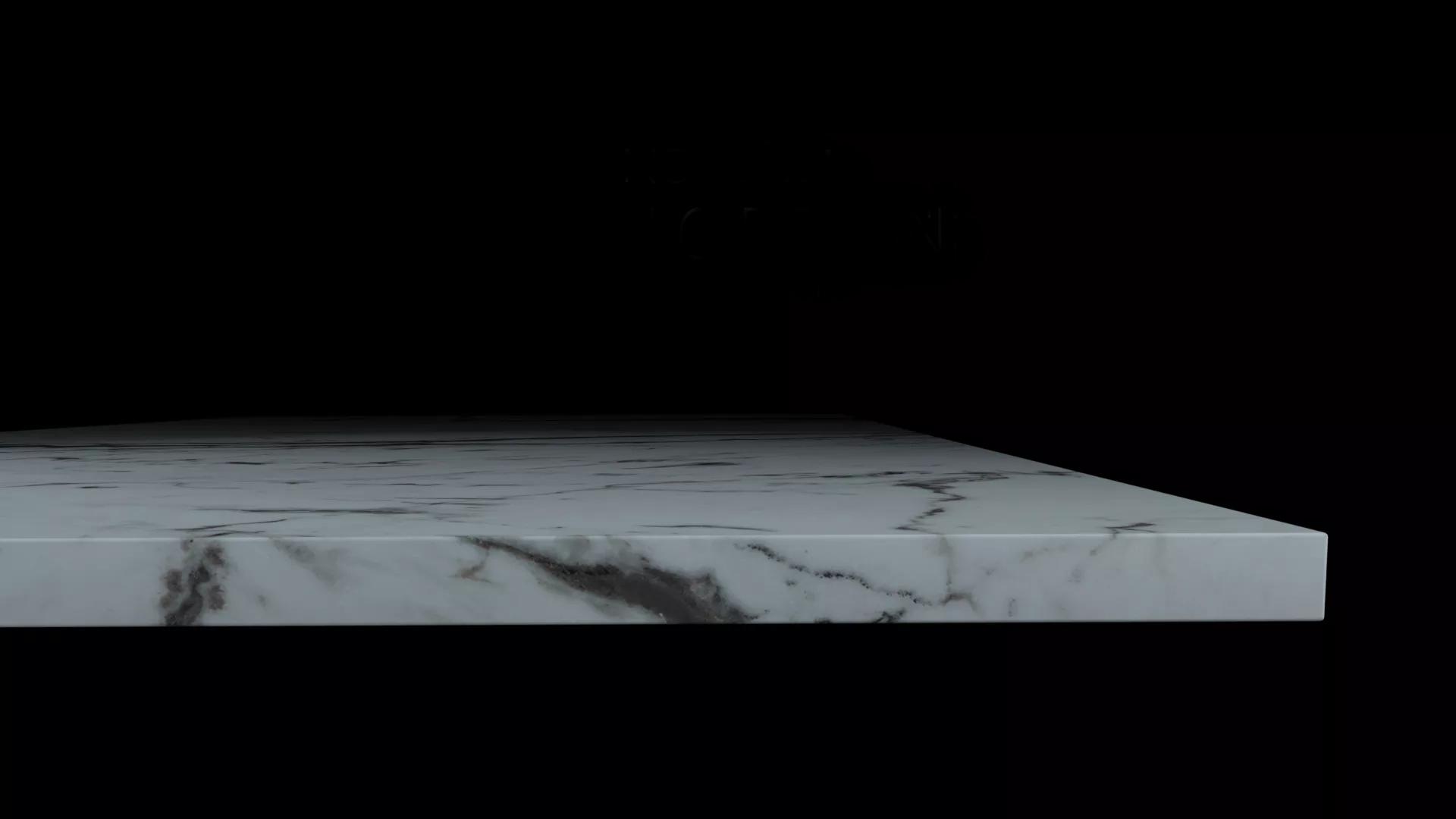 Photo By Neolith
Neolith, which designs and manufactures sintered stone, launched an all-new generation of surfaces featuring 3D printing technology known as Neolith Iconic Design, which the company says combines the latest in decorating, technology and art.
According to Neolith, this product launch allows it to take another step forward in creating unique surfaces by offering a material with an integrated design across the whole volume. Neolith adds it can manufacture unique and natural reproductions with an unlimited number of decorating resources such as geometric projections, transparencies and semi-transparencies, and a vast array of surface textures.
Patented technology
With the launch of Neolith Iconic Design, the company says the brand is at the forefront of innovation by presenting a surface that's unique in composition and appearance. A sustainable material, the formula used for Neolith Iconic Design is silica-free.
According to Neolith, its in-house, patented and exclusive technology is the result of more than two years of work in the R&D&I Department, in response to the needs of industry professionals, designers, fabricators and consumer insight. The technology also provides architects and designers with new and innovative design options. Dramatic and brighter colors, greater depth and new textures are just a few of the attributes of Neolith Iconic Design.
Expansion plans
The Neolith Iconic Design project, which was supported with a heavy investment of more than €3 million, is backed by the CDTI (Spanish Centre for Industrial Technological Development) and is part of Neolith's industrial expansion plan. 
The project has allowed Neolith to create a patent family as well as sign several collaboration agreements with various international technology partners, all in line with what the company says is its strategic plan to always be equipped with the most up-to-date technological advances and successfully implement them.
Also, as part of that strategy, in October, Neolith opened a 28,000-square-foot Florida distribution center and unique living spaces showroom. This launch followed on the heels of the recent opening of a distribution center in New Jersey.
More than 350 international designers, architects, top representatives from the community, and brand lovers were invented to the grand opening of the Florida facility. According to the company, attendees were given the opportunity to witness firsthand the high-end design and architectural solutions provided by the material, creating unique indoor and outdoor, hospitality and commercial environments.
"We could not be happier to be here in Florida, celebrating the expansion of our North America business with our local and regional partners" José Luis Ramón, CEO of Neolith Group, said at the October grand opening. 
"North America is a key region for us, for everything that it represents, and with this opening, we wish to inspire professionals and consumers to create and enjoy extraordinary experiences with our brand. This is the second opening of the year on the East Coast following the recent success of New Jersey's opening, and as part of our strategic agenda, we will continue to accelerate our growth with another imminent opening in the market."
Neolith Iconic Design was also exclusively showcased for the first time in North America at this event.
"Neolith is committed to offering the best-in-class architectural and design solutions for our partners in North America and around the world and, ultimately, for the consumer, and we have put the best team in place to achieve this," said James Amendola, vice president East Coast of North America for Neolith. 
"We're very excited about the future and what's coming up, which will enable our distributors and partners on the continent, to keep on satisfying their needs with the most sustainable, design-driven and functional surface in the market to create unique spaces and environments for our end-consumers."
Neolith's new Florida facility is now part of the biggest dedicated Sintered Stone distribution network in North America, which includes a total of 35 centers and showrooms.
For more information, visit neolith.com.
Have something to say? Share your thoughts with us in the comments below.