Global interior design award competition opens
May 15, 2023 | 11:24 am CDT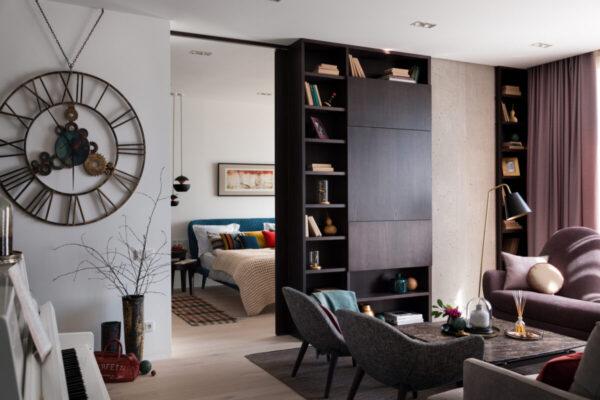 Photo By SBID
The Society of British Interior Designers (SBID) announced the opening of the 2023 SBID International Design Awards competition.
A global interior design award, the program highlights the most outstanding interior design projects, practices, and products worldwide, providing a global platform to stage the most creative, innovative, and exceptional design talent. 
The SBID awards recognize, reward, and celebrate design excellence across various categories spanning Interior Design, Fit-Out, and Product. Leading industry experts evaluate entrants for their technical content and aesthetic creativity, while the design-conscious public also has a say in voting for the most inspiring projects.
•    Interior Design: Spanning residential and commercial design, the Interior Design categories invite projects from a broad spectrum of specialist sectors, from restaurants, retail spaces, and healthcare facilities, to offices, show homes, and luxury apartments.
•    Product Design: Focusing on the design, innovation, and functionality of products for the interior design sector, the Product Design categories span commercial and residential sectors, judged by auspicious interior designers.
•    Interior Fit-Out: The Interior Fit-Out category is for specialist interior contractors fulfilling the interior design fit-out projects across the commercial and residential sectors, assessed for successful completion, execution, finishes, and final detailing.
The SBID International Design Awards became the first interior design award scheme to be accredited with the GOLD Standard Awards Trust Mark by The Independent Awards Standards Council, which commended the program as "exemplar in how awards should be operated."
Learn more at www.sbidawards.com/about-the-awards.
 
Have something to say? Share your thoughts with us in the comments below.