Fast-furniture startup, Woodsy, gets a kick start
March 27, 2023 | 7:37 am CDT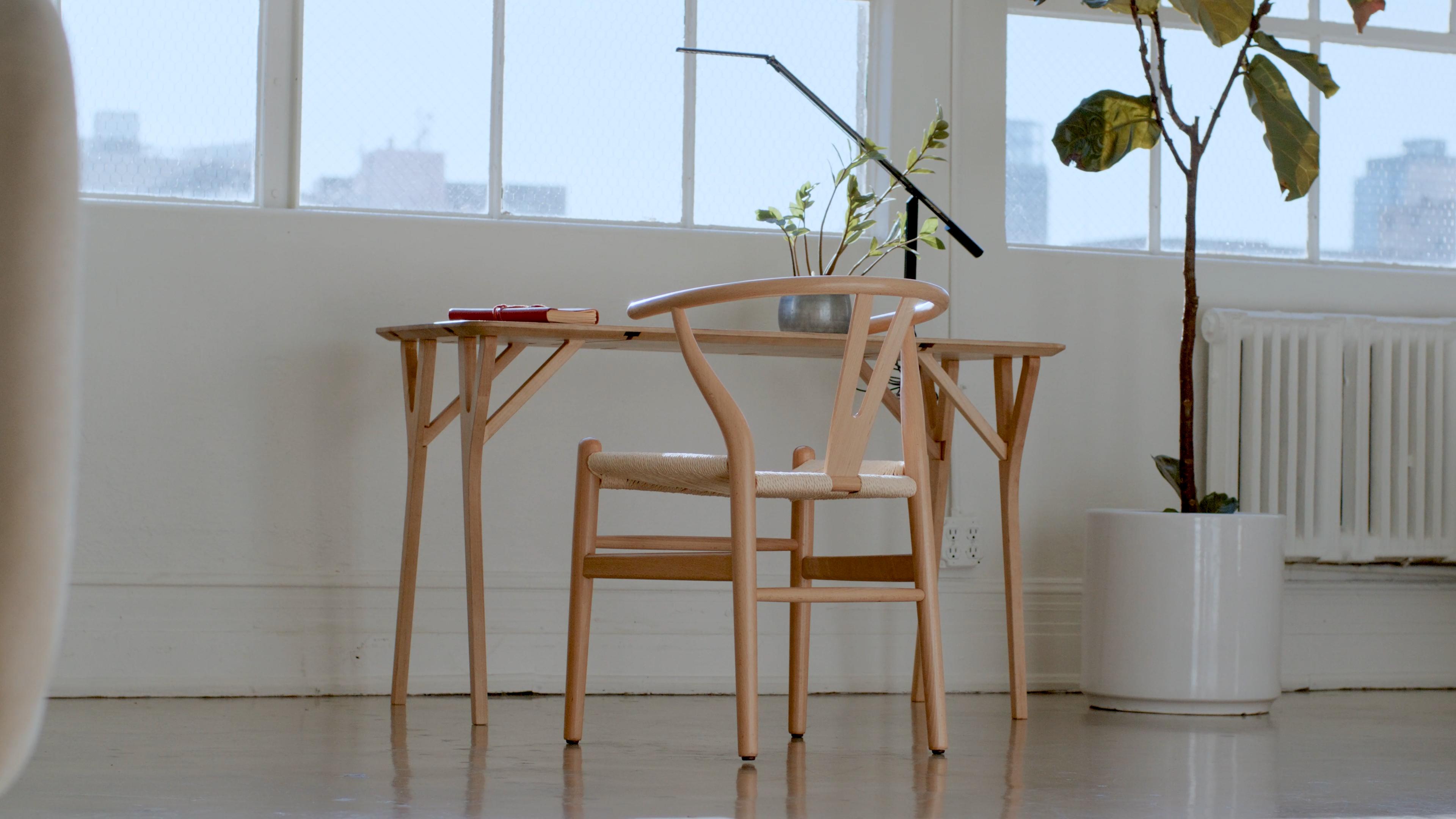 Photo By Woodsy
LOS ANGELES — Woodsy, a California fast-furniture startup manufacturing solid wood furniture, has developed a desk that can be produced locally in an hour and be assembled by the customer in less than 5 minutes.
"By designing products that can be produced locally in under an hour, we keep prices low and quality high," said CEO David Chippendale.
He said the company had to rethink how furniture was made and embraced robotics to produce a desk using a hybrid workforce.
The Woodsy Desk is the company's first product. It is made from solid slabs of Maple, Cherry, and Walnut, said Chippendale.
The product was announced Kickstarter, and the company says it surpassed its funding goal in 6 hours. The company received $21,772
more than double its goal of $10,000. Woodsy also announced a pre-seed round led by angel investors.
Have something to say? Share your thoughts with us in the comments below.