3D furniture assembly instructions to be developed
December 21, 2021 | 12:23 pm CST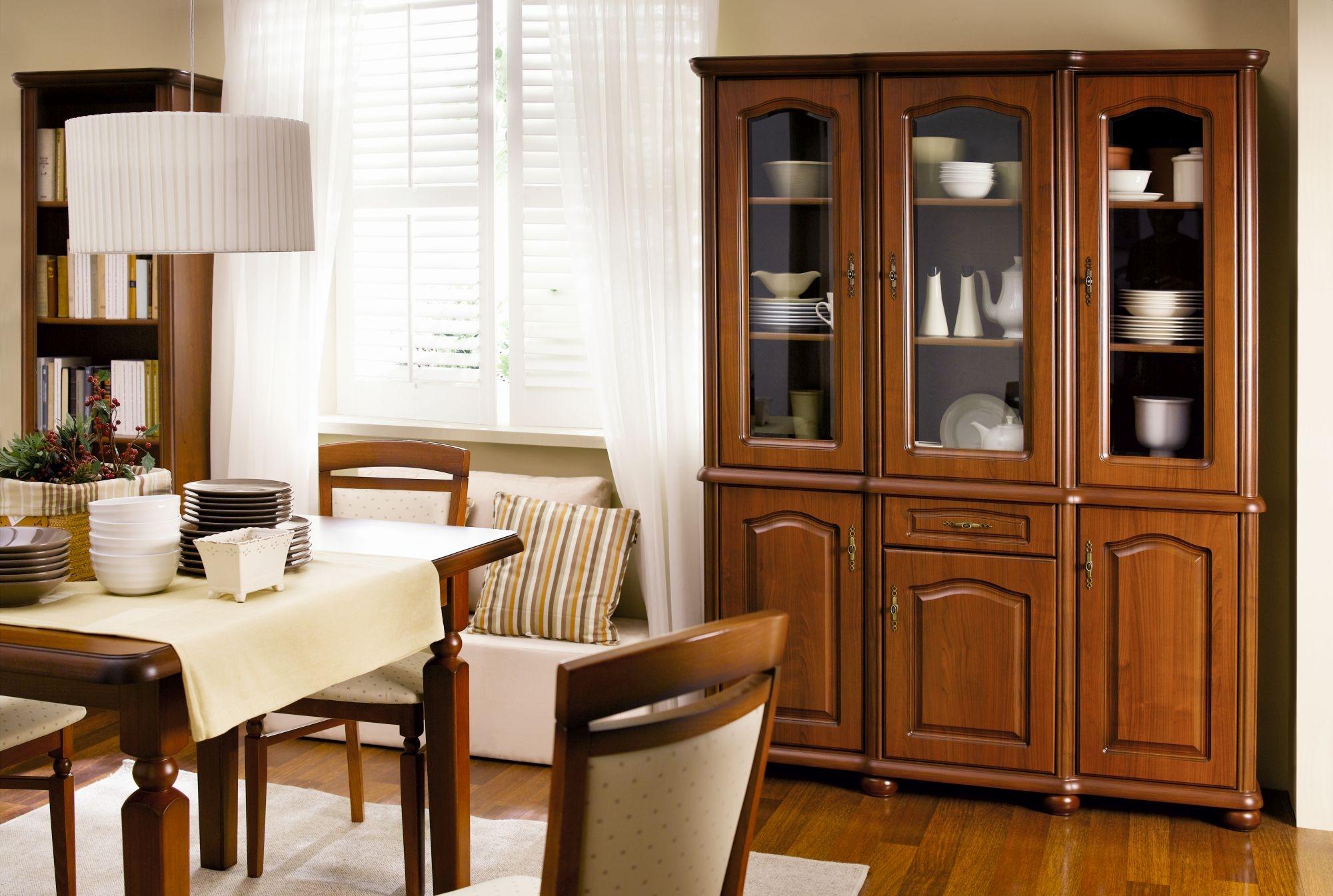 BOSTON -- A developer of interactive content has signed with a European manufacturer and retailer of ready-to-assemble furniture to create 3D assembly instructions.
Canvas GFX Inc. has signed with Rus Savitar, the Romanian RTA furniture manufacturer, to drive critical operational efficiencies and underpin the digital transformation of its end-user documentation strategy.
By cutting the time it takes to create assembly instructions from up to three weeks to as little as two days, Envision will enable Rus Savitar, which has a portfolio of more than 5,000 products, to address a major operational and economic challenge: Historically, a lag between product readiness and availability of the assembly instructions has slowed time to market and delayed revenue generation.
Canvas Envision allows users to work directly with existing 3D models in a rich graphics solution, bridging the technical and creative environments, instead of having to switch between multiple, often incompatible applications.
The Envision deployment comes as Rus Savitar, 75 percent owned by UK-headquartered investment firm Greenbridge Partners and focused on rapid international expansion, lays the ground for a pioneering shift towards interactive digital assembly manuals.
Documents created in Envision can be accessed through any browser and allow viewers to interact with 3D CAD models that contain, rotating, isolating, or hiding parts.
"Product assembly instructions had created a bottleneck that was delaying our products getting into the market," said Dragos Nimu, Director of IT Operations at Rus Savitar. "With Envision it is so simple to use our existing 3D models to create exactly the right views and communicate each detail of the assembly. Now we can create the manuals in just a couple of days which is a huge improvement and frees up our engineers to focus on other activities."
Canvas GFX CEO Pat Hume said: "We consistently see Envision being chosen because it delivers clear, measurable economic and operational benefits and I am delighted to welcome Rus Savitar to the Canvas Community. What particularly excites us is their vision for evolution to interactive content, which is precisely what Envision was conceived to deliver. We are happy to support Rus Savitar in this highly innovative endeavor."
Have something to say? Share your thoughts with us in the comments below.