10 top design trends for 2019
December 17, 2018 | 4:30 pm CST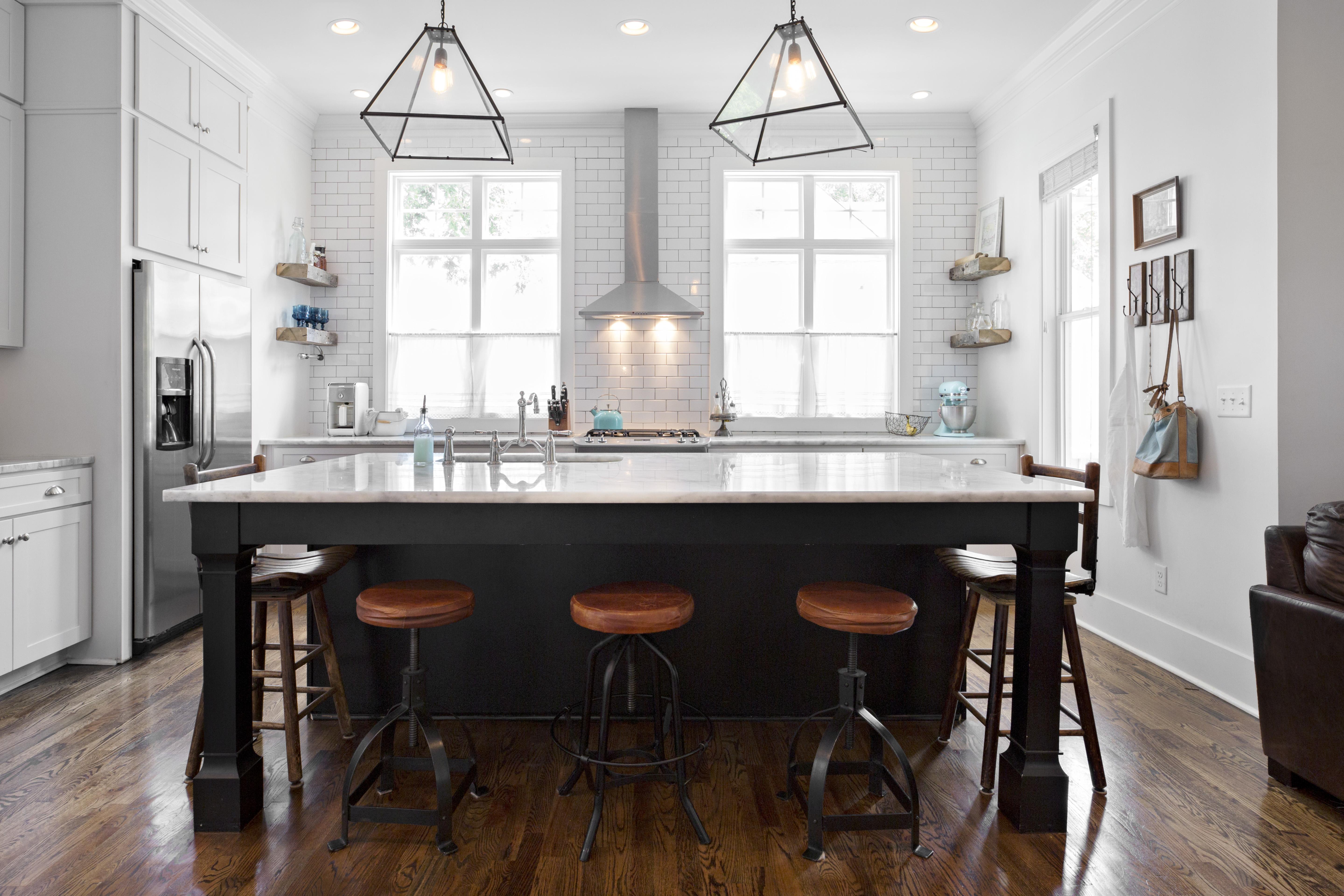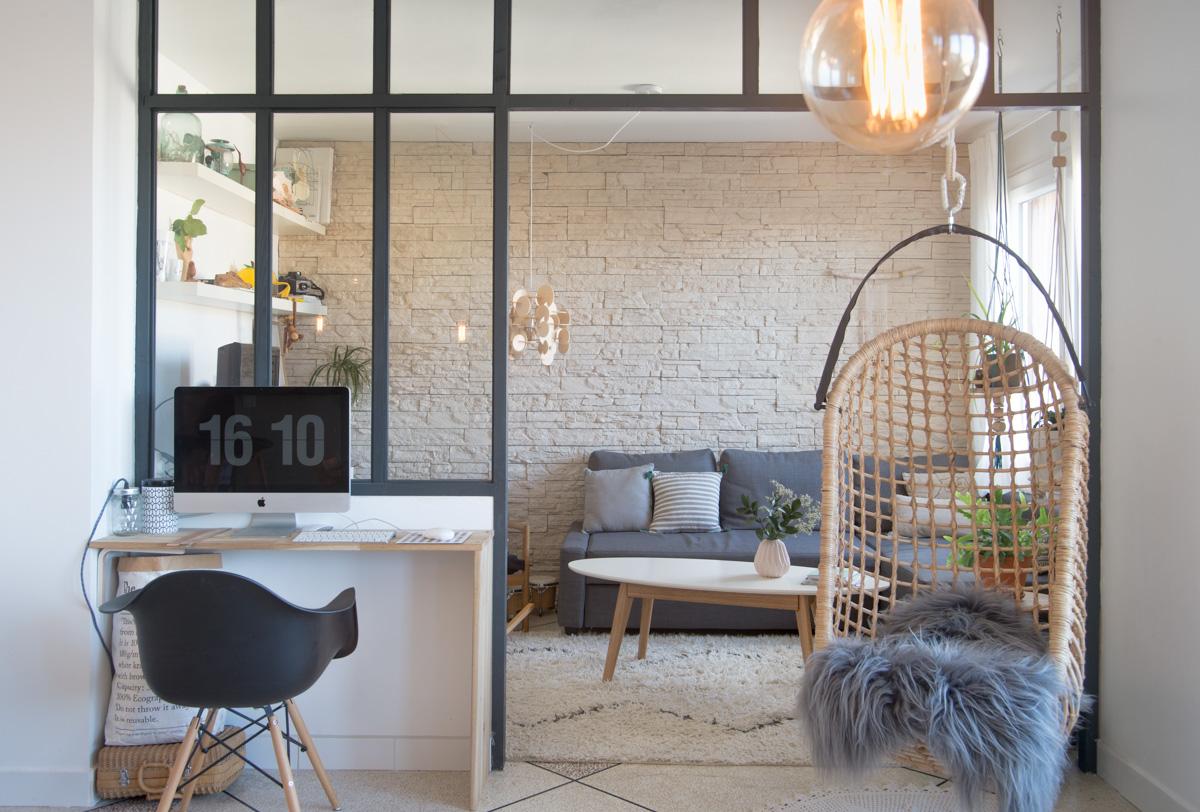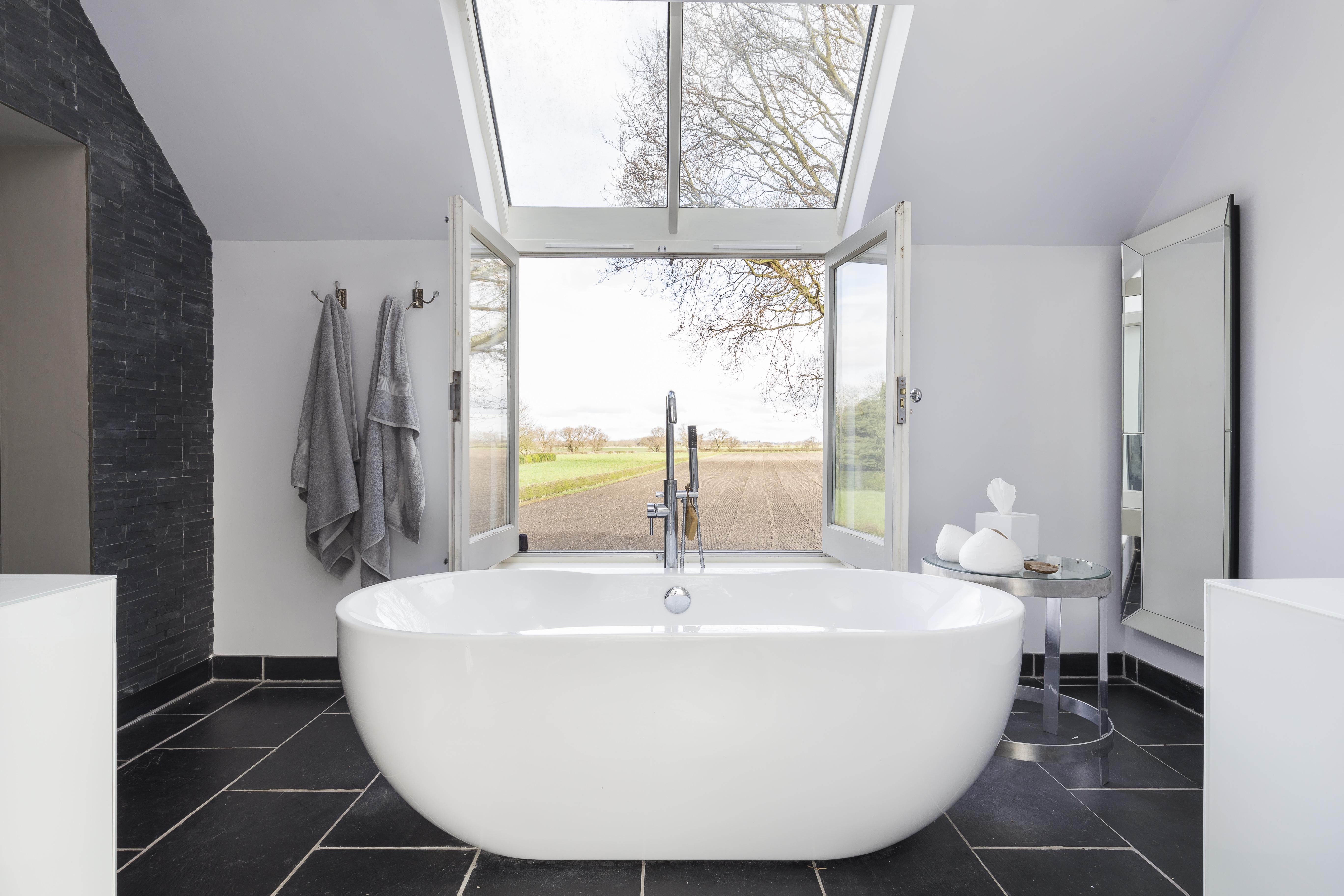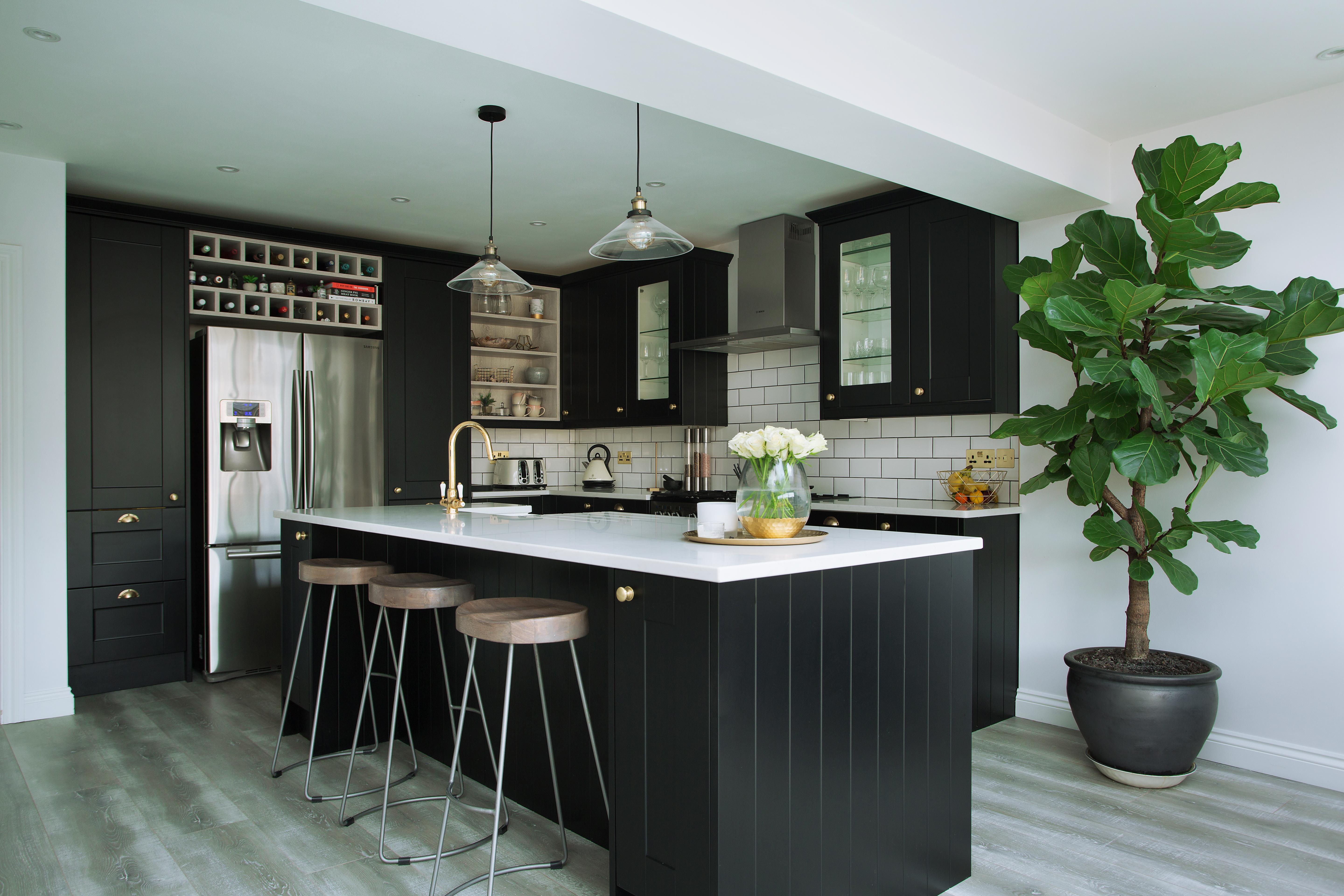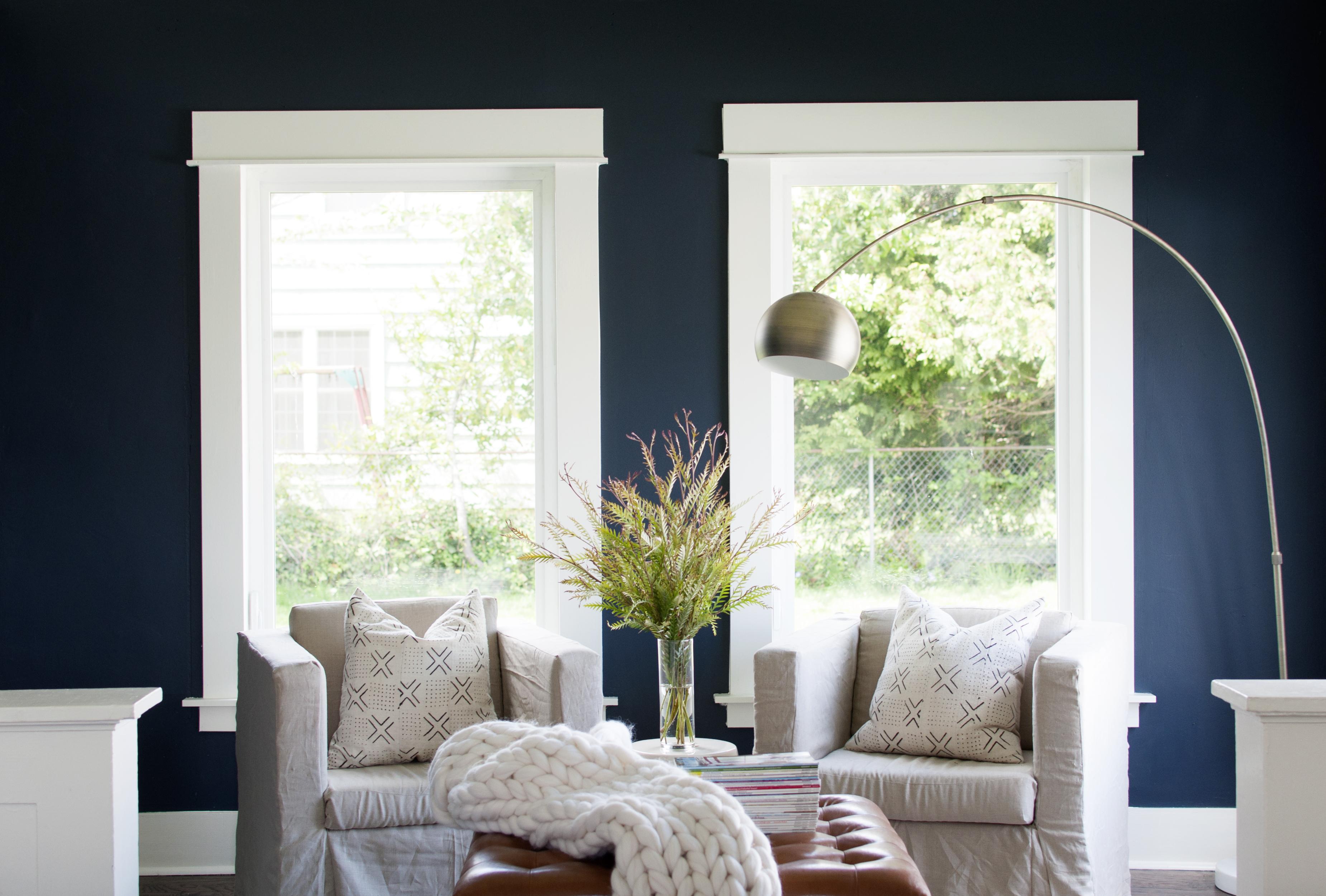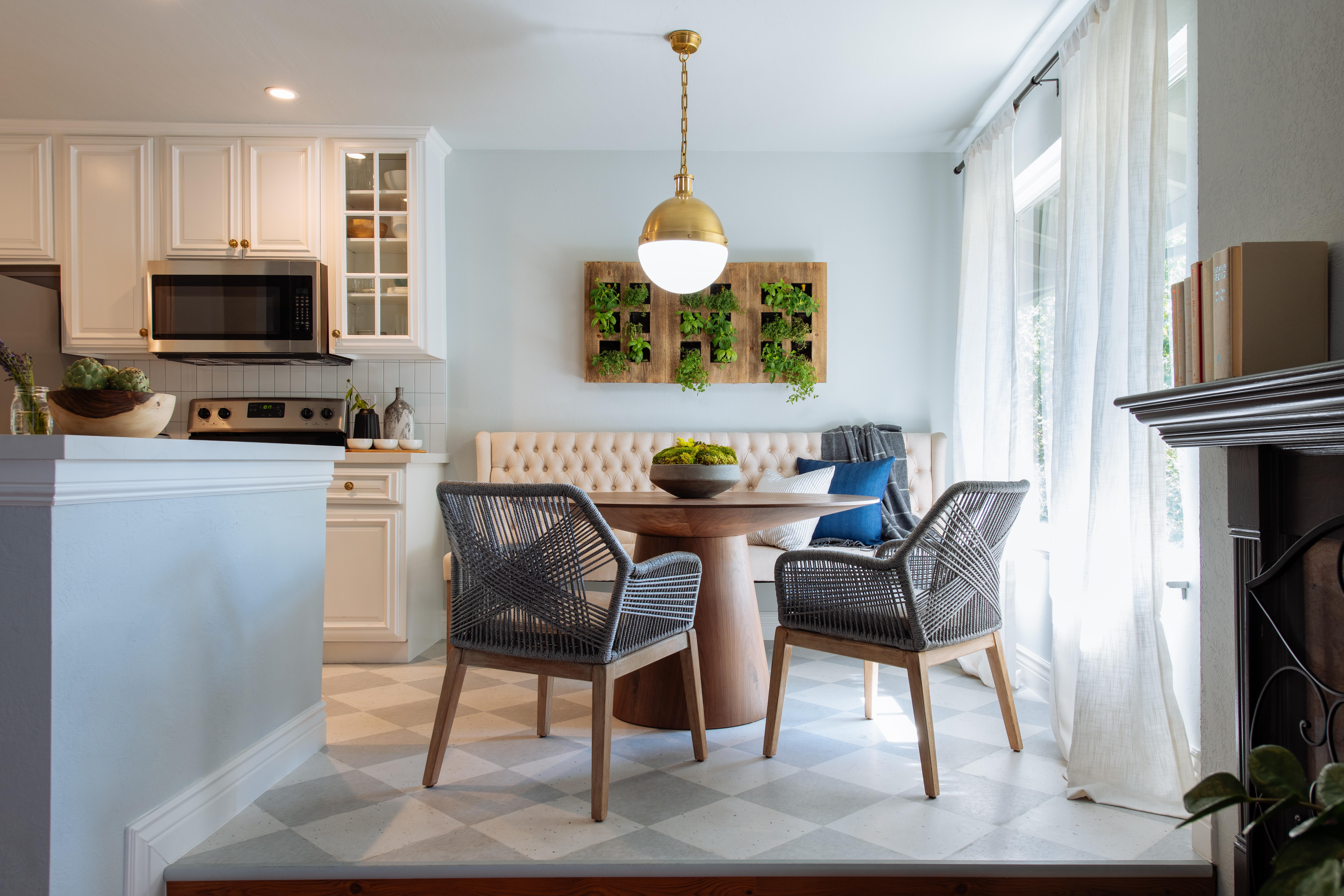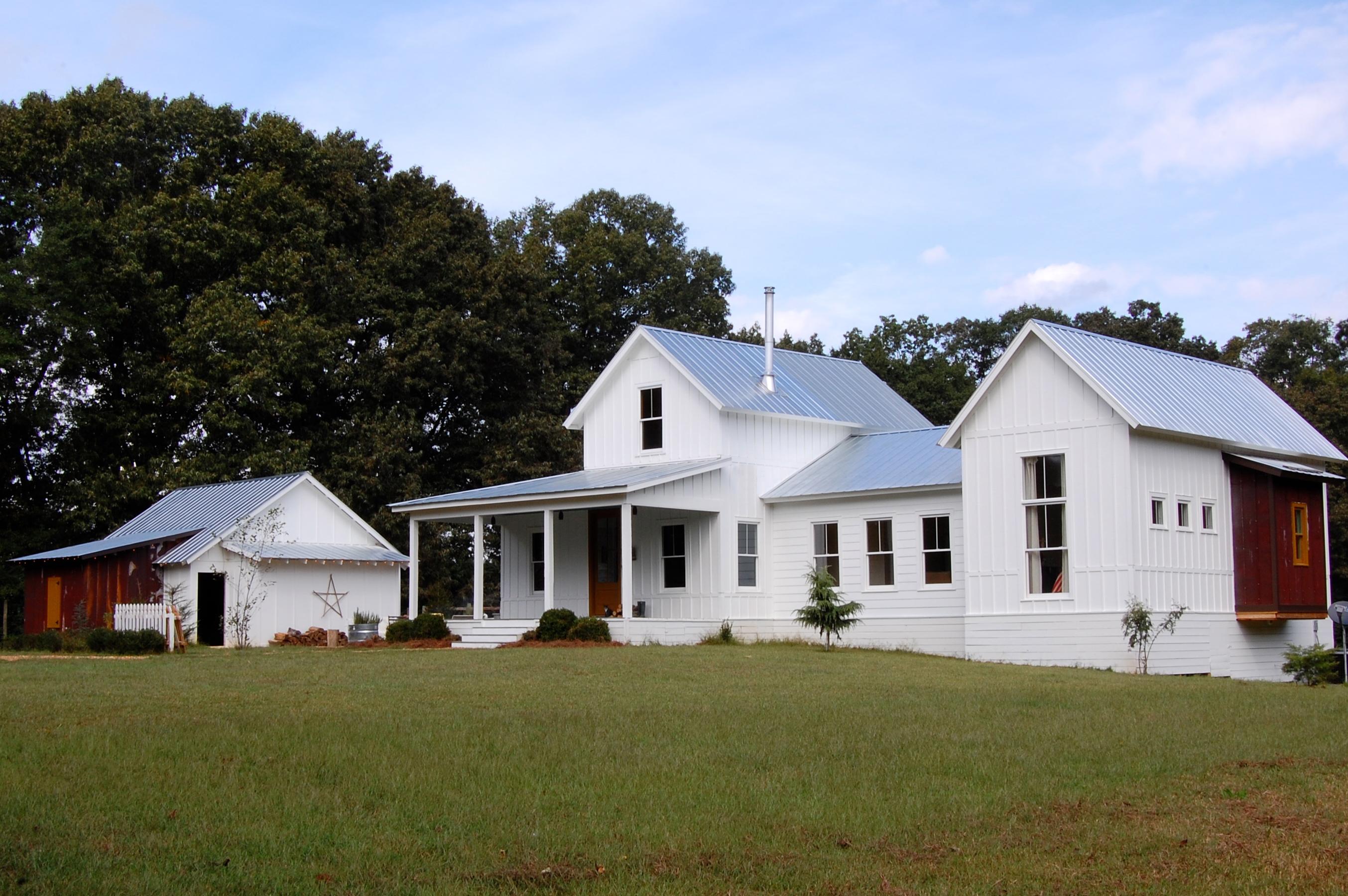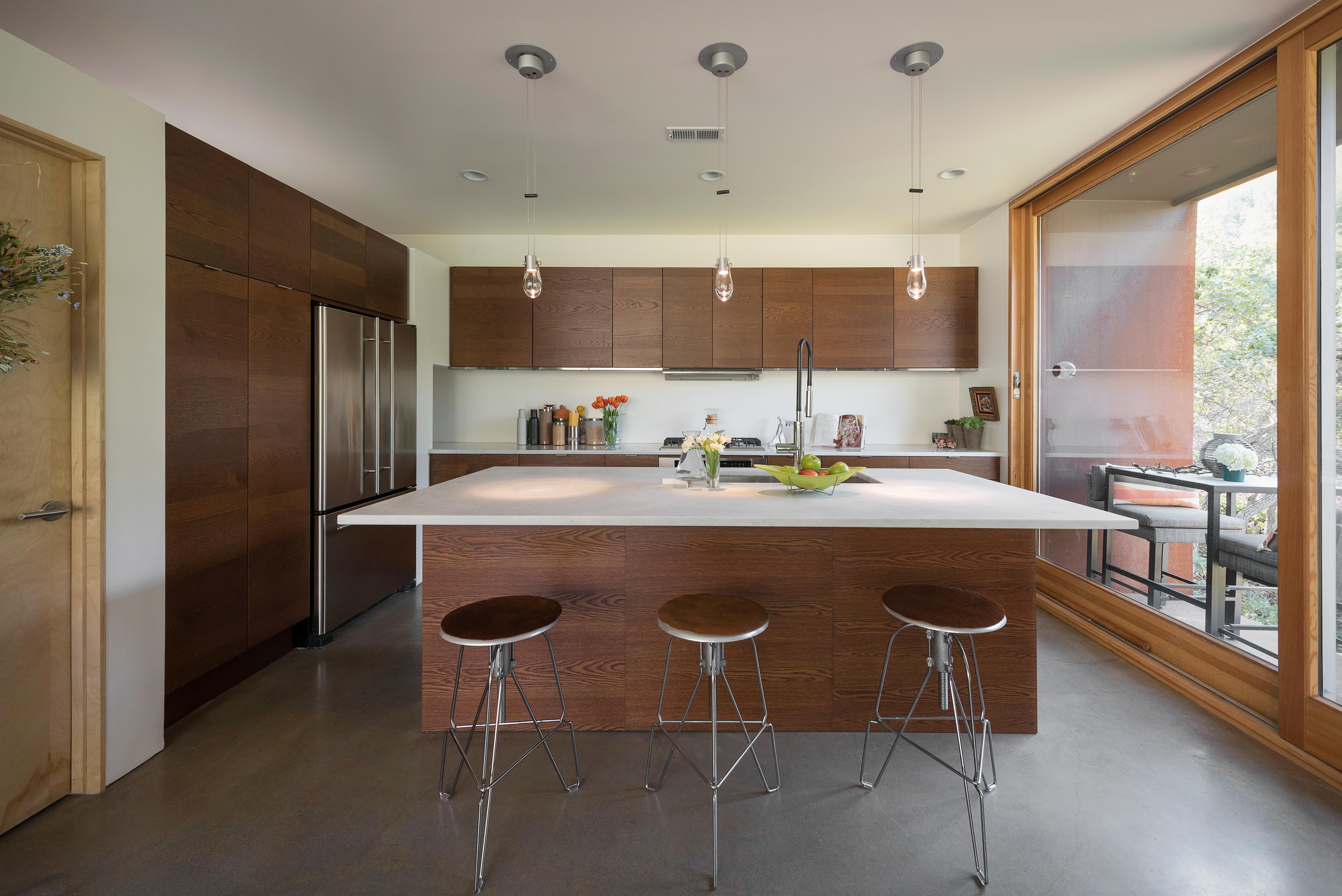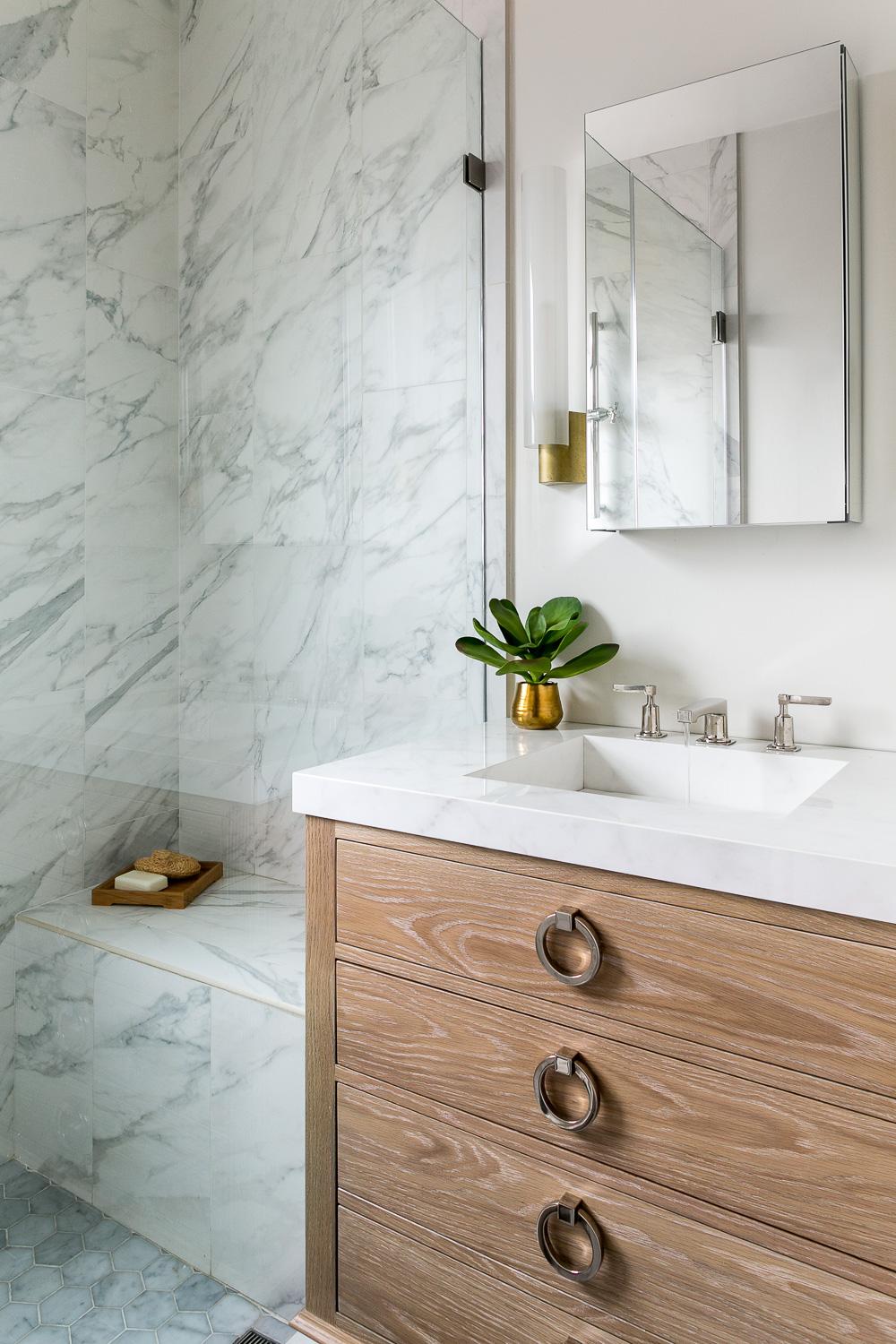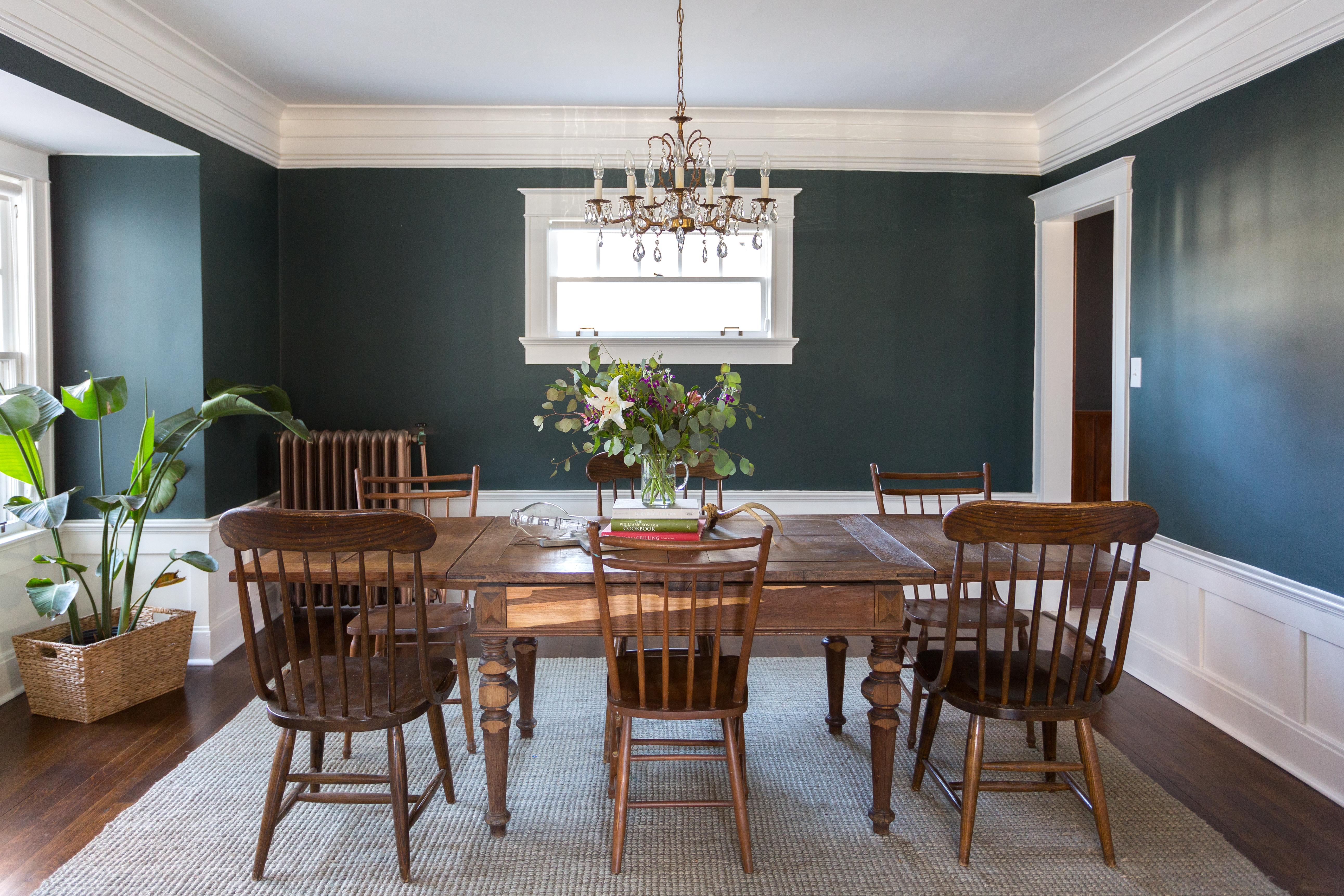 Houzz, a leading platform for home remodeling and design, compiled a list of 10 top design trends predicted to be popular in 2019.
Houzz has more than 40 million unique monthly users and 2.1 million active home remodeling and design professionals, Houzz has unique insights into how people are designing their homes. See the full list below.
For more information, visit houzz.com.
Have something to say? Share your thoughts with us in the comments below.