Wood-Cutters Tooling Inc.
ENHANCED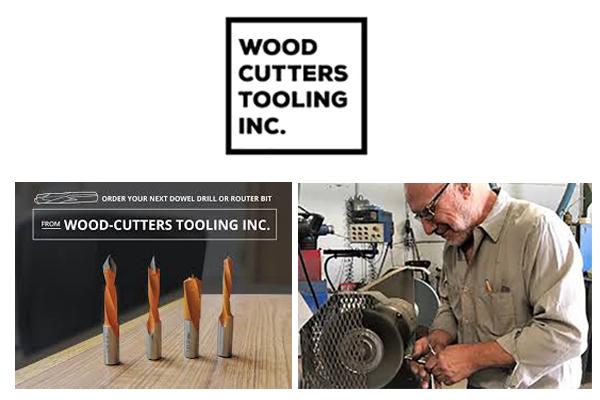 About the Company
Wood-Cutters Tooling manufactures and distributes high-quality cutting tools to machine wood, plastics, metal, and composite materials. Our products include: Router Bits, Carbide Tipped & Insert tools, Saw blades, Drilling & Boring Bits, Moulder Knives & Cutterheads, Diamond Tooling. We also offer a wide range of measuring instruments to verify & confirm part dimensions including: length, width, hole location, panel squareness, and also instruments that verify tool length & diameter for CNC Machining operations. Our service and sharpening capabilities cover HSS, Carbide Tipped, and Diamond Tooling. We can repair and/or sharpen most any tool from any manufacturer.
Address
4685 Spartan Industrial Dr SW
Grandville, MI 49418
United States
Slideshow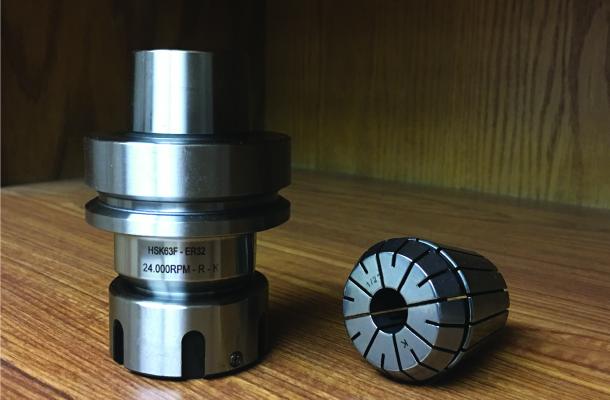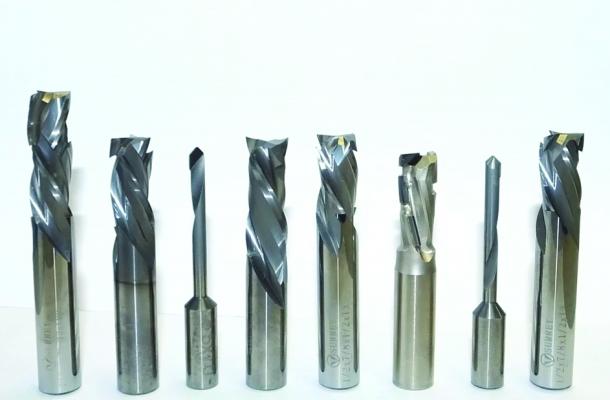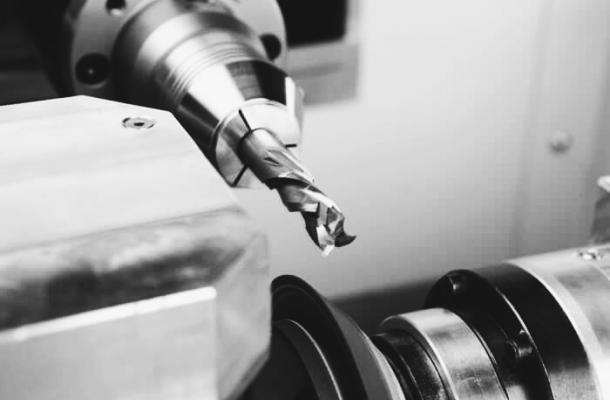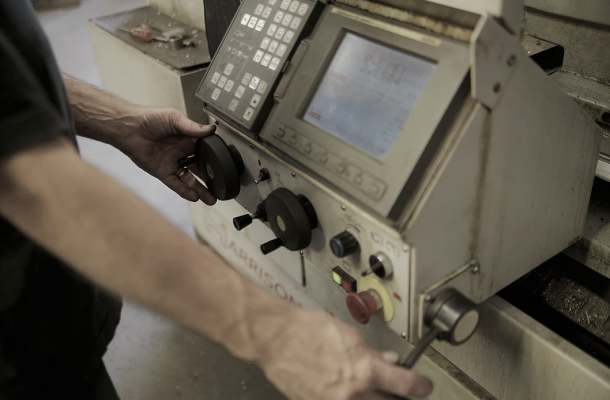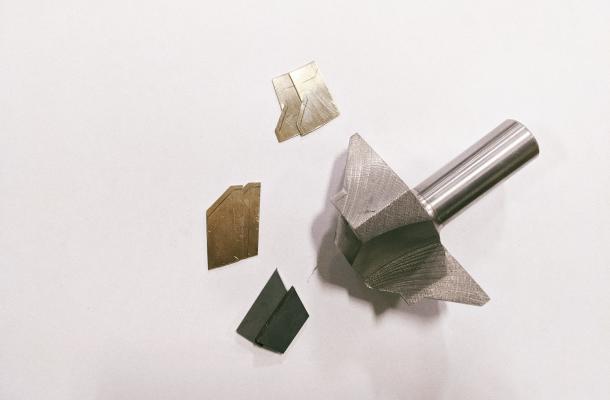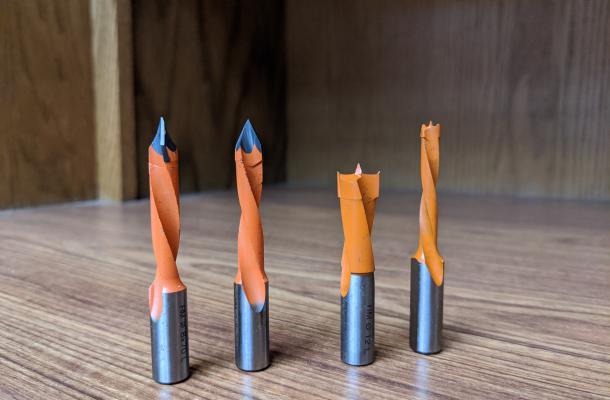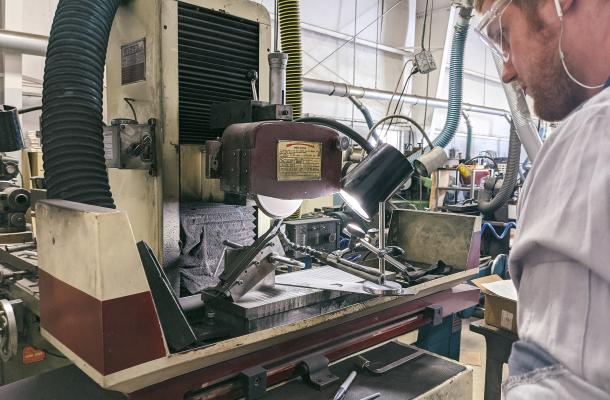 Request More Information
Don't see your product?
Promote your business with a free listing or upgrade to an enhanced listing that will include videos, photos and a company info page that drives traffic to your own website.
Search our database for woodworking equipment, supplies and services: