Venjakob North America Inc.
ENHANCED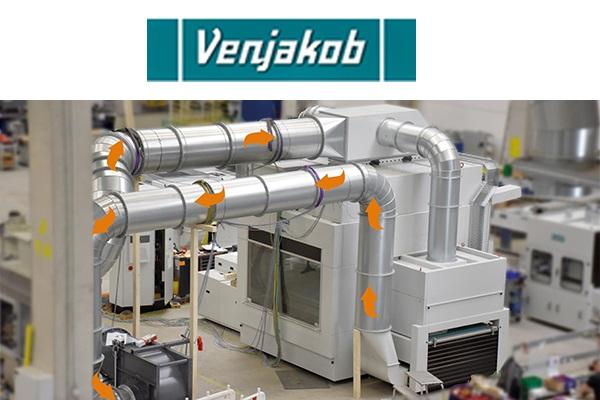 About the Company
Address
Venjakob North America
130 Healey Road,Unit 18
Bolton ON L7E 5B3
Canada
Request More Information
Don't see your product?
Promote your business with a free listing or upgrade to an enhanced listing that will include videos, photos and a company info page that drives traffic to your own website.
Search our database for woodworking equipment, supplies and services: