Tresco Lighting By Rev-A-Shelf
ENHANCED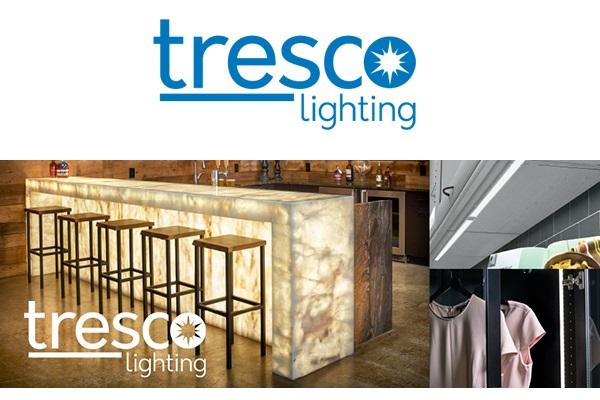 About the Company
Celebrating 20 years of "Innovation Through Illumination", Tresco Lighting by Rev-A-Shelf designs and manufacturers premiere lighting solutions for store display fixtures, commercial & residential cabinetry.  Offering a full line of superior quality L.E.D., Xenon, and Fluorescent lighting options.
Address
12400 Earl Jones Way
Louisville, KY 40299
United States
Request More Information
Don't see your product?
Promote your business with a free listing or upgrade to an enhanced listing that will include videos, photos and a company info page that drives traffic to your own website.
Search our database for woodworking equipment, supplies and services: