About the Company
Thermwood Corporation, located in Southern Indiana and established in 1969, offers both three & five axis CNC machining centers ideally suited for the production, fabrication & trimming of wood, plastics, non-ferrous metals, composites and other advanced materials. These applications range from machining patterns & molds/plugs to trimming & machining production products for various industries such as woodworking, automotive, aerospace/aviation and defense industries. Thermwood is a US company with distributors worldwide and provides extensive and complete support, installation, training & ongoing service.
Address
904 Buffaloville Road
Dale, IN 47523
United States
Related videos
Slideshow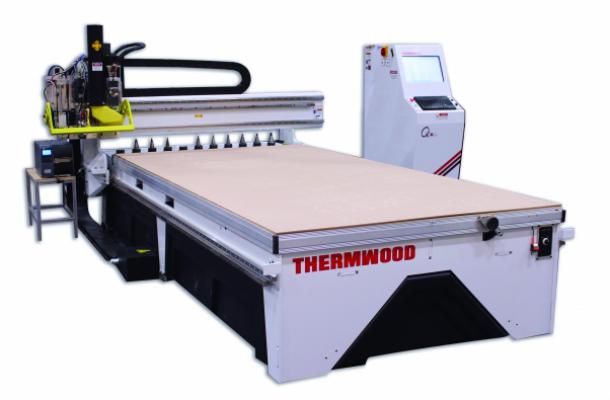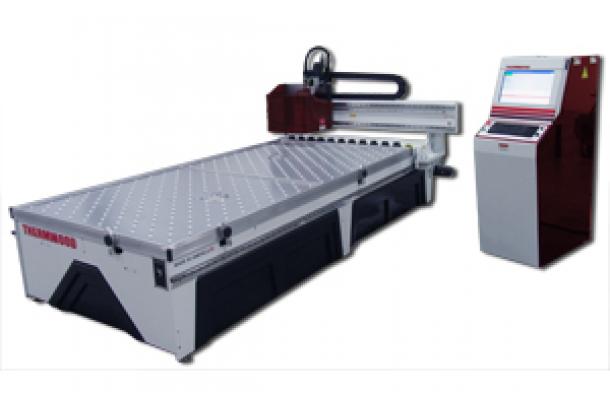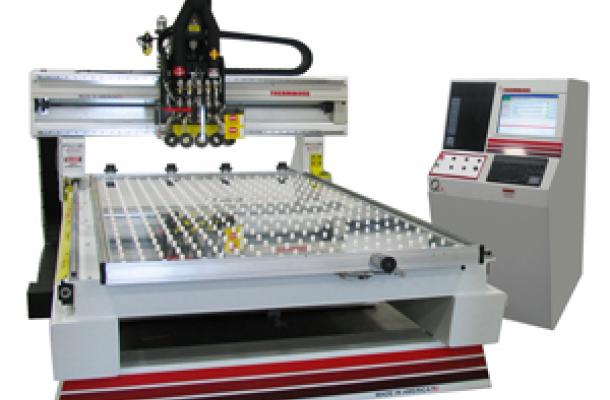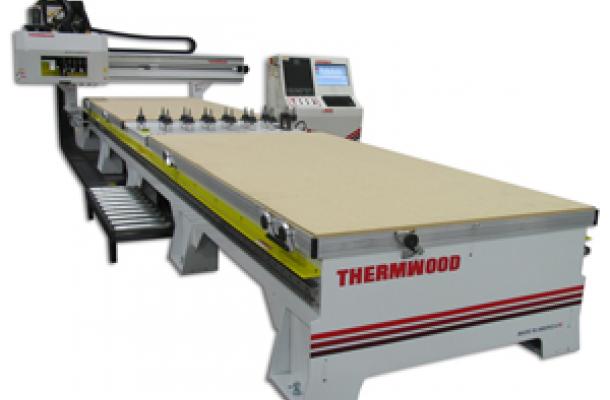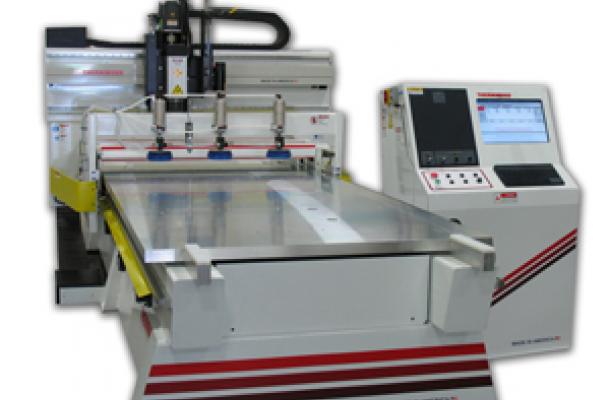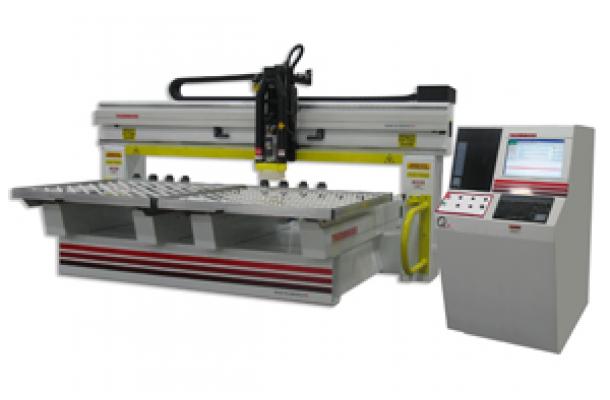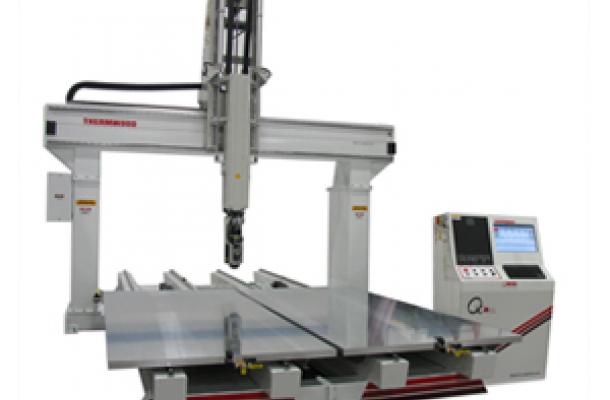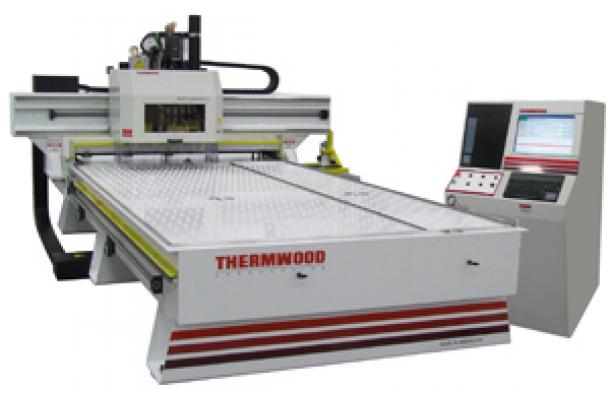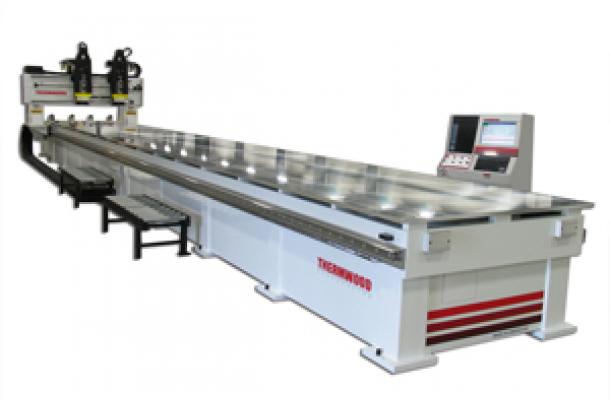 Request More Information
Don't see your product?
Promote your business with a free listing or upgrade to an enhanced listing that will include videos, photos and a company info page that drives traffic to your own website.
Search our database for woodworking equipment, supplies and services: