Safety Speed Mfg.
ENHANCED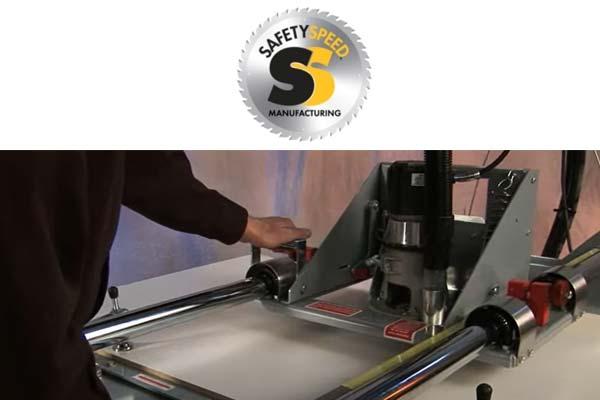 About the Company
As America's Leading Manufacturer of Vertical Panel Saws, Safety Speed is the industry leader in manufacturing high quality panel processing machinery. We offer a full line of Vertical Panel Saws, Panel Routers, Wide Belt Sanders, Edgebanders, Screw Pocket Machines, and Sign Making Equipment.
Address
13943 Lincoln St. N.E.
Ham Lake, MN 55304
United States
Request More Information
Don't see your product?
Promote your business with a free listing or upgrade to an enhanced listing that will include videos, photos and a company info page that drives traffic to your own website.
Search our database for woodworking equipment, supplies and services: