Saber Diamond Tools
ENHANCED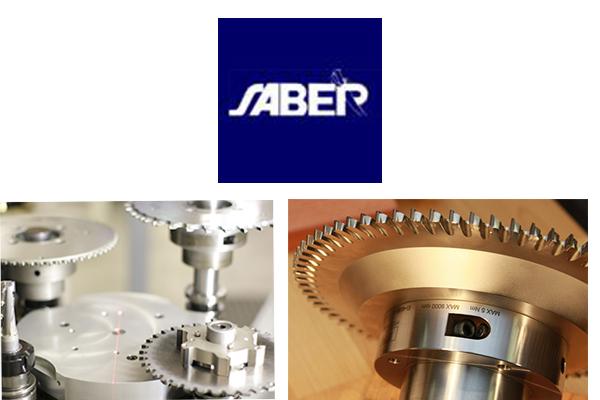 About the Company
Saber was founded nearly 39 years ago, and only manufactures Diamond tools. We are diversified in the industries we serve, including the Woodworking, Automotive, Plastic, Aerospace, Circuit Board and Concrete industries.
Saber has invested heavily in the latest, cutting-edge EDM and conventional grinding equipment. We are the largest manufacturer of diamond tooling in the United States, and we have more production and service capacity than any U.S. competitor.
Put Your TRUST in Saber Diamond Tools
Address
101 Saber Pkwy.
Villa Rica, GA 30180
United States
Slideshow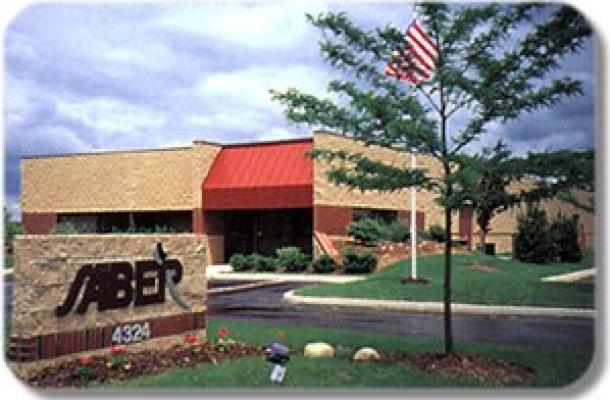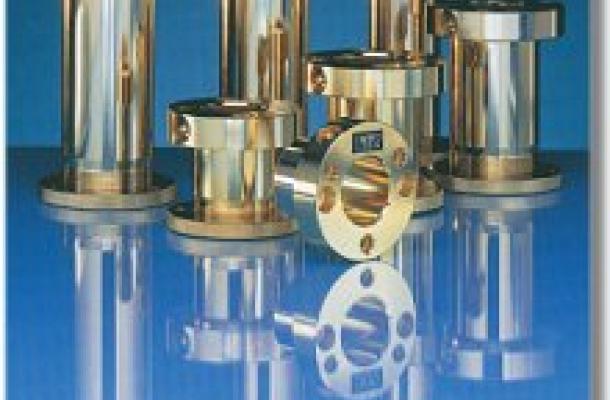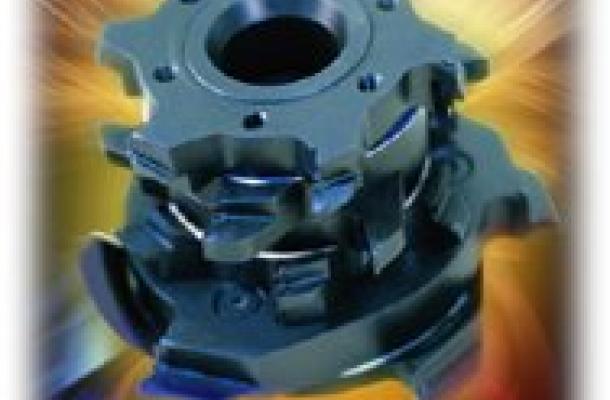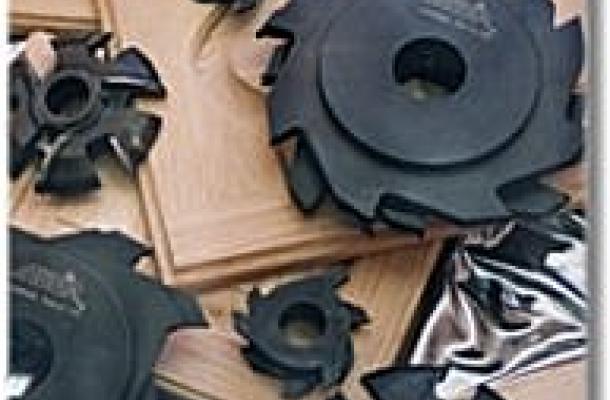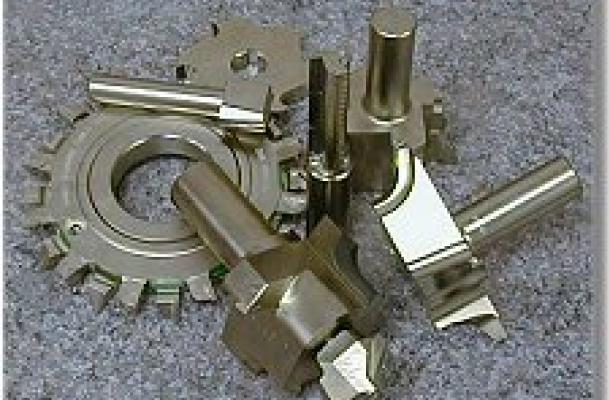 Request More Information
Don't see your product?
Promote your business with a free listing or upgrade to an enhanced listing that will include videos, photos and a company info page that drives traffic to your own website.
Search our database for woodworking equipment, supplies and services: