Panel Processing, Inc.
ENHANCED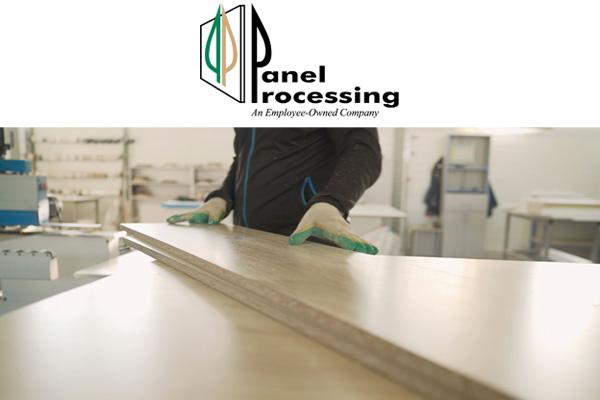 About the Company
Composite Wood Flat Panel & Component Manufacturer
Panel Processing has been a flat panel fabricator since 1971. With 50 years of experience, Panel has been a leader in providing flat panel solutions in a variety of applications and products. Panel may have started with pegboard, but we are much more. Panel can punch, cut, paint, design, coat, laminate, edge band and machine a multitude of wood substrates to create various products such as slatwall, laminated panels, casework, cabinet components, store fixtures, kitchens, closets, schools, and RTA furniture. Panel works directly with the major mills providing quality substrates including HDF, MDF, particleboard, plywood, tempered hardboard, and solid surface.  We have also partnered with some of the premier paper companies in North America to supply any an unlimited selection of HPL, TFL and melamine finishes to apply to the board of your choosing.
Panel Processing's products are utilized by manufacturers, installers, designers, architects, and distributors; we work with all levels of customers and needs. We can provide raw sheet products, laminated or painted sheets, cut or drilled components, or fully assembled fixtures or furniture. Bring your vision to us and let us bring it to life.
PRODUCTS AND SERVICES:
LAMINATED PANELS: HIGH PRESSURE LAMINATES, THERMALLY FUSED LAMINATES, DECORATIVE PAPERS & FOILS, TEXTURES, HUNDREDS OF PAPERS, DESIGNS & COLORS

COMPONENTS: CUT-TO-SIZE, PUNCH, PAINT, COAT, LAMINATE, MACHINE, EDGEBANDING, FINISHING

WALL COVERINGS & FIXTURES: SLATWALL, SHELVING, STORE FIXTURES, PEGBOARD, CHALKBOARD, MARKERBOARD, LAMINATED PANELS, CASEWORK, CABINET COMPONENTS, RTA FURNITURE, CUSTOM FABRICATION
Address
Corporate Office
1030 Devere Drive
Alpena, MI 49707
United States
Related Documents
Slideshow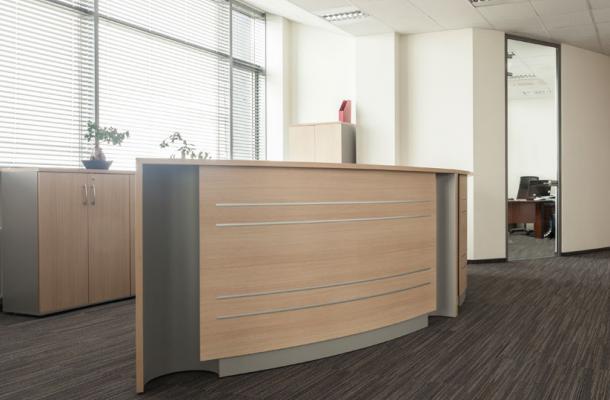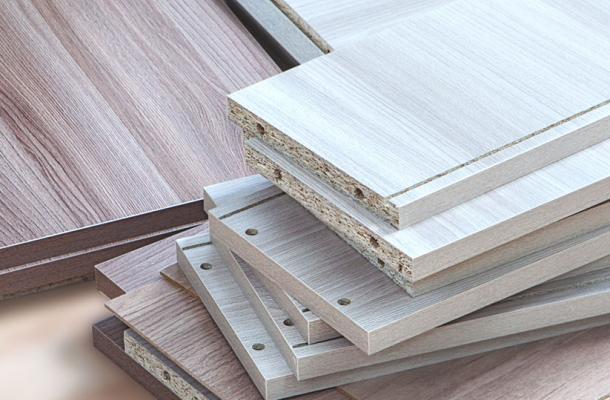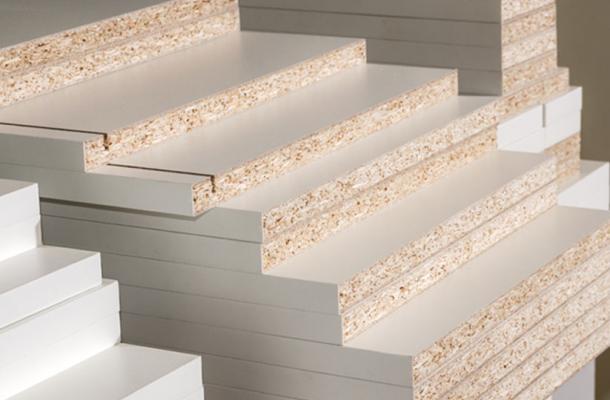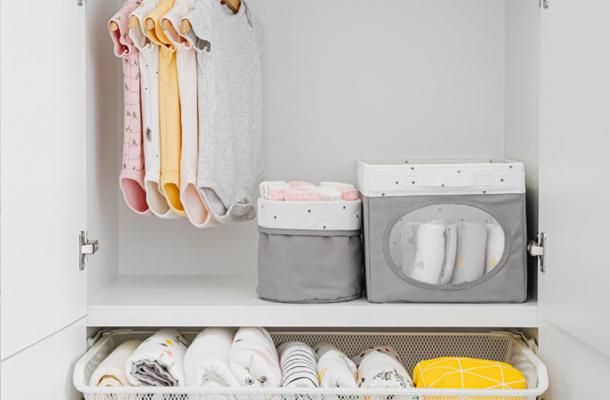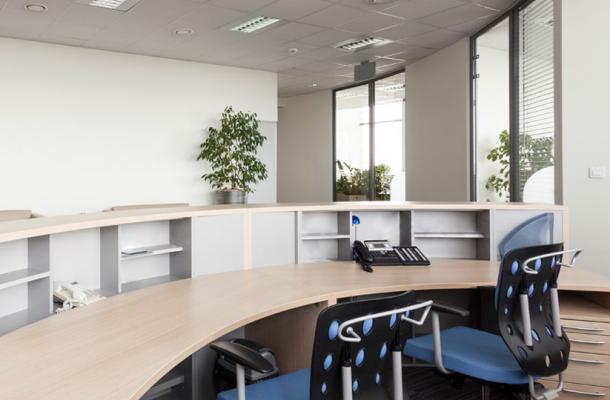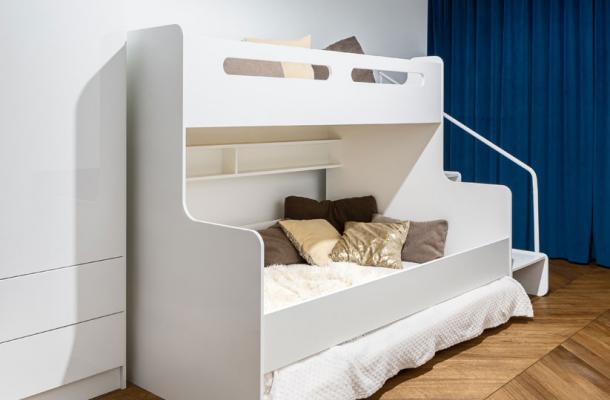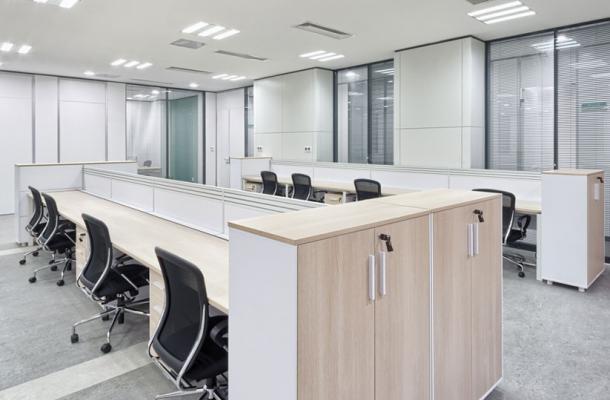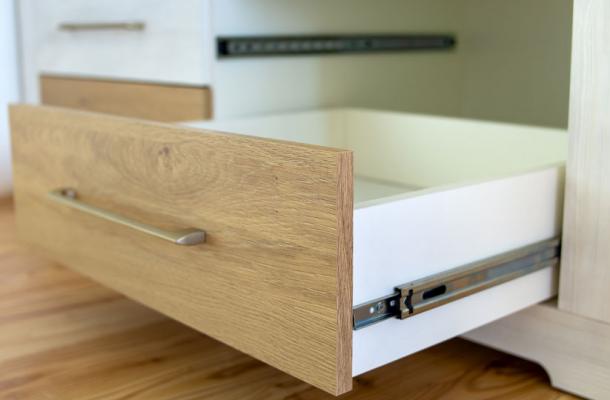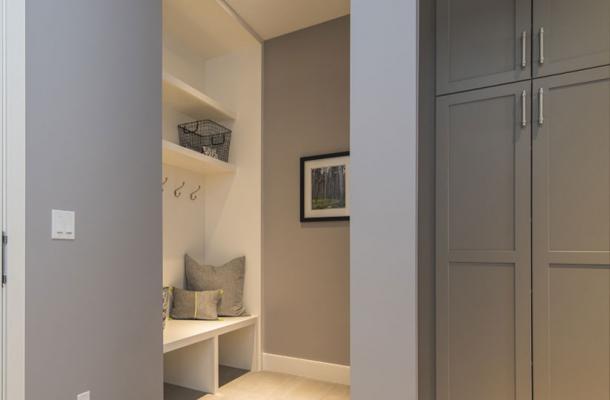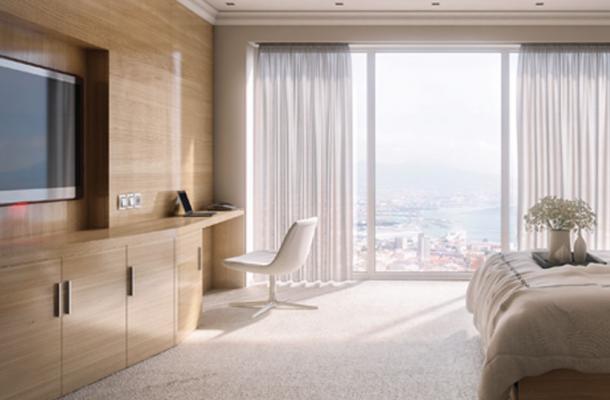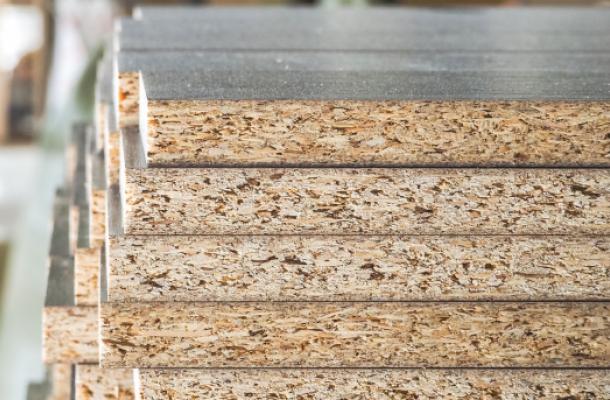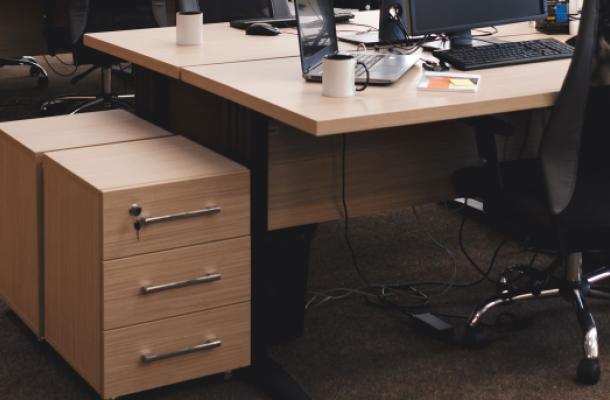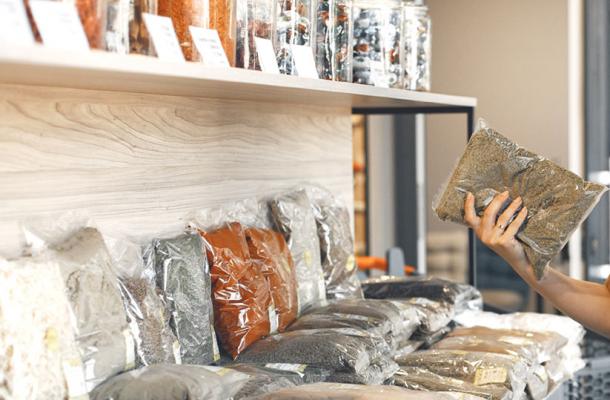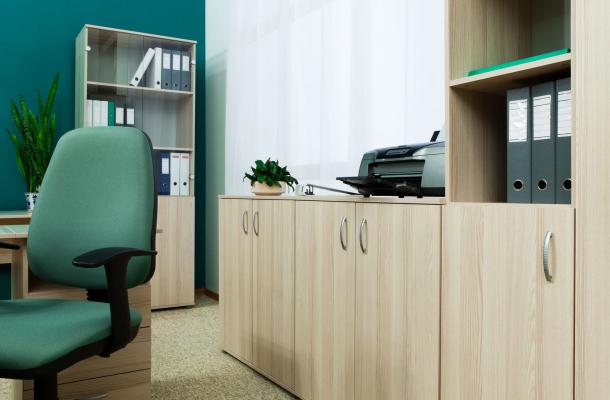 Request More Information
Don't see your product?
Promote your business with a free listing or upgrade to an enhanced listing that will include videos, photos and a company info page that drives traffic to your own website.
Search our database for woodworking equipment, supplies and services: