Olon Industries Inc.
ENHANCED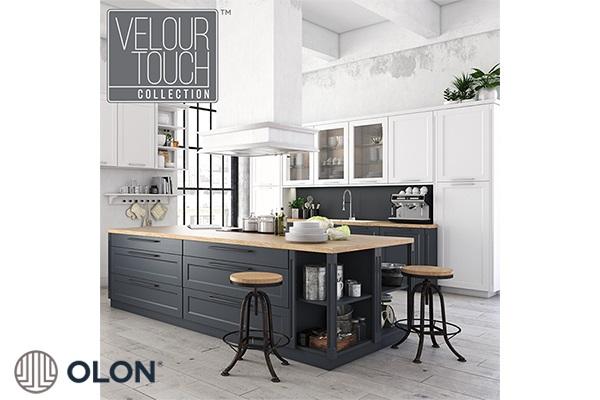 About the Company
Founded in 1981, Olon designs and manufactures an extensive range of innovative, integrated woodworking component products for the North American furniture and cabinet-making industries.
From paper saturation to decorative overlays, from edgebanding to drawer sides to profile wrapped mouldings and laminated panels, we have the synergistic component solutions that meet the needs of today's customers.
More information: www.olon.com
Address
Olon Industries, Inc.
42 Armstrong Ave.
Georgetown ON L7G 4R9
Canada
Slideshow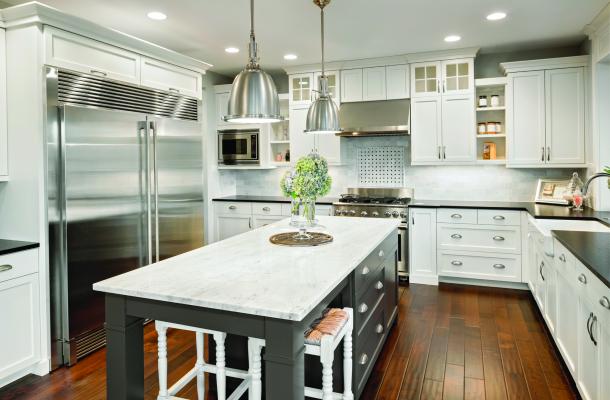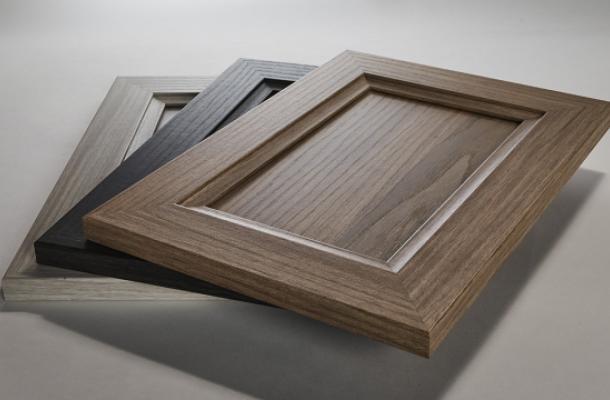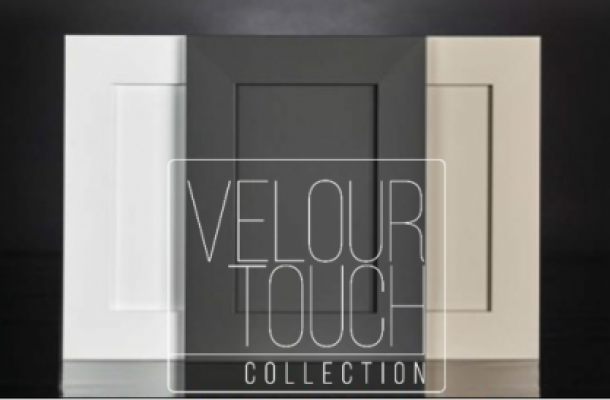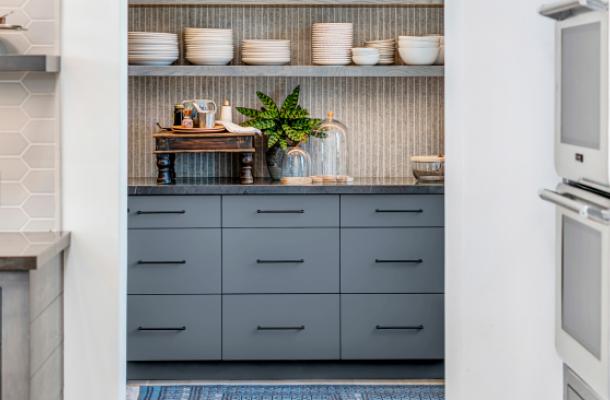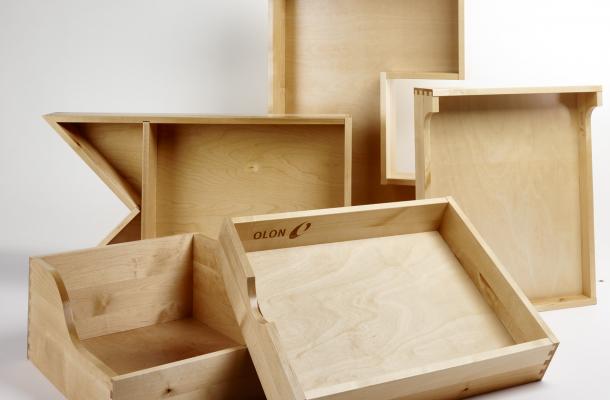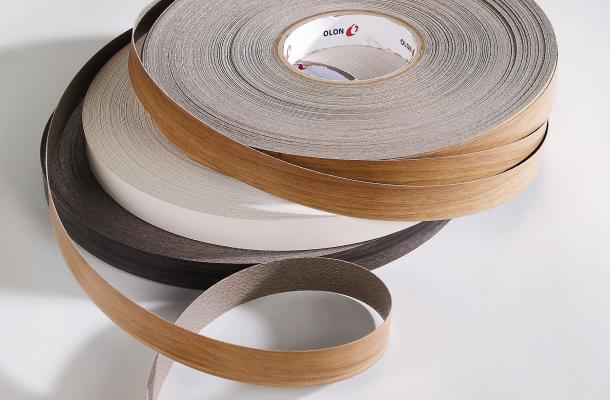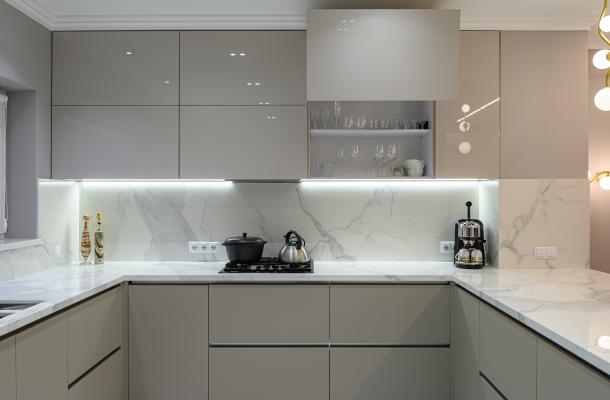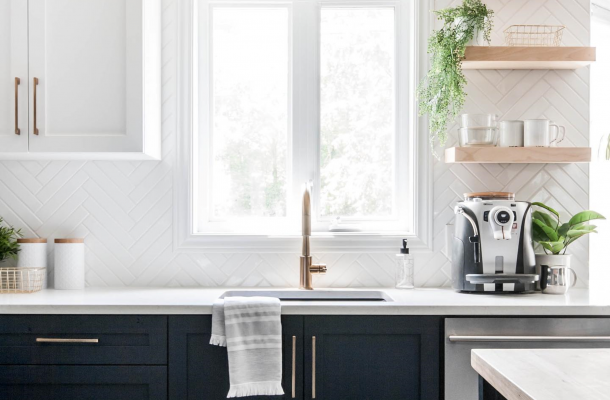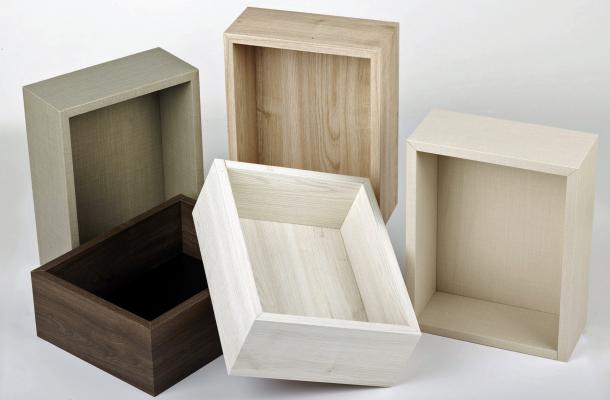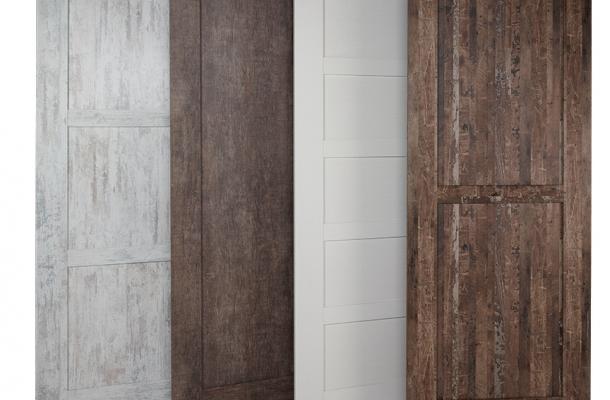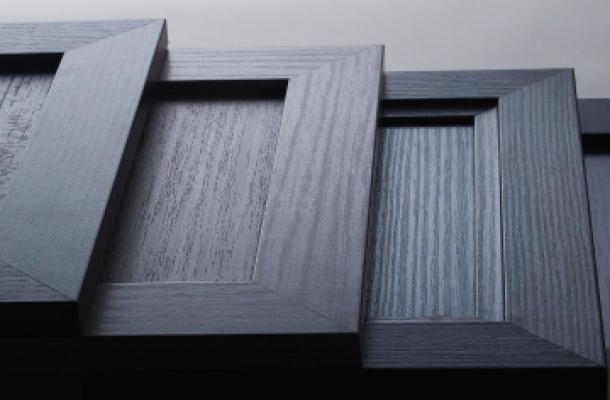 Request More Information
Don't see your product?
Promote your business with a free listing or upgrade to an enhanced listing that will include videos, photos and a company info page that drives traffic to your own website.
Search our database for woodworking equipment, supplies and services: