Northern Contours
ENHANCED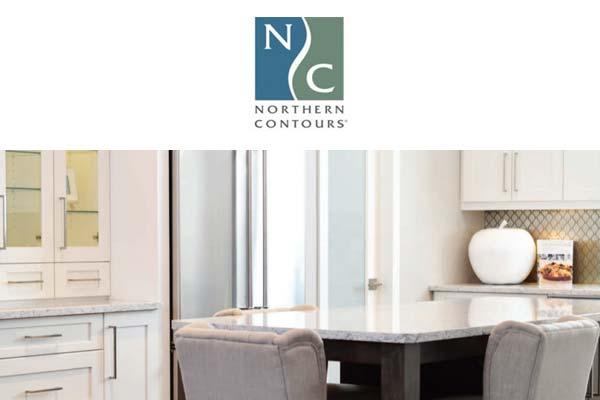 About the Company
Kitchen cabinet doors, bath and closet cabinet doors, work surfaces and custom store fixtures are Northern Contours specialty. We are the leading manufacturer of membrane pressed thermofoil and veneer cabinet doors and our capabilities continue to grow. A few of our exceptional offerings include exotic veneer doors and components, high gloss acrylic cabinet doors and a complete range of product for cabinet refacing. We supply our custom designed high quality products to the following markets: Kitchen and Bath Cabinets Closets, Home Organization Refacing, Residential and Commercial RTA Furniture and Contract Manufacturing Store Fixtures Healthcare Design Office Furniture RV Manufacturing Customers select Northern Contours for our quality, innovation, product diversity and relentless attention to satisfying customer expectations. Call us today for fresh and exciting ideas.
Address
1355 Mendota Heights Road, Ste. 100
St. Paul, MN 55120
United States
Request More Information
Don't see your product?
Promote your business with a free listing or upgrade to an enhanced listing that will include videos, photos and a company info page that drives traffic to your own website.
Search our database for woodworking equipment, supplies and services: