Dürr Systems, Inc.
ENHANCED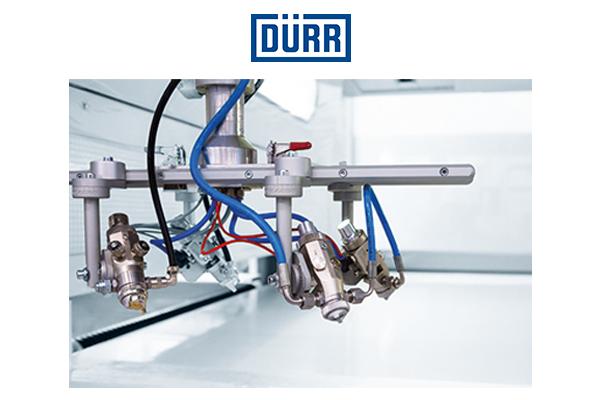 About the Company
The Dürr Group is one of the world's leading mechanical and plant engineering firms with extensive expertise in automation and digitalization/Industry 4.0. Its products, systems and services enable highly efficient manufacturing processes in different industries. The Dürr Group supplies sectors like the automotive, mechanical engineering, chemical, pharmaceutical, medical technology and woodworking industries. It generated sales of €3.54 billion in 2021. The company has around 17,800 employees and 120 business locations in 33 countries. The Group operates in the market with the brands Dürr, Schenck and HOMAG and with five divisions:
Paint and Final Assembly Systems: paint shops as well as final assembly, testing and filling technology for the automotive industry, assembly and test systems for medical devices
Application Technology: robot technologies for the automated application of paint, sealants and adhesives 
Clean Technology Systems: air pollution control, noise abatement systems and coating systems for battery electrodes 
Measuring and Process Systems: balancing equipment and diagnostic technology 
Woodworking Machinery and Systems: machinery and equipment for the woodworking industry
Address
Dürr Systems, Inc.
26801 Northwestern Hwy.
Southfield, MI 48033
United States
Related Documents
Related videos
Slideshow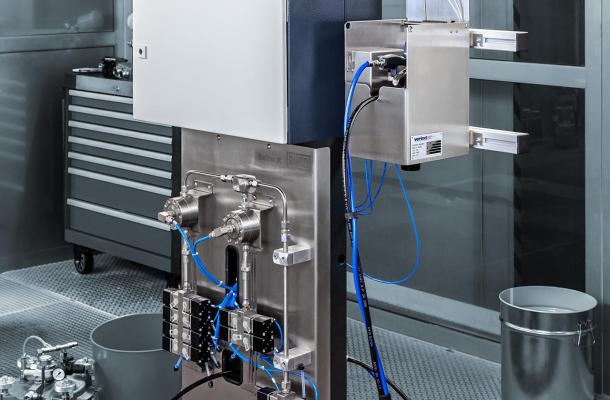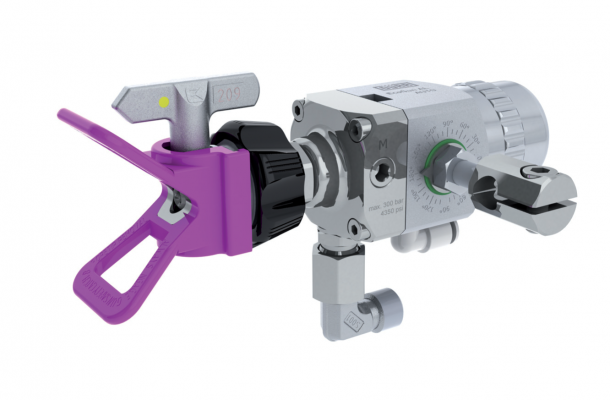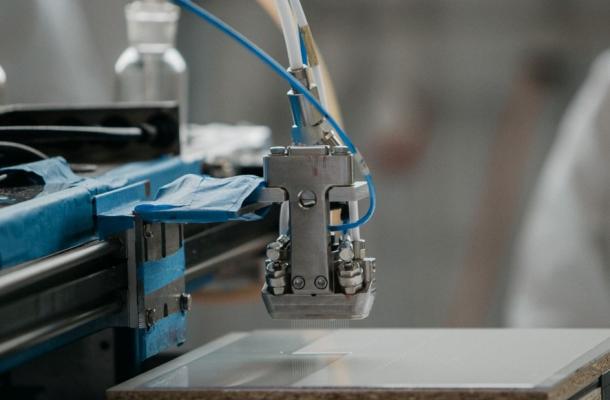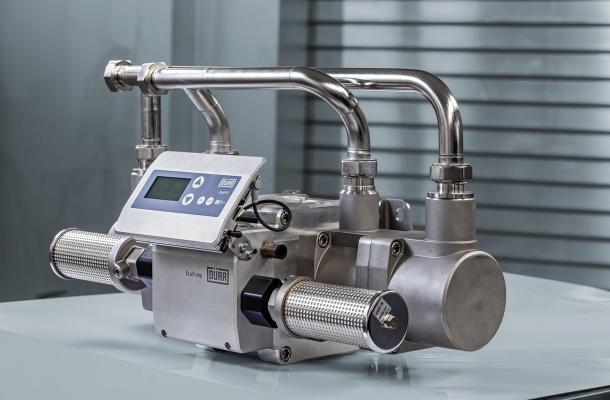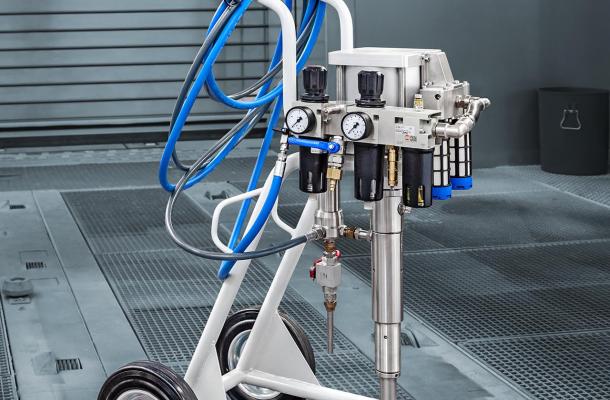 Request More Information
Don't see your product?
Promote your business with a free listing or upgrade to an enhanced listing that will include videos, photos and a company info page that drives traffic to your own website.
Search our database for woodworking equipment, supplies and services: