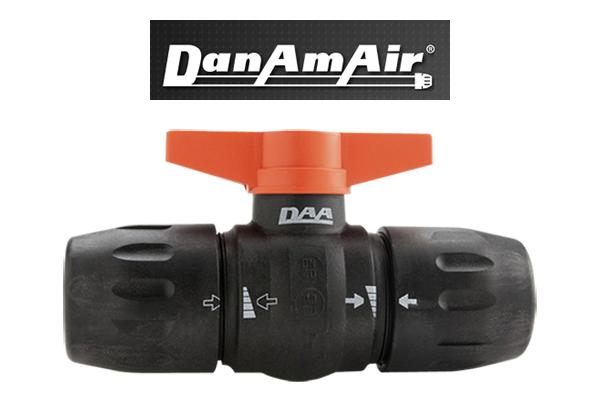 About the Company
Handle all your compressed air needs with Dan-Am Air Advanced Air Pipe System.
Dan-Am Air's aluminum air pipe system is quick to install and easy to modify. Dan-Am Air components are removable and interchangeable, which allows immediate and easy layout modifications. Unlike the performance of steel and copper, which degrades over time due to corrosion, Dan-Am Air provides clean air quality with optimum flow rate performance.
Address
1 Sata Drive
Spring Valley, MN 55975
United States
Request More Information
Don't see your product?
Promote your business with a free listing or upgrade to an enhanced listing that will include videos, photos and a company info page that drives traffic to your own website.
Search our database for woodworking equipment, supplies and services: