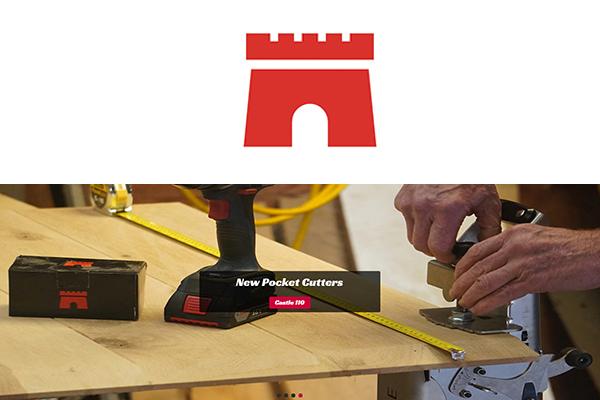 About the Company
Castle USA is an American machinery manufacturer championing the cause of the entrepreneurial woodworker since the 1980's. Castle products are assembled in the USA, using USA-made and globally sourced components. Their product offering includes a superior line of "Castle low-angle" pocket hole cutters, face frame assembly tables, and a variety of tooling. Castle users include large scale manufacturers and small, professional, cabinet and woodworking shops as well as hobbyists and DIYers. Each Castle product is designed to increase productivity as well as the quality of the work result.  
Address
Castle USA
1364 N. McDowell Blvd.
Petaluma, CA 94954
United States
Request More Information
Don't see your product?
Promote your business with a free listing or upgrade to an enhanced listing that will include videos, photos and a company info page that drives traffic to your own website.
Search our database for woodworking equipment, supplies and services: