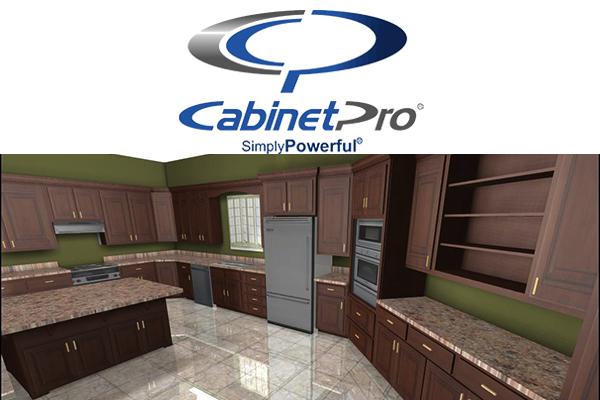 About the Company
Cabinet Pro Software delivers Shop Drawings, 3D Photo Realistic Renderings, Cutlists, Material Reports, Door Reports, Bidding Reports, Panel Optimization, Nesting Labels, Automatic Generation of Direct CNC Code, Grain Matching, CSV Export/Import, Re-Facing Module, Networking, Premium Graphics, Horizontal Boring, Section Views, Multiple Split Screens, Full Dovetails, Half-Blind Dovetails, and more.  Cabinet Pro is the premier software of choice when complete flexibility and customization is required.  Cabinet Pro is SimplyPowerful®!  
Address
156 Ozuna Ct
Las Vegas, NV 89183
United States
Related Documents
Slideshow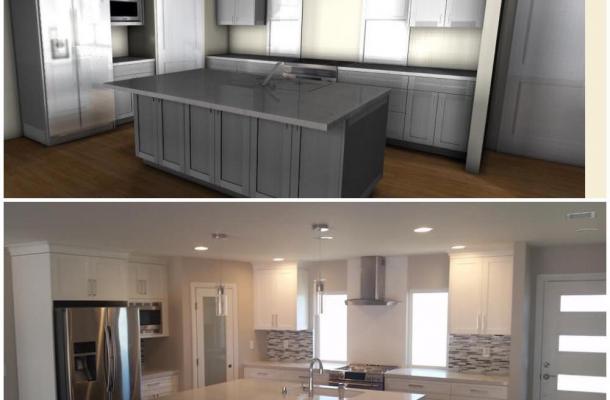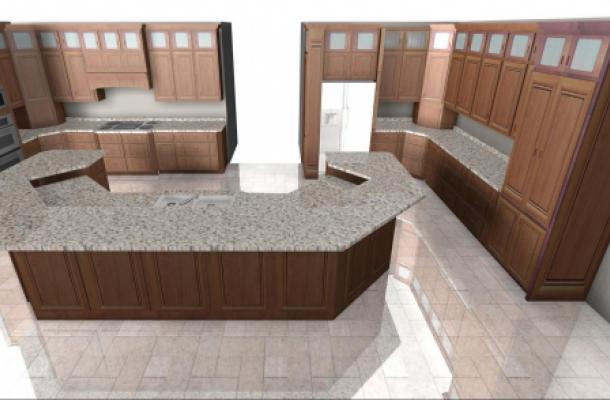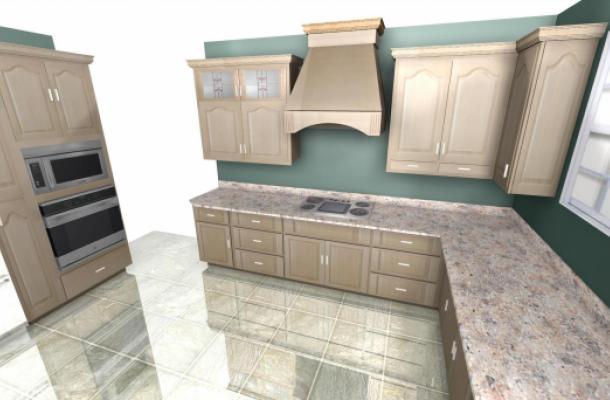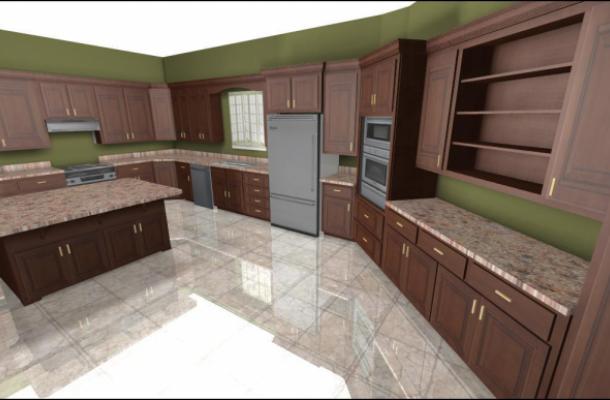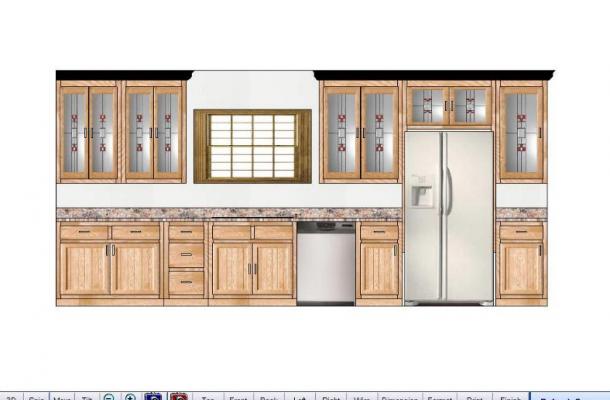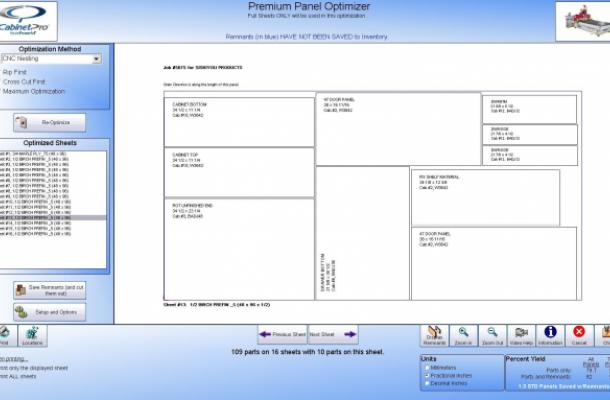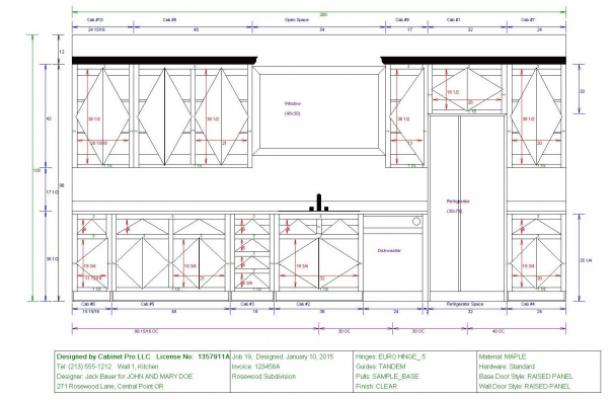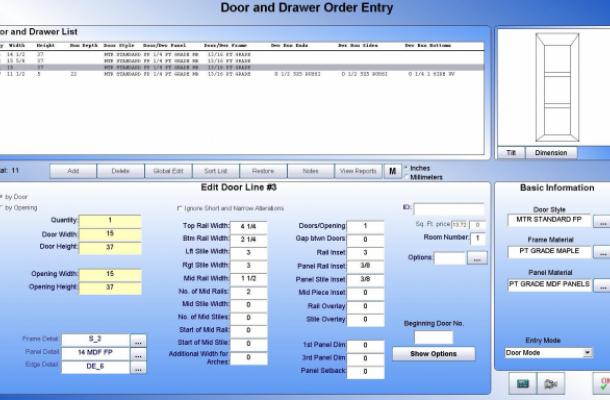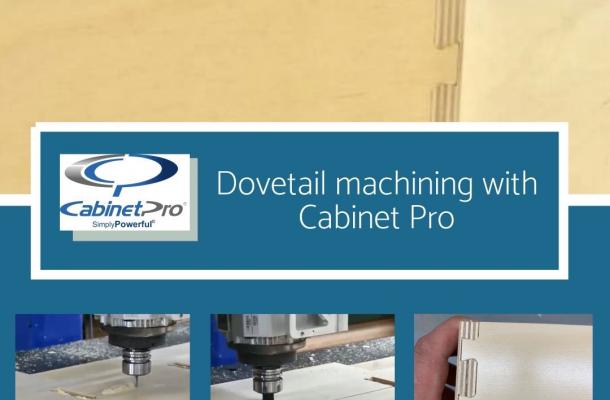 Request More Information
Don't see your product?
Promote your business with a free listing or upgrade to an enhanced listing that will include videos, photos and a company info page that drives traffic to your own website.
Search our database for woodworking equipment, supplies and services: