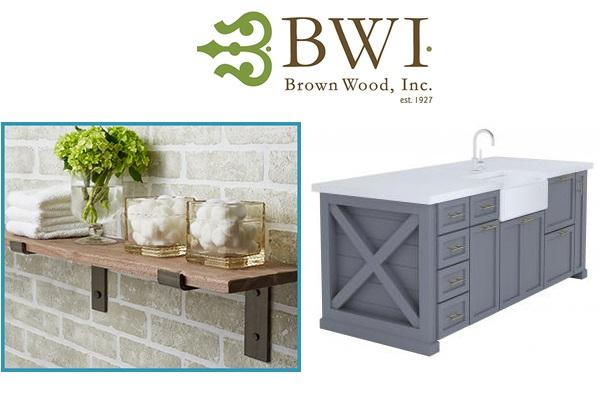 About the Company
Brown Wood, Inc. is your single-source custom wood components partner. Specializing in hospitality, store fixture, product display, furniture and kitchen and bath products. Brown Wood, Inc. works collaborativley with you to add value to all your wood projects. We have the ability to provide you with long and short runs, short lead times, and JIT delivery. Our vast US production capabilities include our New Philadelphia, OH turning mill, our Lincolnwood, IL corporate headquarters and distribution warehouse, and sales offices in Grand Rapids, MI, Yarmouth, ME, High Point, NC and Hutchinson, MN. Our capabilities include carvings, turnings, mouldings, shapings, and CNC routings. From unfinished components, to fully assembled, finished and packaged goods, we are your partner in all aspects of wood products manufacturing. Call us today for your custom quote requirements.
Address
Brown Wood Inc.
7040 N. Lawndale Ave.
Lincolnwood, IL 60172
United States
Request More Information
Don't see your product?
Promote your business with a free listing or upgrade to an enhanced listing that will include videos, photos and a company info page that drives traffic to your own website.
Search our database for woodworking equipment, supplies and services: