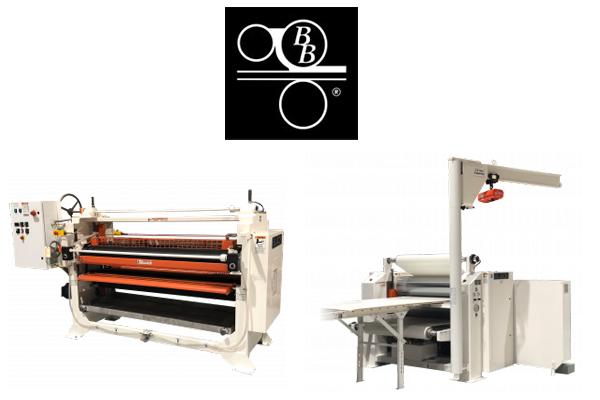 About the Company
Founded in Lanark, Scottland in 1882, Black Bros. Co. is now in its sixth generation of family ownership. In 1900, the company planted roots in Mendota, IL and has since evolved into a world-class designer and manufacturer of coating and laminating machinery. Black Bros. associates have delivered over 25,000 machines to valued customers worldwide, which has earned us an international reputation for innovative engineering, quality manufacturing and dedicated support. We supply individual coating or laminating machines, as well as complete systems for a variety of markets. Our machines are known for their high productivity and extreme durability. Today, Black Bros. continues to provide manufacturers across the globe with the highest quality products in the industry. Whether you are interested in a single machine or complete systems, Black Bros. has the experience and technology to build outstanding equipment that is designed and tested to meet your exact specifications.
Address
501 Ninth Ave.
P.O. Box 410
Mendota, IL 61342
United States
Slideshow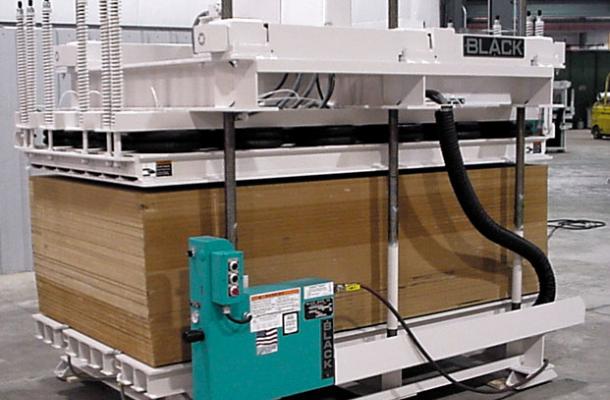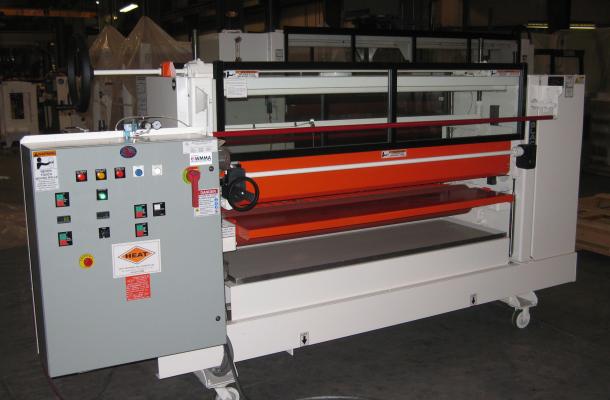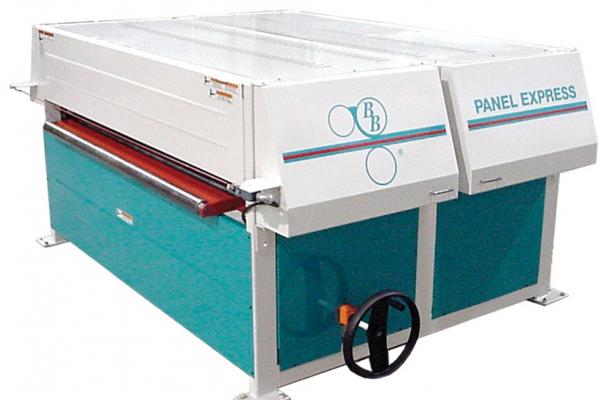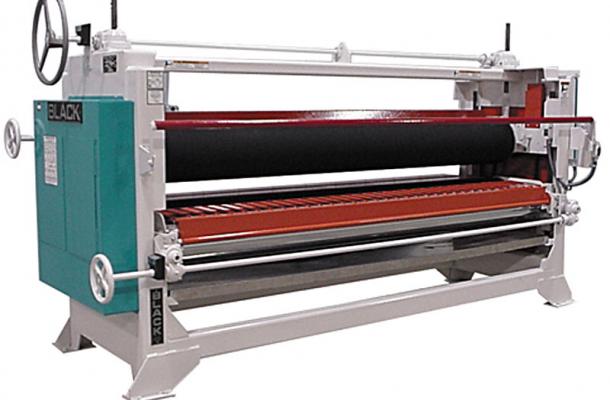 Request More Information
Don't see your product?
Promote your business with a free listing or upgrade to an enhanced listing that will include videos, photos and a company info page that drives traffic to your own website.
Search our database for woodworking equipment, supplies and services: